I love my job. I love breaking news and Web culture and the frenzy of New York City. But I'm thinking of leaving it all behind and moving to Washington, D.C., because someone is hiring a full-time puppy photographer. And the pay isn't bad. 

The site is Dreamy Puppy, a pet store in Virginia that works with local breeders to sell purebred and mixed-breed fluffballs. The puppies have to look damn cute on DreamyPuppy.com, so they're looking for a Photoshop-capable photographer at $750 a week to:
Take pictures and record videos of puppies using a provided DSLR
Post production
Upload pictures and videos on website (will train)
List pictures and videos on affiliate advertising site (will train)
Retake pictures and videos upon request 
You get Mondays off, plus weekends. 
Oh yeah, and here are some puppies you get to hang out with: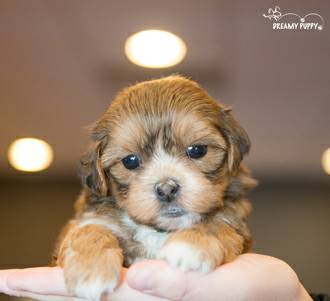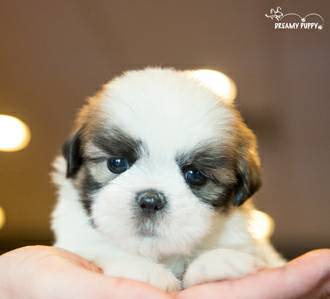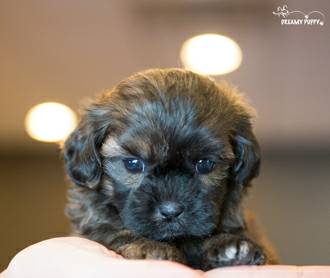 The choice is clear, isn't it?
Photo via 23am/Flickr