Woodchuck Cider, America's original craft cider, was built on the spirit of hard work, high standards, and lots of elbow grease. We've been handcrafting our hard cider in the Green Mountain State since 1991. This is our salute to fellow craftsmen building great things by hand. 
In today's mass-produced, digital economy, many of us are craving authenticity. We're yearning to create something unique with our own two hands—something that exists in the physical world, not just in the cloud. 
We're building our own furniture, crafting fine jewelry, learning how to quilt, making pottery, and canning fruits and veggies from our backyard gardens. 
When our grandparents did it, it was out of necessity, to save money. Today though, the DIY movement is more of a quiet rebellion to the mass-produced. One of the hallmark's of the artisan craft movement today is authenticity: We want to know the source of our materials, we care about the story behind the things in our homes, and we insist on quality. 
Many craftspeople today are using their garage as a workspace and working on their projects after work and on the weekends. Some are selling their crafts at farmers' markets and art shows, but they're still struggling to make enough money to quit their day jobs. 
Luckily, there are online services aimed at helping the hobbyist make their dream a full-time business. Here we present five different online tools that can help craftsmen and women earn a living working with their hands. Now, get after it! 
1) Maker's Row
You love to build, but you don't have the tools to scale your production. That's where Maker's Row comes in. It's a marketplace that connects designers and builders to manufacturing factories across the country, making the whole process simple and accessible to anyone. From ideation to sourcing materials to production, Maker's Row has all levels of the manufacturing process covered. 
What we love about Maker's Row is that they focus on quality and origin. All of the factories listed on its site are based in the United States.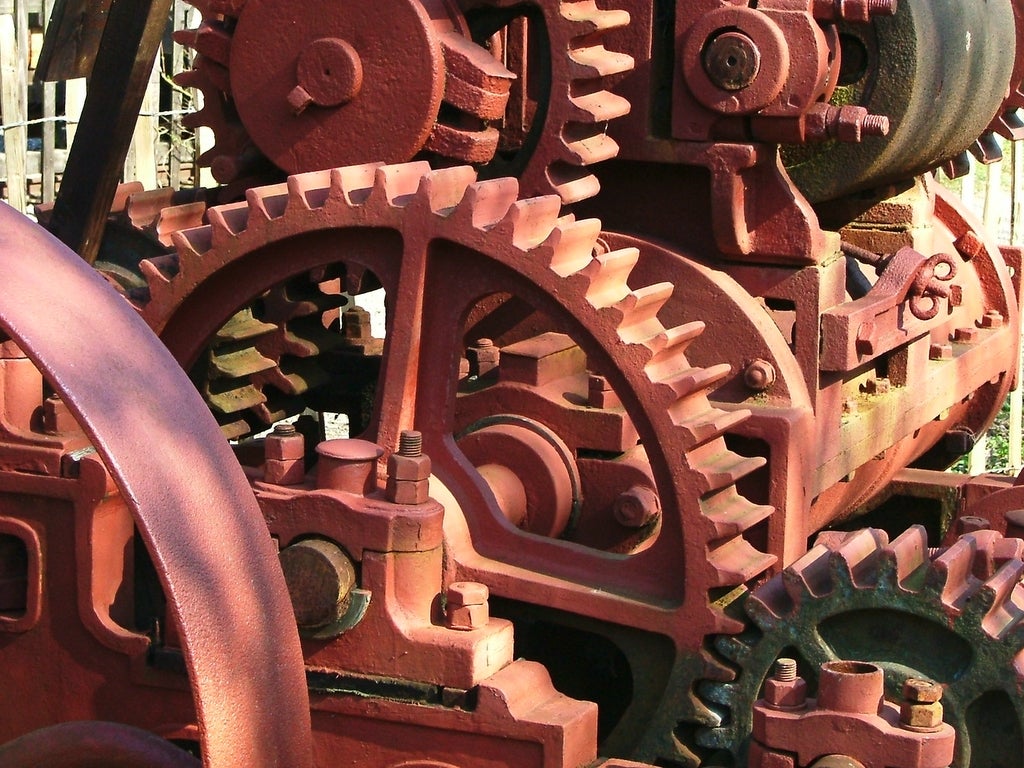 Photo by Elsie esq./Flickr (CC BY 2.0) 
2) Squarespace
Most makers can't list "website design mastery" on their list of talents. But having a simple, clean website can make all the difference when selling crafts online. 
Squarespace is one of our favorite DIY website builders for small businesses—especially craftsmen and women—because not only is it beautiful and easy to use, it also includes a powerful ecommerce component for driving sales and managing inventory. 
3) Etsy 
If you make art or jewelry or furniture, your friends have likely said to you: "You should sell that on Etsy!" 
The handmade marketplace for individuals and small businesses is not new, but we're including it in this list because the company is expanding its reach internationally. What we love about Etsy is that while it cultivates deep ties in local U.S. markets, it's now doing the same abroad. 
If you're looking for new markets outside of the United States, Etsy has 40 million registered users across the world, all looking for original, hand-crafted goods just like yours.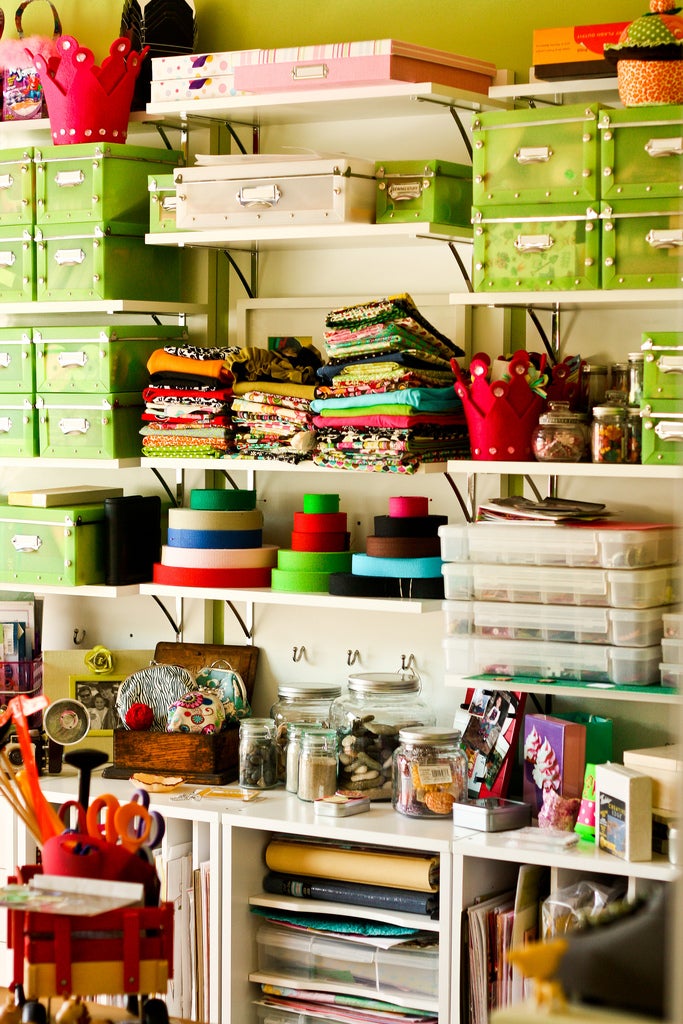 Photo by chrissy.farnan/Flickr (CC BY 2.0)
4) Google Trends
Most makers craft meaningful goods that defy fleeting fashion and design trends. But in order to sell to a larger market, you have to know what your audience wants. Google Trends is a great way to experiment with keywords to gain insights into how to market your goods. 
For example, searches for "gingham" are at an all-time high, while "turquoise" has been steadily climbing since October of last year. If your chosen craft is sewing, maybe a turquoise gingham skirt is on your list of projects. If it's wood-working, turquoise accents couldn't hurt. You get the idea. 
5) Stitch Labs 
Generally people who are happiest when working with their hands are least happy sitting in front of their computer inputting receipts into QuickBooks or searching for their next supplier online. But the admin and operations side of your business is the key to cash flow, which is the key to quitting your day job. 
Because it's so painful, and because you'd rather be creating, these tasks should be outsourced. One company that makes it easy is Stitch Labs. It automates your entire inventory management system, from invoicing to order management to analytics and reporting so that you can focus on the thing you do best.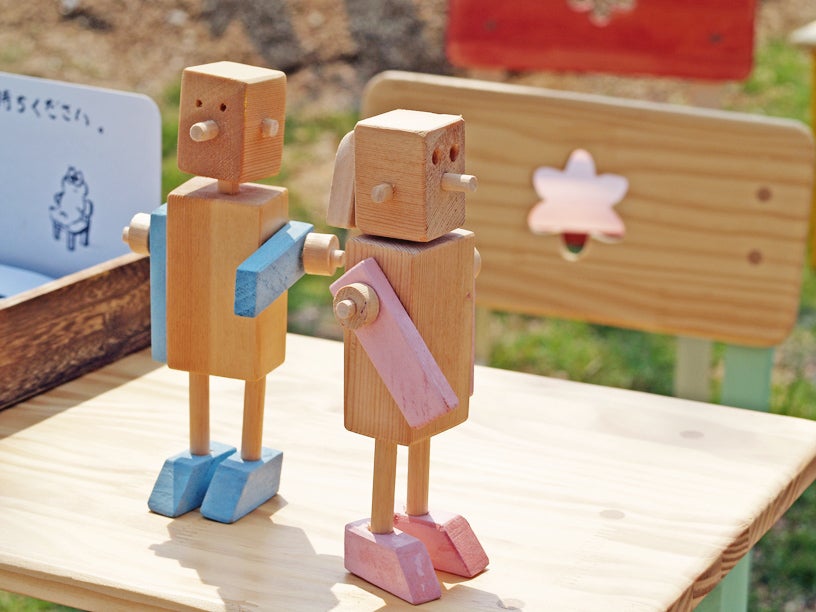 Photo by Tam Tam/Flickr (CC BY-SA 2.0)
If you enjoyed hearing about how to use online tools to pursue your crafting dreams and love spending time with fellow makers, make plans to join us for our grand opening Ciderbration in Middlebury, Vt., on Aug. 23. 
In addition to great live music and events, enjoy our full line of hand-crafted ciders and meet the Cider Makers—the craftspeople behind the whole operation. 
The party's free, but we're giving away 23 round trip tickets to Middlebury. Enter to win a trip for you and friend. 
Woodchuck. Real cider from a real place.
Photo by Stacie Stacie Stacie/Flickr (CC BY-SA 2.0)