Well, that was fast. Just yesterday it was announced that YouTube had secured licensing agreements with crucial indie label rep Merlin. Now it looks like YouTube's aiming to roll out its music subscription service next week.
YouTube Music Key will be invite-only in its beta stage, and cost $7.99 a month, a promotional price that's a bit cheaper than competitors like Spotify. This will include ad-free music videos and music, as well as offline play and access to Google Play's 30 million-song music database. The standard fee will be $9.99 a month.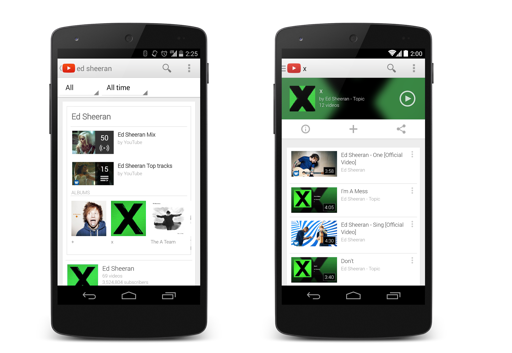 Image via YouTube 
A YouTube spokesperson did not disclose a specific date for the rollout, just that it "starts rolling out next week to invited users." You can sign up for updates here. 
H/T CNBC | Illustration by Max Fleishman