The best-selling video game movie of all time is quickly approaching to a streaming service near you. Considering you're likely at home a lot these days, you just might have time to watch it now.
How to stream Sonic the Hedgehog movie
The mere idea of a Sonic the Hedgehog movie drew some polarizing reactions, which blew up into a near powder keg once the first trailer was revealed last year. But after a brief re-design, the Sega/Jim Carrey joint delighted both '90s blast-processing fans and new gamers alike.
Sonic, a hedgehog endowed with super speed, escapes to earth once his home comes under attack from strange enemies. After bonding with a small-town sheriff, he must zip to San Francisco while dodging the megalomaniacal Dr. Ivo Robotnik, who is looking to harness the Blue Blur's power for himself.
Here's everything you need to know to rent or buy Sonic the Hedgehog movie.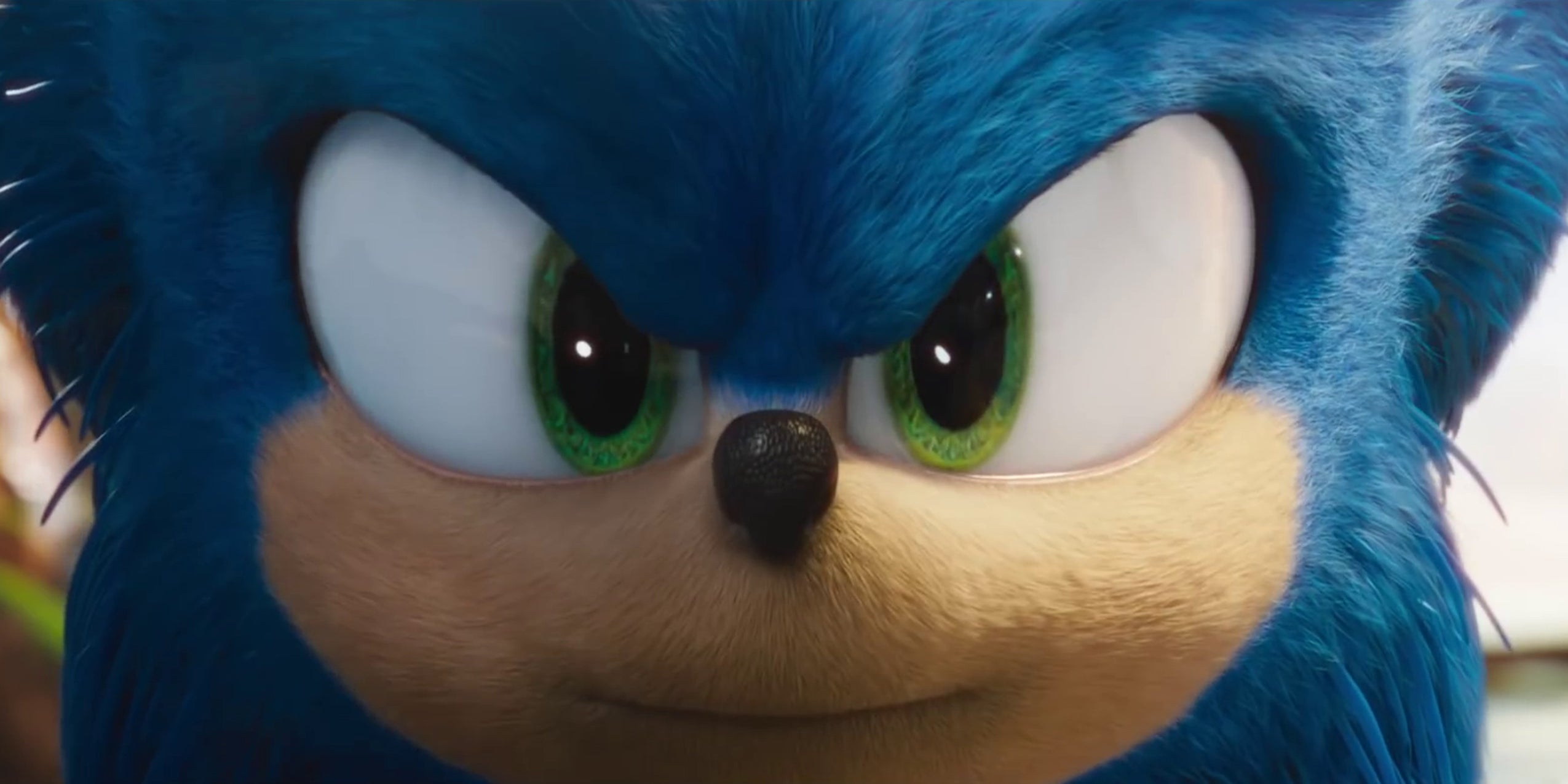 Sonic the Hedgehog movie cast
Ben Schwartz as the voice of Sonic
Jim Carrey as Dr. Robotnik
James Marsden as Thomas Michael "Tom" Wachowski
Tika Sumpter as Maddie Wachowski
Lee Majdoub as Agent Stone
Natasha Rothwell as Rachel
Adam Pally as Wade Whipple
Neal McDonough as Major Bennington
Tom Butler as Commander Walters
Frank C. Turner as Crazy Carl
How to watch Sonic the Hedgehog movie online
Sonic the Hedgehog is a theatrical release, but Universal Pictures recently announced it would offer films like Sonic the Hedgehog on demand, considering many in the world will be under quarantine. Here are your options to rent or buy the Sonic the Hedgehog movie.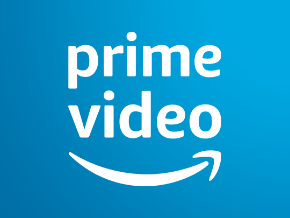 Cost: $19.99 HD
Devices: Amazon Fire Stick, Fire TV, Fire tablets, and Fire phone; Roku, Apple TV, Google TV, TiVo, Nvidia Shield TV, PlayStation 3 and 4, Xbox One, Nintendo Wii
The online retail giant is also one of the premier destinations for online streaming. This is the easiest way to watch the Sonic the Hedgehog movie, no question. If you already have an Amazon account, buying in either HD or 4K will take seconds, and you can watch it anywhere you stream Amazon Video, from Amazon Fire Stick to Roku.
---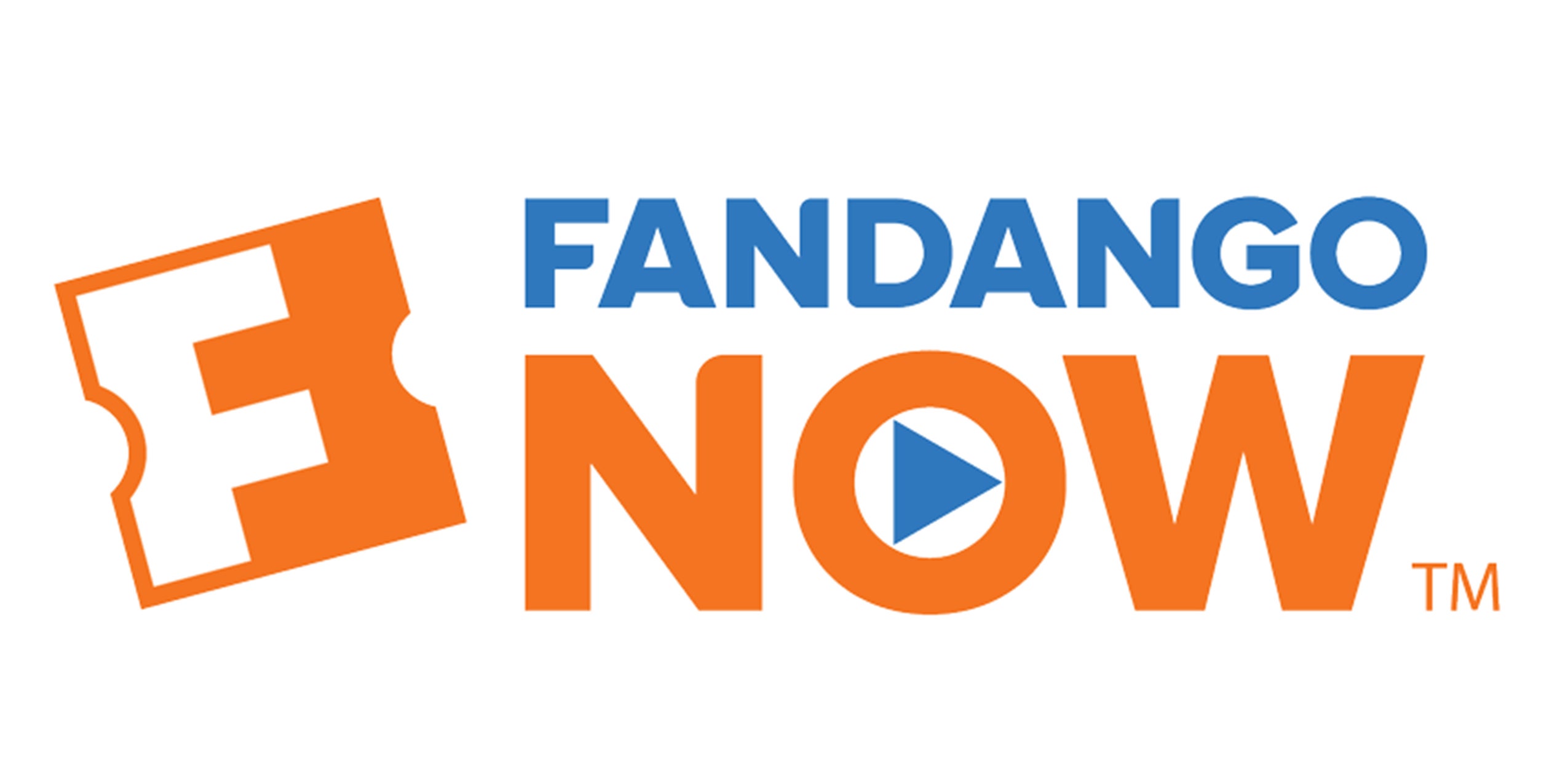 Cost: $19.99 HD, $24.99 4K
Devices: Samsung Smart TVs, internet browsers, iPad, iOS devices, Roku, Xbox One, Google Chromecast, Android, Visio Smart TVs
Fandango and movies go hand in hand, and not just when it comes to buying tickets online. Plenty of hits and classics are available in the FandangoNOW library, along with full seasons of your favorite shows. the Sonic the Hedgehog movie is available on FandangoNOW in multiple formats. If you join Fandango VIP, you can rack up points to spend across Fandango and FandangoNOW.
---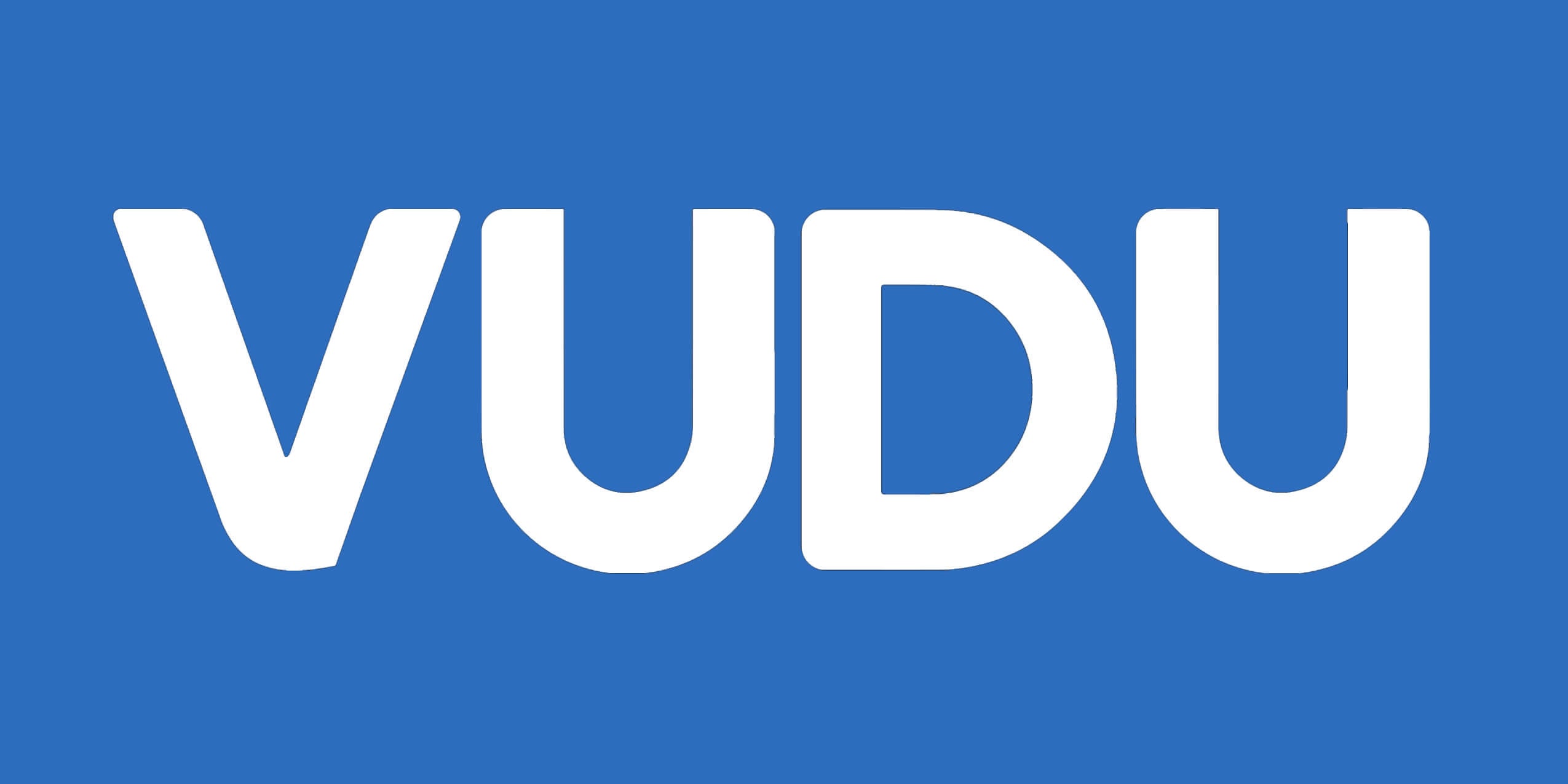 Cost: $14.99
Devices: Samsung Smart TVs, Internet Browsers, iPad, iOS, Roku, Xbox One, Chromecast, Android, Vizio Smart TVs, PlayStation
Vudu is a no-fuss way to rent movies online if you don't want to bother signing up for anything. There's a massive library of high-quality video content, including 4K movies. There are even piles of movies you can watch free as long as you sit through a few ads. The Sonic the Hedgehog movie is available to buy right now, in SD, HDX, and UHD. You'll have to wait a little longer if you want to rent it.
---

Google Play links to your Google account and media can be accessed from any Google Play-enabled device.
---
If you happen to prefer streaming on iOS devices, buying the Sonic the Hedgehog movie on iTunes is your best bet.
The Daily Dot may receive a payment in connection with purchases of products or services featured in this article. Read our Ethics Policy to learn more.
---
WATCH: The 19 Best Movies on Amazon Prime: