Marvel and DC Comics aren't the only superhero mills putting out action-packed films. Valiant Comics celebrated hero Bloodshot just hit theatres in mid-March and is about to hit your living room.
While on a romantic Italian getaway, U.S. Marine Ray Garrison is killed along with his wife by a group of mercenaries. Rising Spirit Tech, a cybernetics company that specializes in developing enhancements for disabled US military personnel, resurrect him using nanite technology injected directly into his blood.
Instilled with a new chance at vengeance, Garrison pursues the mercenaries who put him and his wife in his grave, armed with his new superhuman abilities.
Here's everything you need to know to rent or buy Bloodshot.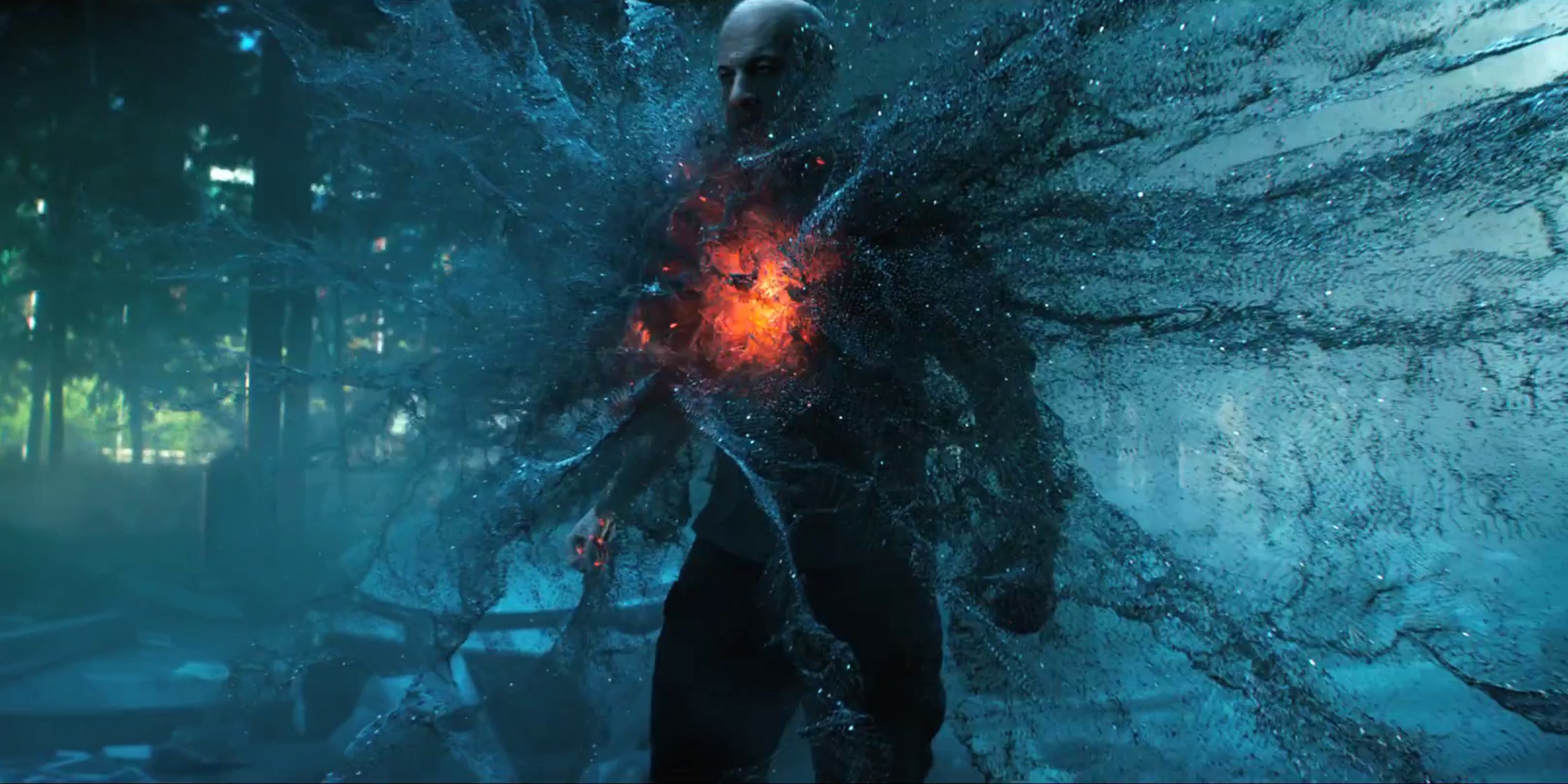 Bloodshot cast
Vin Diesel as Ray Garrison/Bloodshot
Eiza González as Katie/KT
Sam Heughan as Jimmy Dalton
Toby Kebbell as Martin Axe
Guy Pearce as Dr. Emil Harting
Lamorne Morris as Wilfred Wigans
Talulah Riley as Gina DeCarlo (née DeCarlo-Garrison)
Alex Hernandez as Tibbs
Jóhannes Haukur Jóhannesson as Nick Baris
Tamer Burjaq as Mombasa Gunman
How to watch Bloodshot online
Bloodshot is a theatrical release, but Sony Pictures recently announced it would offer films like Bloodshot on demand, considering many in the world will be under quarantine. Here are your options to rent or buy Bloodshot.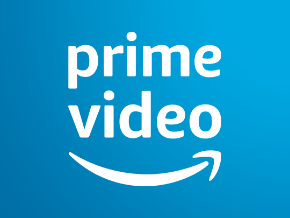 Cost: $19.99 HD
Devices: Amazon Fire Stick, Fire TV, Fire tablets, and Fire phone; Roku, Apple TV, Google TV, TiVo, Nvidia Shield TV, PlayStation 3 and 4, Xbox One, Nintendo Wii
The online retail giant is also one of the premier destinations for online streaming. This is the easiest way to watch Bloodshot, no question. If you already have an Amazon account, buying in either HD or 4K will take seconds, and you can watch it anywhere you stream Amazon Video, from Amazon Fire Stick to Roku.
---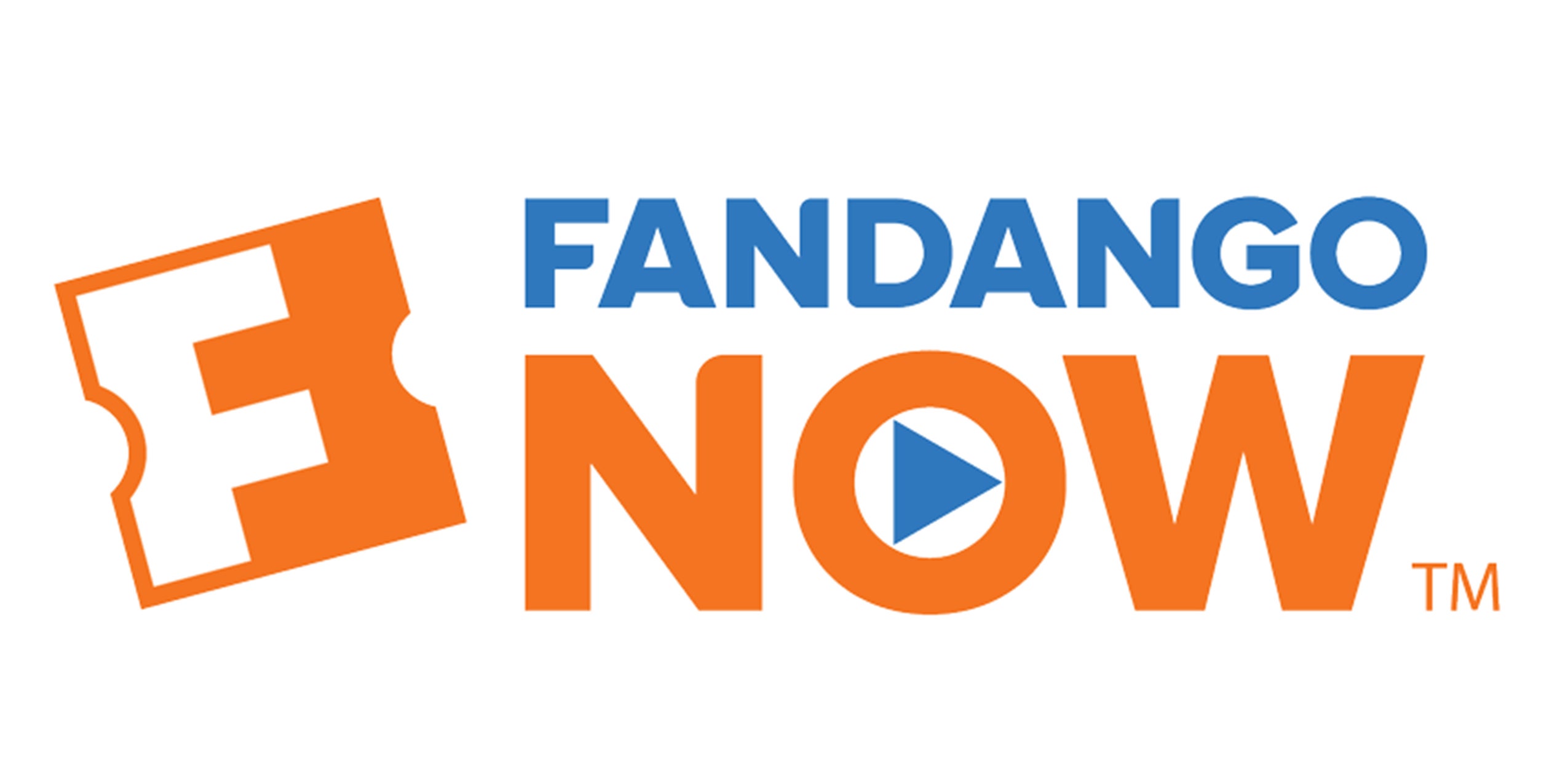 Cost: $19.99 HD
Devices: Samsung Smart TVs, internet browsers, iPad, iOS devices, Roku, Xbox One, Google Chromecast, Android, Visio Smart TVs
Fandango and movies go hand in hand, and not just when it comes to buying tickets online. Plenty of hits and classics are available in the FandangoNOW library, along with full seasons of your favorite shows. Bloodshot is available on FandangoNOW in multiple formats. If you join Fandango VIP, you can rack up points to spend across Fandango and FandangoNOW.
---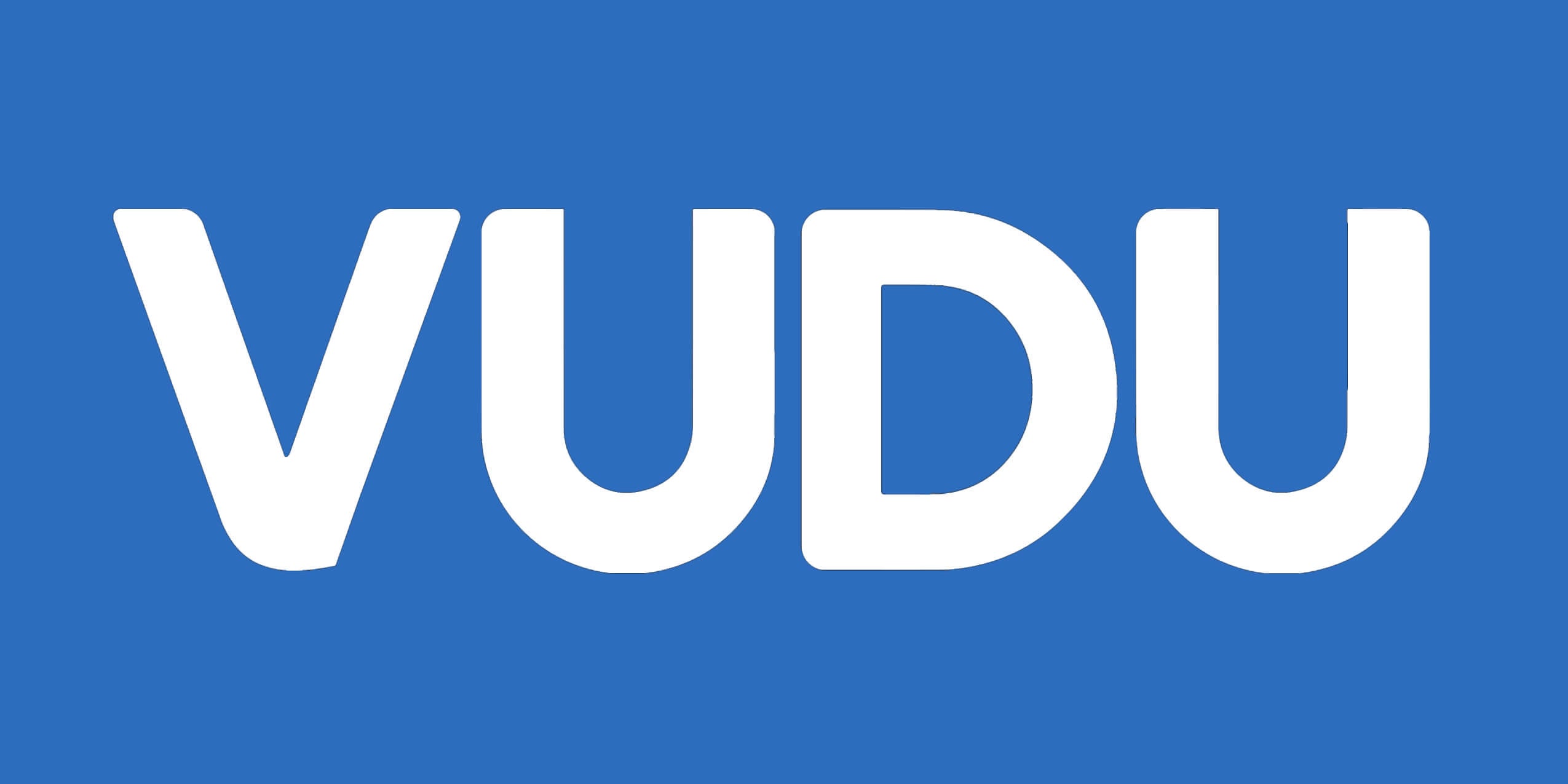 Cost: $14.99
Devices: Samsung Smart TVs, Internet Browsers, iPad, iOS, Roku, Xbox One, Chromecast, Android, Vizio Smart TVs, PlayStation
Vudu is a no-fuss way to rent movies online if you don't want to bother signing up for anything. There's a massive library of high-quality video content, including 4K movies. There are even piles of movies you can watch free as long as you sit through a few ads. Bloodshot is available to buy right now, in SD, HDX, and UHD. You'll have to wait a little longer if you want to rent it.
---

Google Play links to your Google account and media can be accessed from any Google Play-enabled device.
---
If you happen to prefer streaming on iOS devices, buying Bloodshot on iTunes is your best bet.
The Daily Dot may receive a payment in connection with purchases of products or services featured in this article. Read our Ethics Policy to learn more.