Here's a concept for a game that would surely have been a big hit in the '80s.
Mark Darin of Telltale Games helped write last year's hit adaptation of The Walking Dead. To celebrate the milestone 30th anniversary of the Commodore 64, Darin decided to reimagine zombie comic book as a game for that system.
The C64 concept art, posted to DeviantArt, is magnificent. It perfectly encapsulates the style of art used in games like Secret of Monkey Island, with choose-your-destiny mechanics lopped in for good measure.
While Darin posted the art some time ago, it resurfaced in a Kotaku post and, with the second half of season 3 now underway, we felt it too excellent not to share.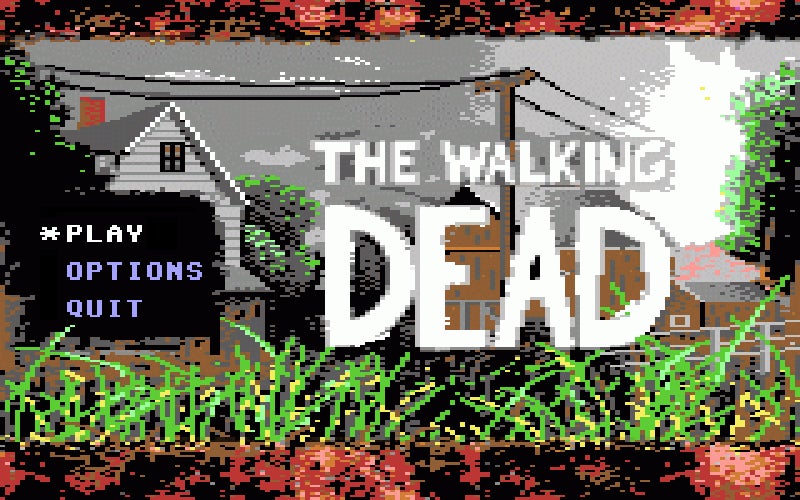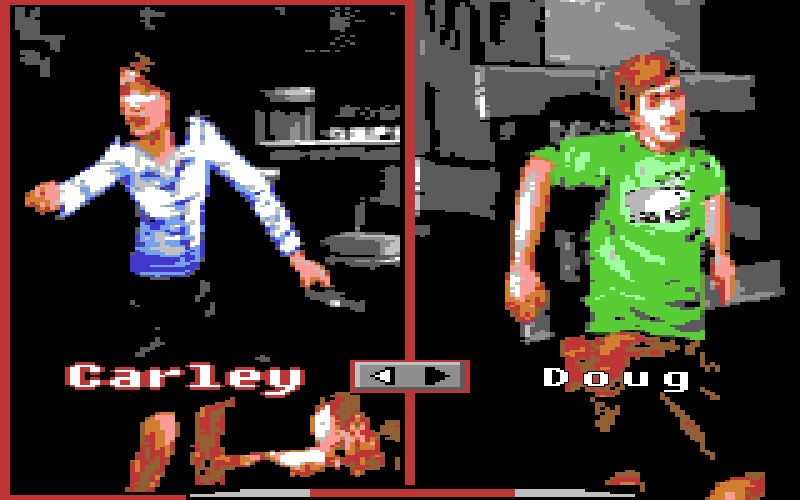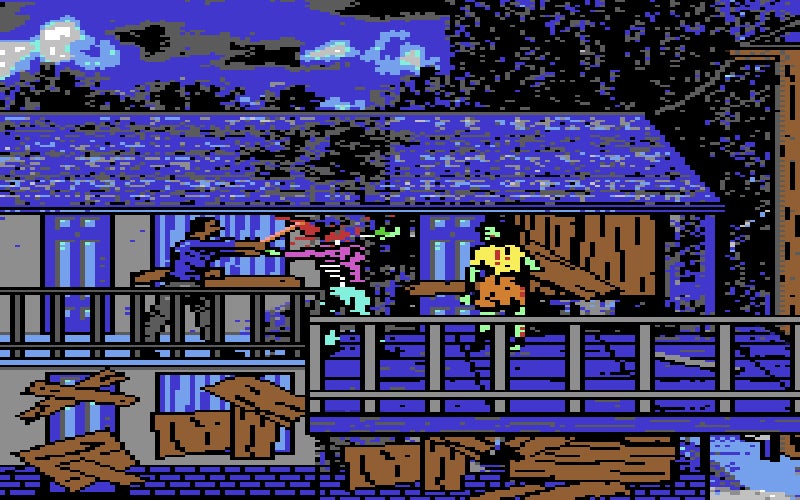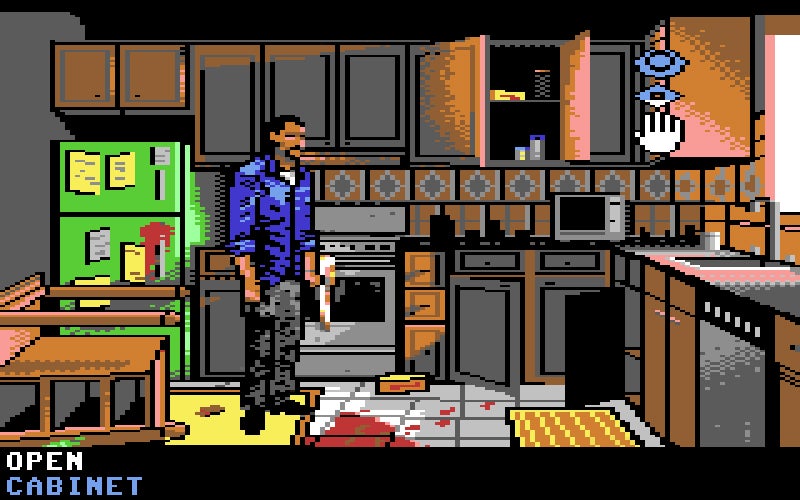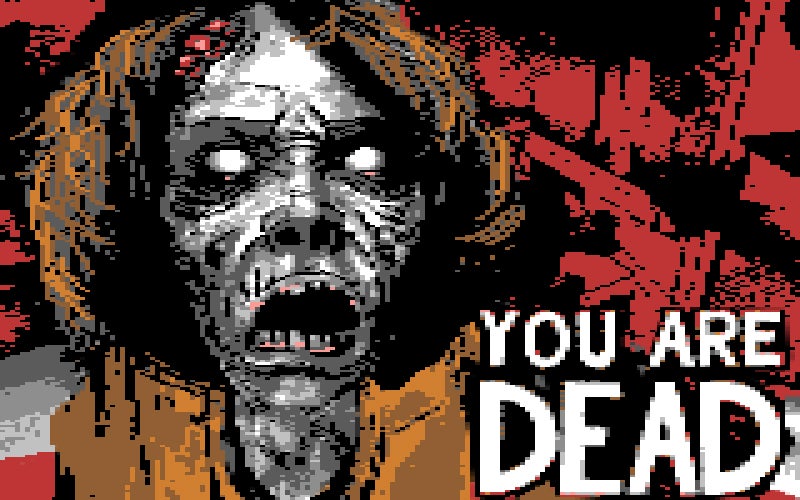 Art via Mark Darin/DeviantArt