The underdog story gets another re-do in Troop Zero, a film that's heavy on heart but a little short on character development. 
Troop Zero
RELEASE DATE:
1/17/2020
DIRECTOR:
Bert & Bertie
STREAMING:
Amazon Prime
A feel-good movie about underdog kids that checks all the boxes.
Beasts of the Southern Wild writer Lucy Alibar penned the script and once again focuses on a motherless girl navigating the rural south. Set in 1977 in Wiggly, Georgia, Troop Zero revolves around the impending launch of NASA's Voyager spacecraft and its Golden Record. A winning Birdie Scouts troop will get the chance to have their voices launched into space on the craft, which catches the ear of Christmas Flint (Mckenna Grace), a young girl mourning the loss of her mother and looking for her in the stars.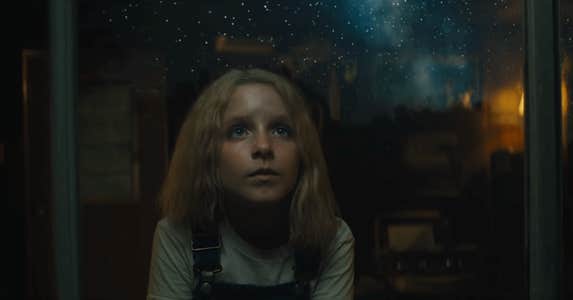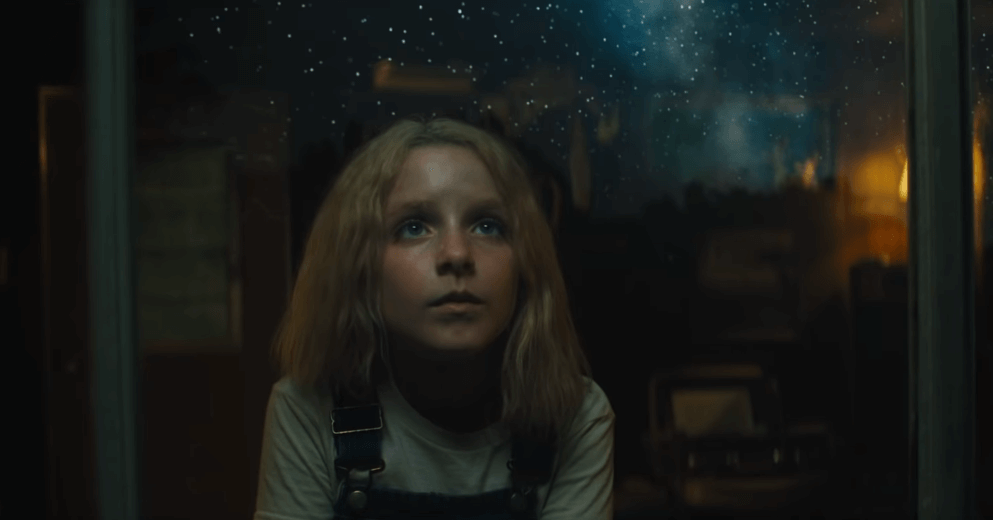 But she's an outcast and doesn't have a troop. Her pal Joseph (Charlie Shotwell) is openly comfortable with his femininity, and the two have each other's back. A scene in which Christmas and Joseph overhear the plan for the recording and he tenderly touches her shoulder when she gets excited is one subtle example of their connection. She seeks out some of the other nearby outcasts to form a troop and win the big prize and, while you've seen this storyline before, Troop Zero gives it a bit of a twist. 
Jim Gaffigan is her amiable dad, but he's a country lawyer and often absent, leaving her in the care of employee Rayleen (Viola Davis), the substitute mother figure. As such, she's roped into being the troop leader despite an aversion to kids. There's also some weird history between her and rival troop leader Miss Massey (Allison Janney), though it's never explained. None of the adults are given much backstory. Unfortunately, neither are the kids: We just get some well-worn archetypes, rounded out by tough girl Hell-No (Milan Ray), oddball Smash (Johanna Colón), and devout nerd Anne-Claire (Bella Higginbotham).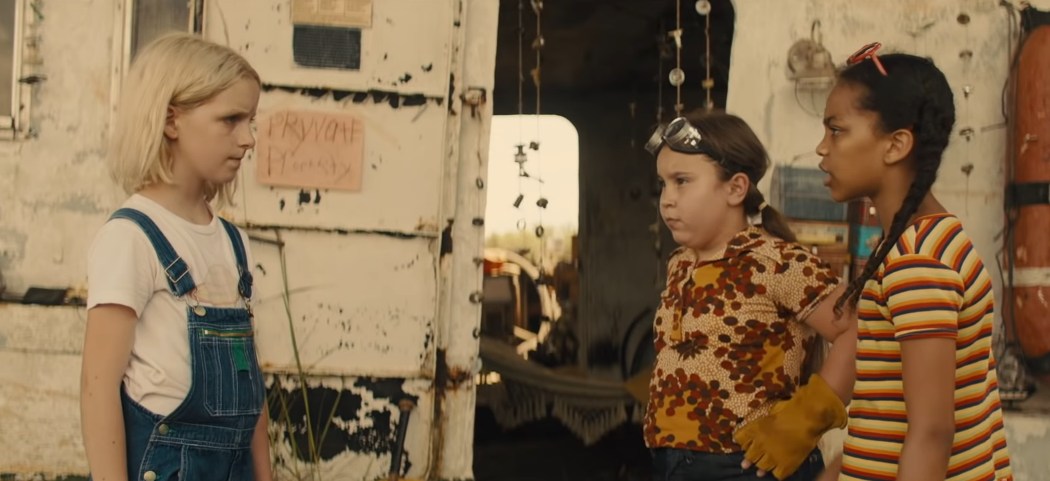 Davis picks up a lot of the slack, putting some muscle and emotion into the narrative, as does Grace, who plays Christmas as driven instead of sullen and conveys a handful of emotions with just her face. Still, some of the dialogue feels a little too unrealistic coming from kids, and at times Troop Zero gets wrapped up in its very stylized, Bowie-scored version of rural '70s Georgia. "Little Green Bag," made famous in Reservoir Dogs, appears in a scene mimicking that film's iconic intro, but it doesn't exactly add much. 
Directing duo Bert & Bertie certainly have an aesthetic and bring Wiggly, Georgia to life. The chemistry between the kids is palpable, and the scenes of them just letting loose while trying to earn badges give the film its heart. There aren't any new narratives explored or tough questions grappled with—the racism and sexism of the time is mostly filtered out. Troop Zero is a quick hit of endorphins, a family-friendly pit stop, a Disney movie that ended up on Amazon.  
Still not sure what to watch on Amazon? Here are the best Amazon originals, the best documentaries on Amazon Prime, what's new on Amazon, the best movies you can watch in stunning 4K Ultra HD, and the sexiest movies you can stream right now.