We're months away from getting a new season of The Mandalorian (assuming it doesn't get delayed), but in the meantime, Disney+ is giving us a comprehensive behind-the-scenes look at the series to hold us over.
Dsney+ announced that it's launching an eight-episode docuseries about The Mandalorian on the streaming platform starting on May 4, which is also known as May the Fourth (or Star Wars Day) and a day where fans celebrate the Star Wars universe.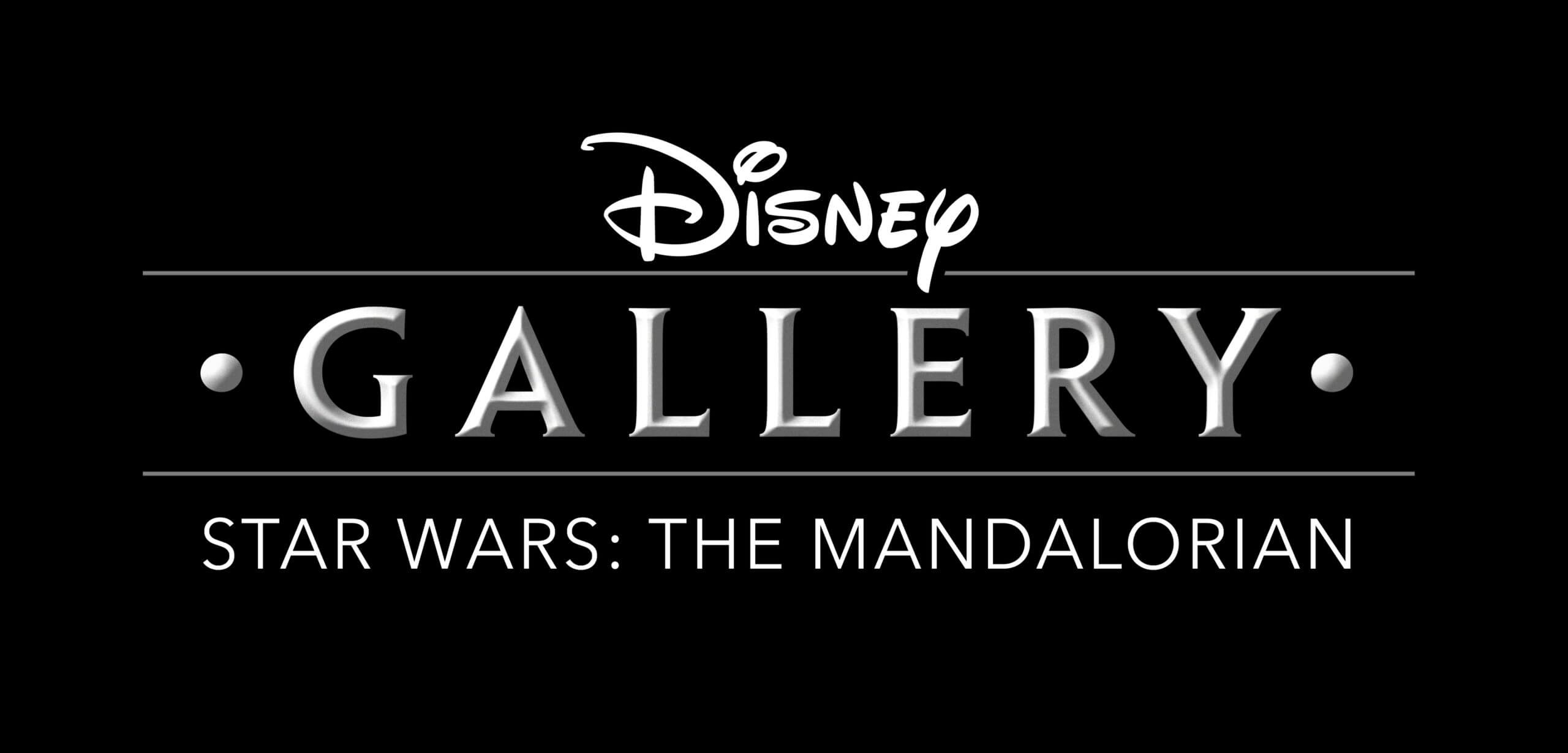 While the first episode of Disney Gallery: The Mandalorian will drop on a Monday—arriving just three days after the Mandalorian season 1 finale is available to stream in the U.K., France, Italy, Germany, Spain, Austria, and Switzerland—subsequent episodes will arrive on Disney+ on Fridays.
The docuseries, which is hosted by Mandalorian creator and writer Jon Favreau, will include a series of roundtables with the cast and crew, go in-depth into creating a vast new world, look at the show's unique score, and include brand new footage from the making of the series. Presumably, a lot of that will have to do with Baby Yoda.
"Disney Gallery: The Mandalorian is an opportunity for fans of the show to take a look inside and get to see a different perspective, and perhaps a greater understanding, of how The Mandalorian came together and some of the incredibly talented contributors throughout Season One," Favreau said in a statement. "We had a great experience making the show and we're looking forward to sharing it with you."
The streaming service also announced that the series finale of Star Wars: The Clone Wars will drop on May 4, a few days earlier than the usual day that the final season has aired. And while previous May the Fourth celebrations have largely been movie-focused, this year, all of the new Star Wars content is firmly planted in television.
---
13 Disney+ Hidden Gem Movies You'll Love:
---
READ MORE: