Warning: This newsletter contains spoilers for The Leftovers seasons 1 and 2. Wondering why you're getting this? Catch up here with Streaming TV Party's previous newsletters—and sign up to receive the best of the internet straight to your inbox.
---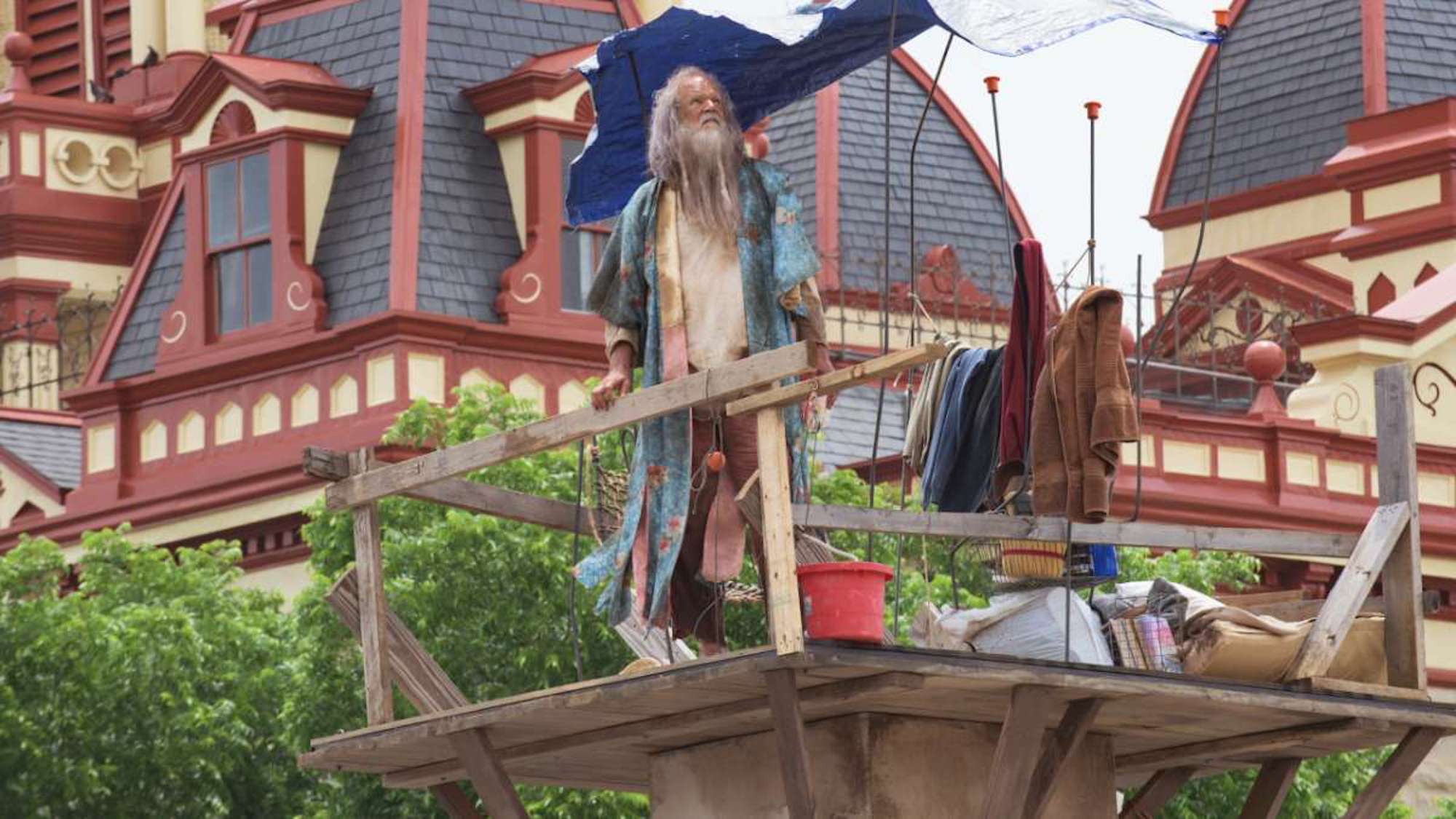 The catharsis of Jarden
At the beginning of The Leftovers' second season, Kevin, Jill, Nora, and Matt all headed to Jarden, Texas as a means of escape, or in search of peace, or even a miracle or two. And in those 10 episodes, The Leftovers came into its own. Yeah, it might be a little strange that I'm saying that about the middle 10 episodes of a 28-episode series, but The Leftovers is a slow-burn and hell, it's earned it. Despite a few minor missteps (such as the Meg subplot from the end of the season), it was a phenomenal season of television.
It was bold, it was weird as fuck, and it's easily the kind of show that you could read about beforehand but still not have a clue of what you were about to get into. (Try describing the plot of "International Assassin" to someone who's never watched The Leftovers.) And through it all, there was something so extraordinarily thoughtful and cathartic about it that might not have worked for me back in 2015.
The Leftovers wasn't explicitly designed for 2020. Season 2 went beyond the book that Tom Perrotta wrote, even though Perrotta was a showrunner. But it has such a way of capturing the collective 2020 mood as Lost did before it and Watchmen has after it, and I wonder what it'll feel like to revisit all of it five years from now.
---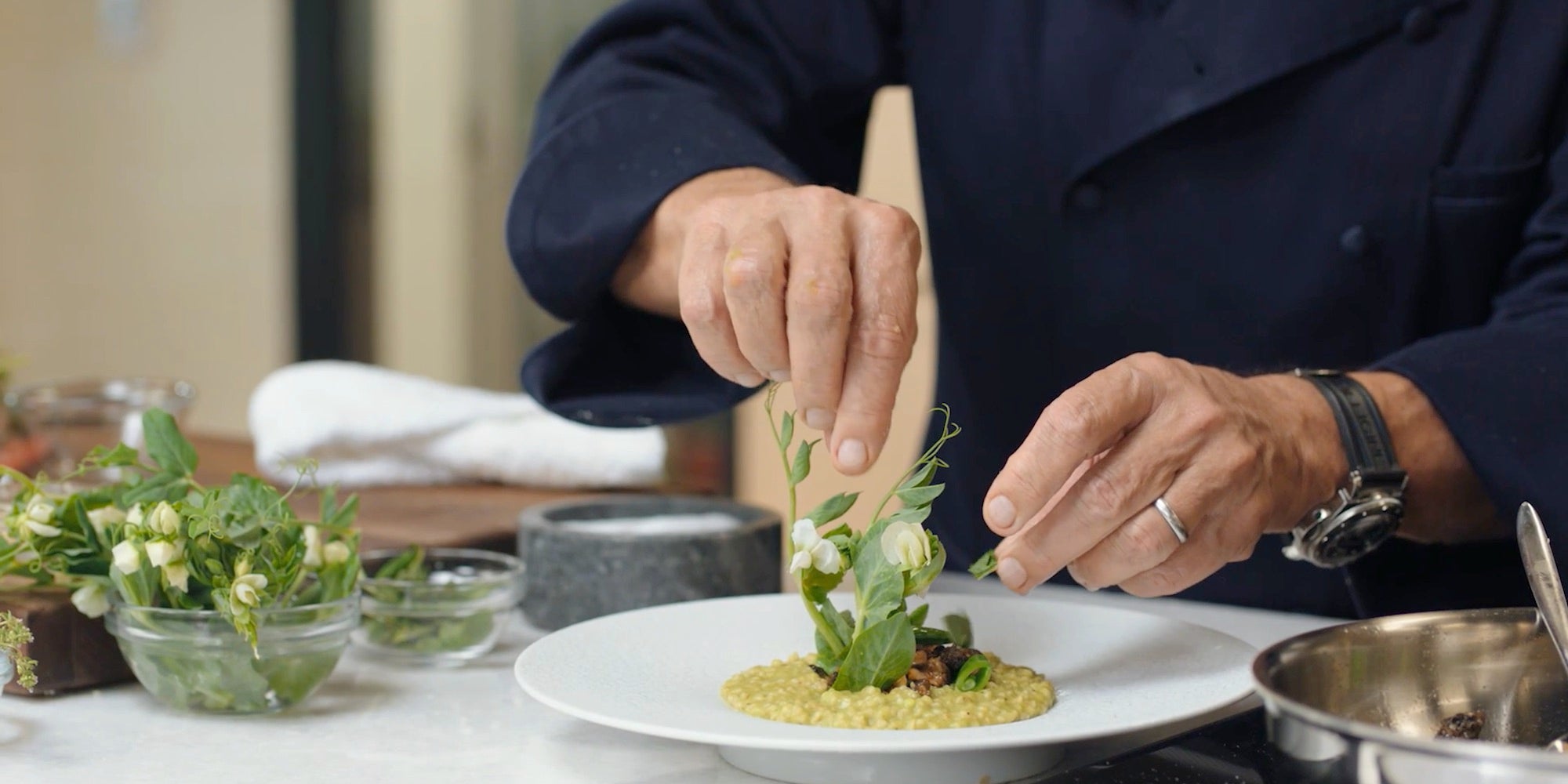 Sponsored
Wolfgang Puck has five James Beard awards to show for his passion for cooking. Take his MasterClass to learn how to spark your own culinary adventure.
---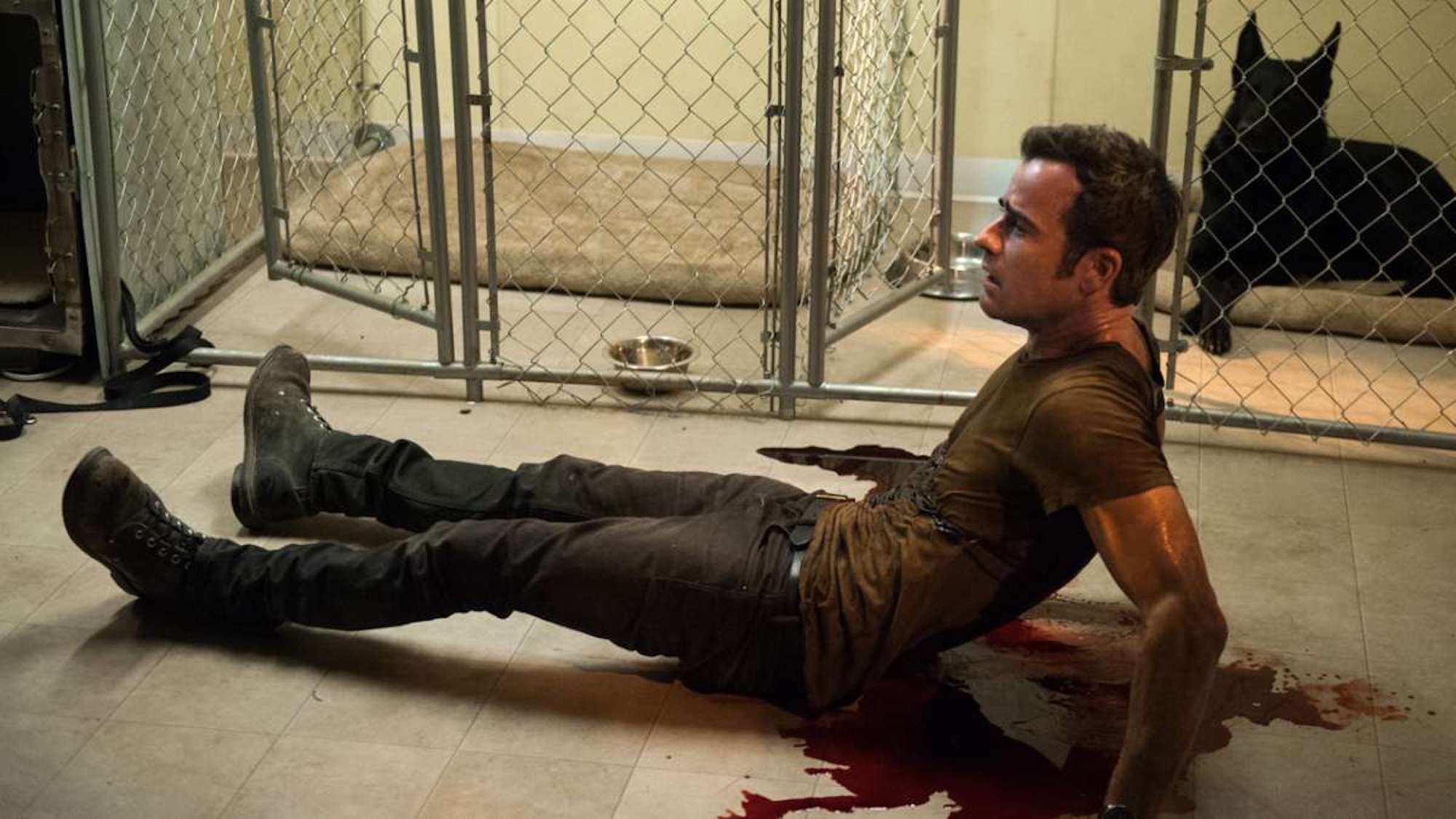 The "miracle" that was the season 3 renewal
If looking back at old recaps and interviews, a cheeky Peabody speech, and talking to friends about The Leftovers has drilled anything into my head, it's that despite all of the critical acclaim, pretty much nobody watched The Leftovers as it aired.
The ratings were so low that more people watched a Law & Order: SVU rerun that aired on USA than "International Assassin," an AV Club recap of the season 2 finale highlighted. And the ratings were so low that Damon Lindelof went on a media blitz and did as many interviews as possible with critics who adored the show leading up to the season 2 finale. "I'm fighting for the life of the show," Lindelof explained. "…if me giving an interview creates clicks or press or buzz in any way, then if the show doesn't come back, I have to be in a position where I can say I did everything I could to propagate the life of the show."
And at one point, the chance of renewal looked so dire that a bunch of Leftovers fans silently stood outside of HBO headquarters and smoked while dressed as members of the Guilty Remnant while asking the network to renew The Leftovers. (Yes, really.) A few days after the finale and the demonstration took place, HBO renewed The Leftovers for its third and final season.
In 2020, that move now feels downright rare. Especially when you look at the sea of weird or ambitious streaming shows canceled within two or three seasons that might also have low viewership—but we don't know because those platforms are cagey with their ratings or have convoluted ways of counting views. The Leftovers wore its weirdness on its sleeve. Critics loved it. We knew just how few people watched it, and HBO thought it was worth renewing anyway.
---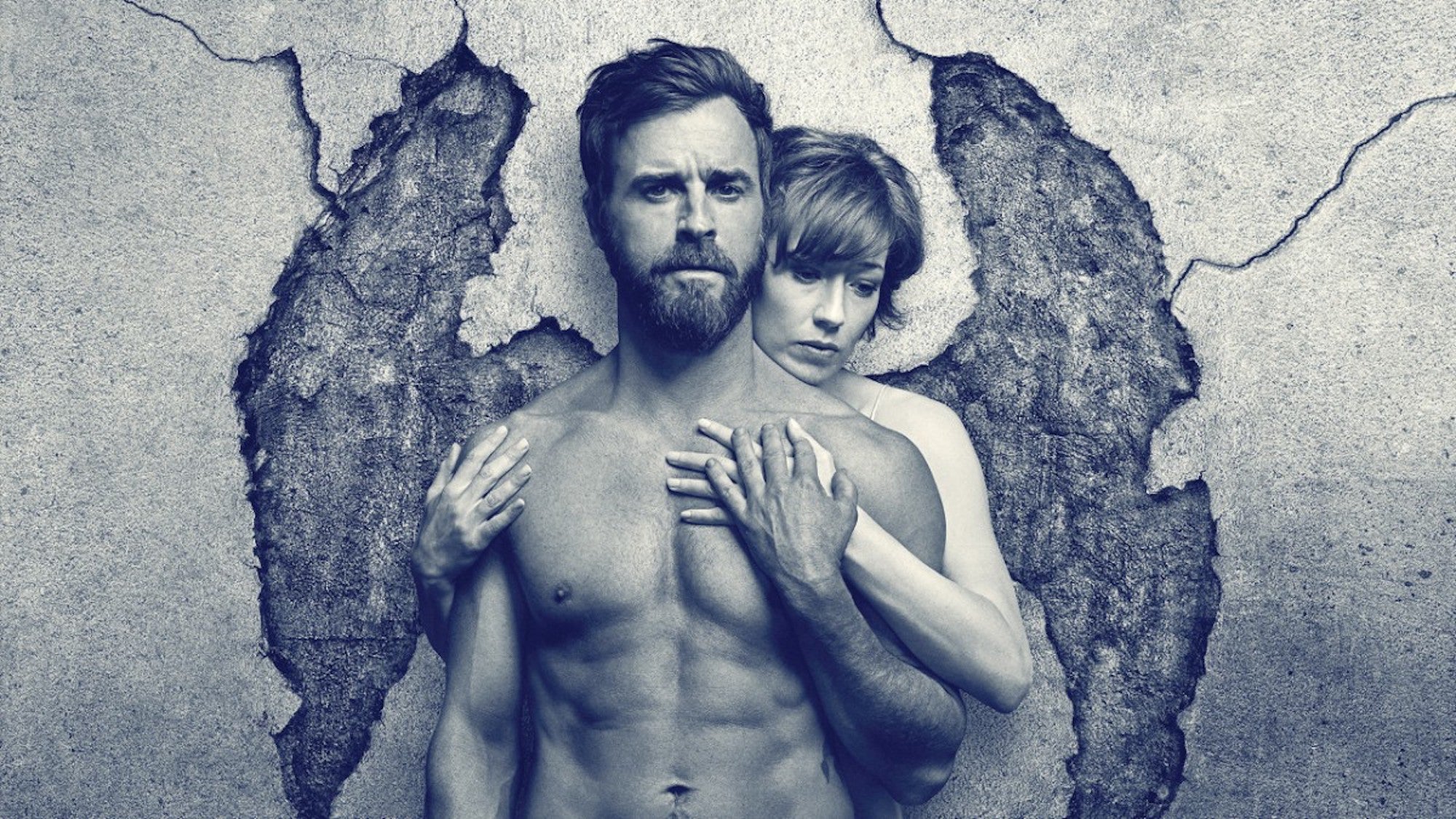 A most sizable time jump in season 3
In The Leftovers season 2, the show transported us from Mapleton to Jarden. In season 3, we'll have a new location in the often-hinted at Australia (where Kevin Garvey Sr. traveled to in early season 2, and the show has more than hinted would play a more substantial role). There's a good reason for that, as Lindelof laid out.
"Australia is the end of the world geographically and our show is about the end-of-the-world emotionally," he told Entertainment Weekly in December 2016. "And there's also something about Australian cinema—it's primal, ancient and spiritual—that felt like it fit The Leftovers."
It also arrives with a much more ominous start. Season 3 kicks off three years after season 2 ended on the eve of the Sudden Departure's seventh anniversary. And as HBO put it in its synopsis, "[t]he world is crackling with the energy of something big about to happen, a corresponding bookend to the Sudden Departure that sent them all spinning years earlier." And with the end of the world on the table, we might finally see some of those characters finally grapple with where their loved ones might've gone in the Sudden Departure.
---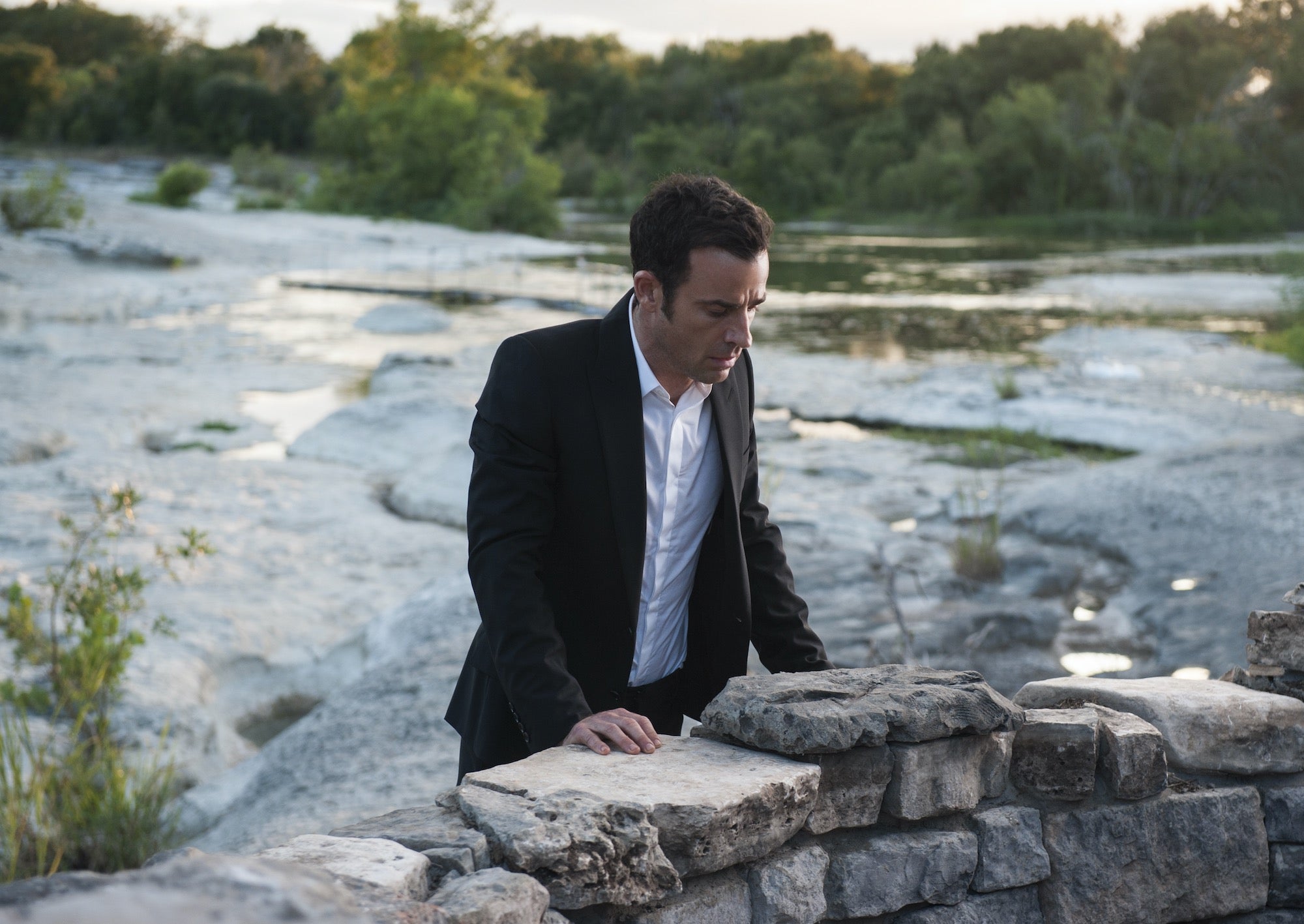 Discussion questions
– Given that Lindelof and Perrotta have repeatedly said that The Leftovers will never explain the Sudden Departure, what's one thing you hope season 3 addresses?
– Season 1 used traditional orchestral title music and Renaissance-esque art while season 2 used Iris DeMent's "Let The Mystery Be" and snapshot photos. What do you think season 3's title sequence will be?
Next Week: Be sure to watch the first two episodes of The Leftovers' third season, "The Book of Kevin" and "Don't Be Ridiculous," respectively.
---
Recommended
Lovecraft Country is a pulpy and terrifying journey into the heart of Lovecraftian horror—all while facing the very-real racist horrors of 1950s Jim Crow America head-on.

Is Boys State inspirational or horrifying? As we follow a group of teenage boys who form their own government during a week-long summer program in Austin, Texas, the new documentary shows us that it's a bit of both.

If you've always wondered what makes Scorsese films so excellent, good news: You can hear it from the man himself in this online class.*
*Sponsored
---
Thoughts? Contact me at [email protected] and drop me a reader's note: We just might include it next time.