In Boys State, filmmakers Jesse Moss and Amanda McBaine capture a part of the political machine rarely seen: Teenage boys just starting to find their voice, and figuring out how to "play" politics.
Boys State

RELEASE DATE:
Aug. 14, 2020
CREATOR:
Jesse Moss and Amanda McBaine
STREAMING:
Apple TV+
A fascinating and bleak exploration of teenage boys playing politics.
The Boys State program has been hosted in different states by the American Legion since 1935, and, as we're shown in the documentary's intro, it counts politicians like Cory Booker, Bill Clinton, and Dick Cheney in its ranks. The film focuses on the weeklong Texas program held in Austin, which separates more than 1,000 boys into two fictional parties, Nationalists and Federalists, which then hold mock elections for governor and other high-ranking offices.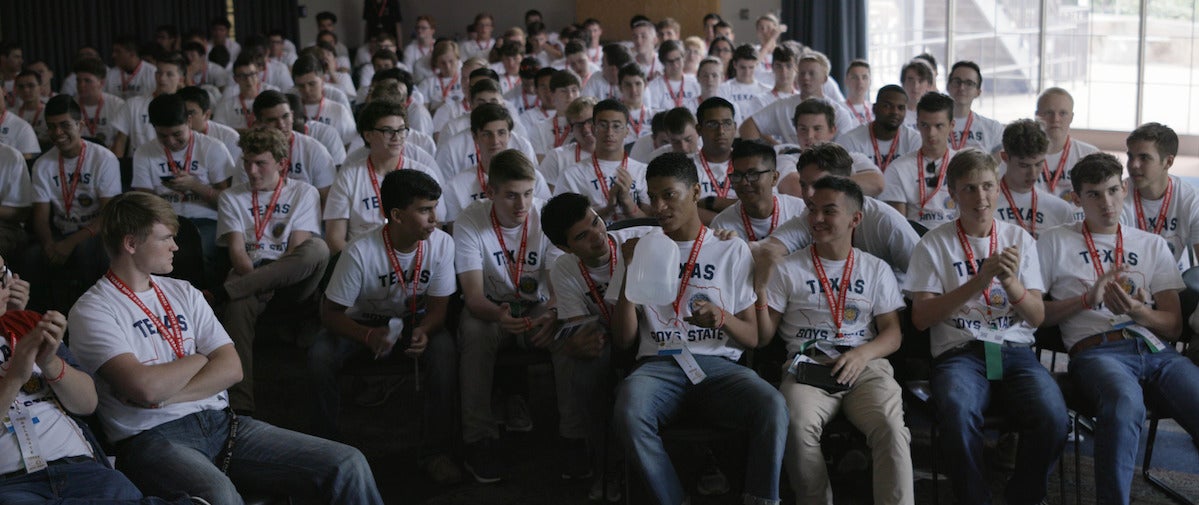 To cut through the noise, Moss and McBaine take a reality TV approach, focusing on four boys as a representative body. Robert, who's already worked as a Republican Senate page, runs for governor on a pro-gun, anti-abortion platform. Away from his peers, he admits he's pro-choice; he's just doing what he needs to do to get elected. Ben is a double amputee who admires Ronald Reagan, wants to work for the CIA, and is savvy in terms of political plays (and tricks). Steven, who's first shown wearing a Beto O'Rourke shirt, claims Bernie Sanders' 2016 run inspired him to get into politics. His ask-me-anything platform (and a rousing speech) sets him apart from his constituents. René, a Black teen from Chicago, uses his skills as a speaker to keep order and decorum (at one point he employs "old church tricks" to engage with dissenters) and is the target of a petty impeachment campaign, but handles it with a maturity absent in many of his peers.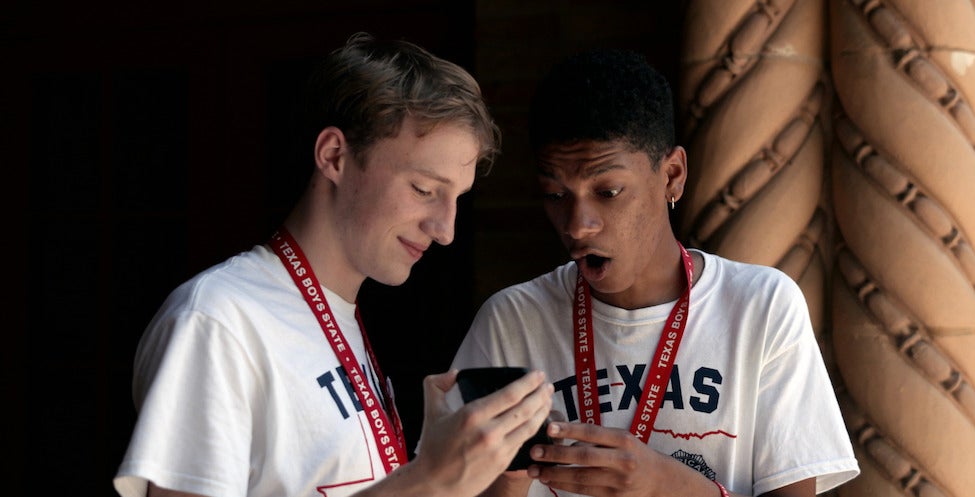 The parties naturally fall along left and right (though a little more right), but the fact that teenage boys quickly default to abortion and guns as campaign issues shows the emptiness of the Republican party. In 2017, the year before Moss and McBaine started filming, the Texas Boys State even voted to secede, which got national attention.
These kids are mostly 17 years old, and their identities aren't completely formed, but it's still depressing to see them parrot ring-wing ideologies. One boy is compared to pundit Ben Shapiro, which is apparently not an insult. Another boasts, "Our masculinity shall not be infringed," though it's not clear what he's referring to. There's also the glaring issue of Girls State being held separately, which stunts any authentic debate about, say, abortion, and only reinforces that men make the rules.
Moss and McBaine also collaborated on 2014's The Overnighters, which followed desperate men flocking to a small North Dakota town in search of work, only to find the husk of the American dream. Boys State's performative patriotism feels explicit in comparison, but Apple and A24 apparently knew it had something worthwhile: They snapped up rights at Sundance for $12 million, a record for a documentary.
This chaotic experiment ends at the election process; the boys go home and move on. (The end credits offer some hope for their futures.) But, more importantly, the film shows this program desperately needs an update after 85 years. Boys State debuts as a pandemic decimates our country and American politicians elected for "public service" shrug and snipe. Documenting the process of electing party officials, who then don't actually do anything, is a little too on the nose right now.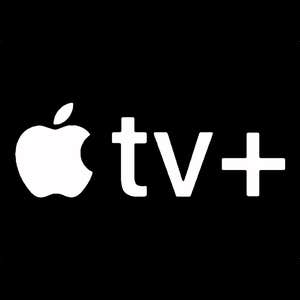 ---
Premium Streaming Service Guides
Entertainment Channel Guides