It was Time's 2012 book of the year. It went head to head against Harry Potter last year in Entertainment Weekly's poll for the best Young Adult work of all time.
The book fans have adored, quoted endlessly, and shed endless tears over is finally GIF-able.
Acclaimed novelist John Green's most beloved work, The Fault in Our Stars, is coming to movie theatres in June, and today, fans get a first look at the trailer, in which we meet the main character Hazel (Shailene Woodley)—named after a real-life Harry Potter fan who changed the author's life—and Gus, the guy who won't give up on her.
That's all we'll say about the plot.
It's all right—you can go ahead and cry at this one, OK? OK.
Let the GIFs start rolling in. Go nuts, Tumblr.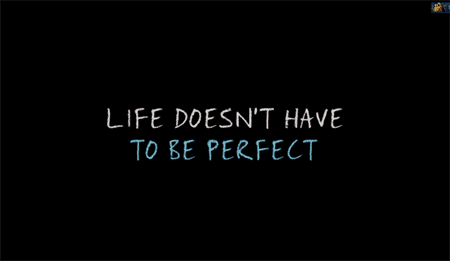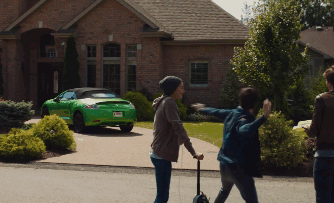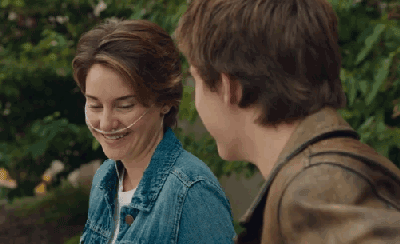 Screengrab via YouTube | GIFs by Aja Romano, Cooper Fleishman, and Fernando Alfonso III