To Breaking Bad fans, there's only one guy to call when the law catches up with you: Jimmy McGill. Saul Goodman wasn't always a sleazy lech using the law as his plaything, assisting the criminals of Albuquerque to get away with their crimes. Better Call Saul is his gritty origin story, from well-intentioned anti-hero to the full-blown baddie we know and love.
With season five on the horizon, Gustavo Fring is officially in the picture, and his "Super Lab" is almost done. All it needs now is a super chemist. Plus, the DEA is breathing down the neck of the Juarez Cartel, and all the power players will slowly reveal themselves, including an especially nasty Tio with an unmistakable bell.
Here's everything you need to watch Better Call Saul season 5.
---
What is Better Call Saul?
Launched: February 2015
Channel: AMC
Genre: Legal drama
Starring: Bob Odenkirk as Jimmy McGill/Saul Goodman/Gene Takavic, Jonathan Banks as Mike Ehrmantraut, Rhea Seehorn as Kim Wexler, Patrick Fabian as Howard Hamlin, Michael Mando as Nacho Varga
Seasons: 5
Status: Renewal for Season 6 in January 2020 which will serve as final season
Better Call Saul Reviews
What the critics are saying:
"In order to land some sorrowful emotional beats, these new episodes have to shed some of Better Call Saul's defining lightheartedness. And make no mistake: The way season four kicks into gear with such confidence and precision has all the markings of Breaking Bad's clockwork plotting." –Erik Adams, AV Club
"Through three episodes provided for review, absolutely. Better Call Saul isn't to ascend to Breaking Bad's place in pop-culture history, but as a guilty pleasure for those who miss Heisenberg and the gang, it succeeds on just about every level. Not only does it return to the desert surroundings we know and love, but it also revels in the same moral depravity and dark humor we've come to expect from show creator Vince Gilligan." Ken Miller, Las Vegas Weekly
How to stream Better Call Saul
AMC is available on a few of the major live TV streaming services. When trying to decide which one is best for you, you'll want to weigh the cost, the other channels you'll receive, and the compatible devices for streaming.
Better Call Saul on Philo
Philo is a budget-minded streaming service, and depending on what channels you want, it might be right for you. The 59 Philo channels lean decidedly toward entertainment; the Philo channel list includes AMC, Discovery, IFC, Lifetime, and the Paramount Network, all for $20 a month. so if you want to stream Better Call Saul you're in luck: You can find it on Philo. Philo also comes with free cloud DVR, but shows recorded are deleted after 30 days, so binge responsibly.
---
Better Call Saul on Sling TV
If you're looking for a streamlined, cost-effective streaming package, check out Sling TV. It offers two basic cable packages, Sling Orange and Sling Blue, each of which costs $30 per month. There's also the third option of getting Sling Orange + Blue for just $45 per month. You'll get more Sling TV channels by choosing Sling Blue, with its 40 channels including sports favorites like FS1 and NBCSN and cable mainstays like Food Network and Discovery Channel. But Sling Orange brings must-haves Disney Channel and ESPN as part of its package. To gain access to Better Call Saul, you'll either need Sling Orange, Sling Blue or Sling Orange + Blue. Sling also has a number of add-ons, including robust international packages organized by languages all over the globe.
---
Better Call Saul on FuboTV
FuboTV started as a streaming service geared toward sports fans, but it's evolved into a broadly-appealing option with entertainment and news options alongside its robust sports choices. Depending on the package, you can access as many as 180+ FuboTV channels. If you're looking to be entertained, Bravo, IFC, MTV, and VH1 are options even at Fubo's most basic tier. The Fubo channel list still includes plenty of sports, including the Fubo Sports Network, which has original programming mixing sports and humor. The FuboTV cost starts at $54.99 a month, and with Disney Media favorites like ABC, ESPN, and the Disney Channel now on board, some who were on the fence about Fubo are giving it another look.
To watch Better Call Saul, you'll want to dock in at the FuboTV Standard level.
---
Better Call Saul on AT&T TV Now
If you're already looking to AT&T for your wireless needs, you might consider AT&T TV Now to cover streaming for you. AT&T TV Now channels start with Plus and Max, which even include HBO. Then, AT&T plans expand from there, approaching cable selection and pricing with AT&T TV Now's biggest packages. AT&T streaming also comes with Cloud DVR, letting you record up to 20 hours of TV per month. If you're looking for Better Call Saul, get in at the AT&T TV Now Entertainment tier to stream it.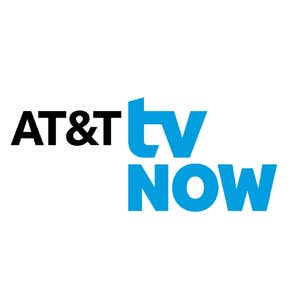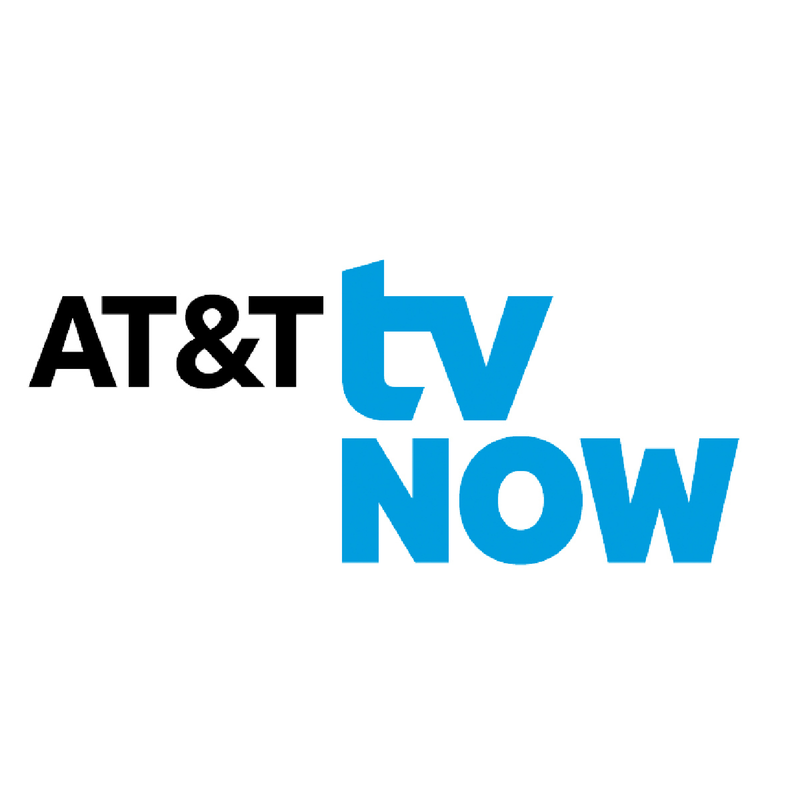 | | |
| --- | --- |
| Plus | $55 |
| Max | $80 |
| Entertainment | $93 |
| Choice | $110 |
| Xtra | $124 |
| Ultimate | $135 |
| Premier | $183 |
| Optimo Mas | $86 |
---
Better Call Saul on YouTube TV
The YouTube TV channel list includes local channels, sports options including ESPN, ESPN2, FS1, FS2, and NBA TV, and plenty to keep kids (and kids at heart) occupied, including Disney Channel and its companion channels, Nickelodeon, and Cartoon Network—all in one easy-to-access package. It even comes with a few Spanish-language channels like Telemundo and NBC Universo. YouTube add-ons include HBO Max, Showtime, and Starz. YouTube TV packages have some advantages over their competitors, including a generous DVR and multiple screens package. From one account, each user can create an individual profile to track favorite shows.
If you're looking for Better Call Saul, know that you can stream it on YouTube TV.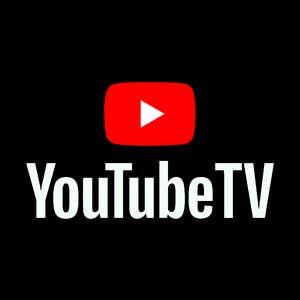 | | |
| --- | --- |
| 1 Month | $64.99 |
| Sports Plus | $10.99/mo. |
---
Popular Entertainment Channel Streaming Guides