When you turn on your TV, do you find yourself streaming more British shows than American series? Acorn TV is the most jolly good streaming service available.
In short, it's the streaming service for the Anglophile in all of us. The streaming platform specializes in content from the United Kingdom, Ireland, Canada, Australia, and even New Zealand.
The most British of all streaming services is available to customers in the United States. It's also available in dozens of countries all over the world. Though the service is less than a decade old, it already has over 1 million subscribers in the U.S. and Canada.
Is Acorn TV right for you? If you are a huge fan of British TV, the answer is probably yes. But, let's talk about what the service has to offer.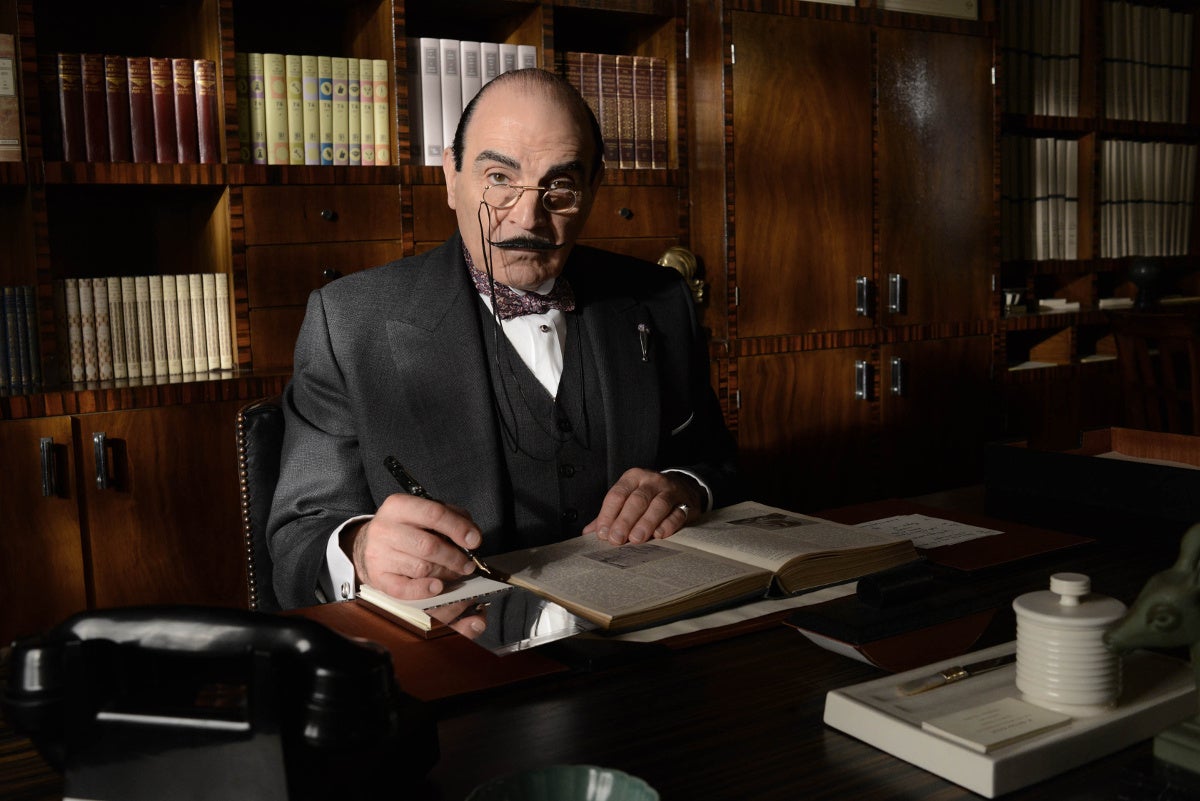 What is on Acorn TV?
The streaming service carries the sorts of shows lovers of British television are obsessed with. You know what we're talking about: smart mysteries, rich costume epics, and dry comedies.
Mystery programming like Line of Duty, Murdoch Mysteries, and Miss Fisher's Murder Mysteries will scratch that procedural itch. Sumptuous costume dramas like I, Claudius give you a sense of history. You'll also find some smart comedies that have gained a cult following in the U.S. like Slings and Arrows.
In addition to the sizable library of narrative content, there are also a number of non-fiction travel and documentary titles. lBritain's Bloodiest Dynasties, Scotch: The History of Whiskey, and Penelope Keith's Village of the Year are just a few choice offerings.
Following in the footsteps of Amazon, Hulu, and Netflix, Acorn TV also produces its own original content across all sorts of genres with titles like Keeping Faith starring Eve Myles and Mystery Road with Judy Davis. The comedy series Detectorists — the story of two hilarious friends with a penchant for metal detecting, played by Mackenzie Crook and Toby Jones — has garnered critical acclaim over its three seasons here in the States.
Beyond its slew of original programming, Acorn TV also offers exclusive access to a number of hit shows. All nine seasons of Doc Martin, one of Britain's most popular shows, are available exclusively on Acorn TV. Likewise, the latest season of Miss Fisher's Murder Mysteries is exclusive to the service.
One of the big positives of the service is that it's faster at getting U.K. titles after their original air date than their U.S. competitors. Some British shows make their way to Acorn TV just weeks–or even hours–after their original airing in the U.K. In fact, last year Midsomer Murders, an extremely popular British procedural, aired on Acorn before the rest of Britain got to see it.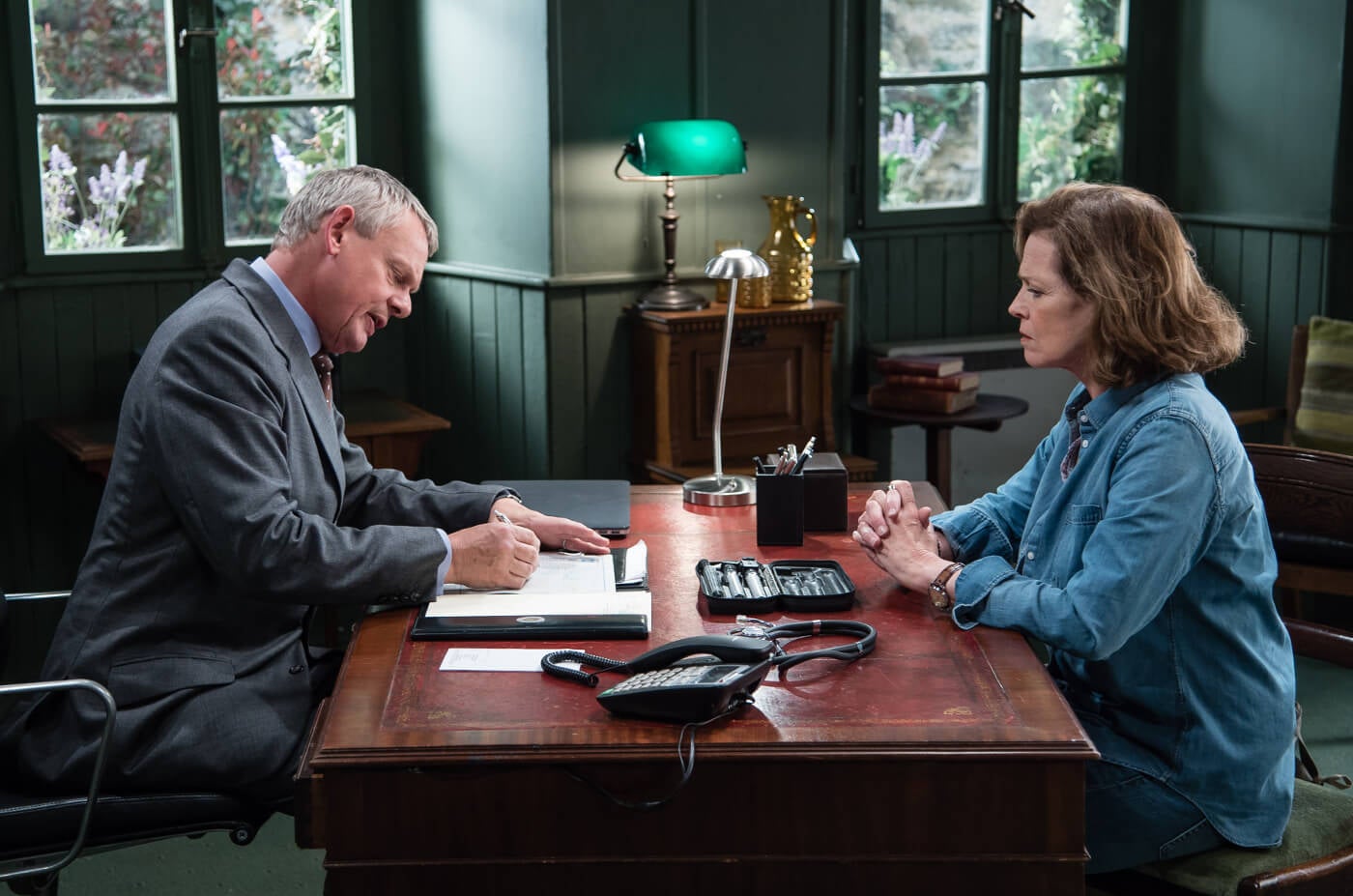 How do I watch Acorn TV?
You can watch Acorn TV on your computer, on your smart TV, or on your streaming device of choice. Acorn TV works on a number of streaming devices, including products from Roku, Amazon Fire TV, Apple TV, Google Chromecast, Apple iOS, and Android.
Watching on your mobile device is easy. All you have to do is download the Acorn TV app in the App Store or Google Play Store to begin watching.
It is also an add-on for Xfinity customers and can be purchased directly from Amazon as an add-on channel for Prime customers as well.
What features does Acorn TV have?
It has a handy Watchlist feature so that you can save shows you want to watch later. Another great feature of Acorn TV is their Schedule. This section of their site has everything that is recently added, coming soon, or leaving soon from the service. Acorn TV curates special themed collections like "Thrills & Chills" and "All Things Royal" as well as weekly staff picks. You'll always find something new to watch.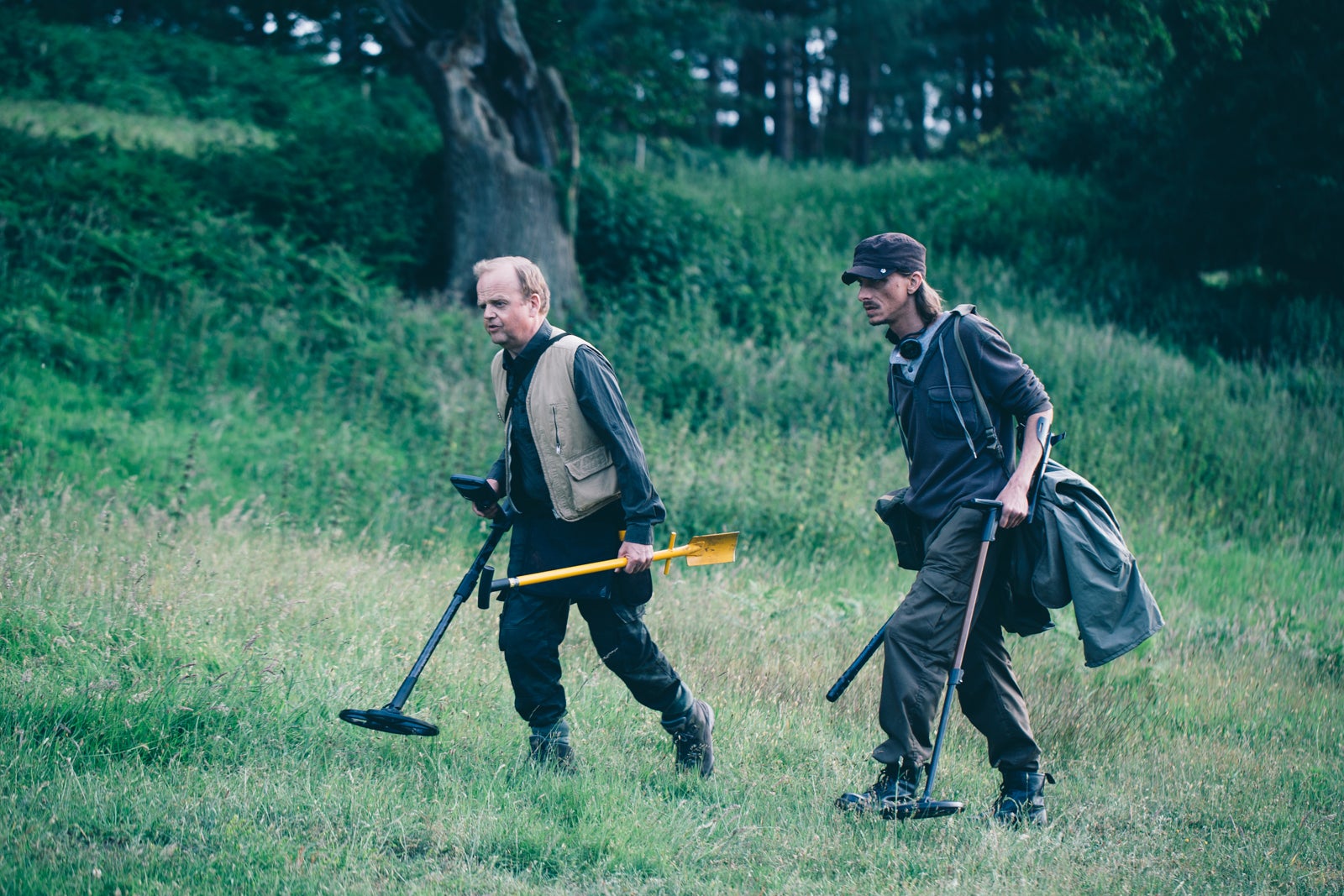 How much does Acorn TV cost?
The service is home to hundreds of titles from the U.K. and across the globe and only costs $5.99 per month (you can try it free for a week). You can save a little money and subscribe for an entire year at once for $59.99. You can also purchase a year of Acorn TV for someone else as a gift for $59.99.
Is Acorn TV right for me?
If you loved Downton Abbey or Sherlock, then you're sure to love Acorn's library. The U.K.'s most-watched series of 2019, including Manhunt and Line of Duty, are exclusive to Acorn TV in the U.S. and Canada.
If you are looking to discover top-quality U.K. series that are lesser-known in the States, then it might be the right choice for you. If after you watch your favorite British costume drama, murder mystery, or dry comedy, you want more, then you'll probably make the most of your subscription.
In short, if you love British TV, then Acorn TV is an essential streaming service.