Have you seen this GIF before?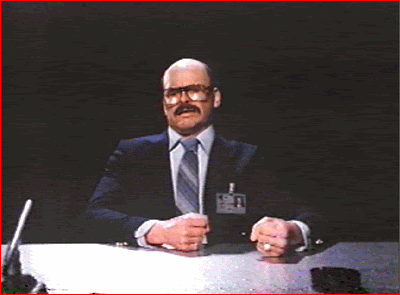 If you spend much time on the Internet, you've probably seen it used as a reaction GIF to some figuratively mind-blowing piece of news. It comes from the 1981 David Cronenberg film Scanners, about people with telepathic powers who can make heads explode, and the Criterion Collection recently posted the story behind the famous scene that has now been GIF'd into our collective Internet consciousness.
The film's special effects team explains how they were initially going to blow up the head with air, but it looked "ridiculous." So did a wax head. They eventually filled the head with leftover burgers, because that's what they were eating on set, but they still couldn't get it to explode properly. The solution? Well, let's just say "getting the shot" was taken literally. 
Here's our reaction GIF: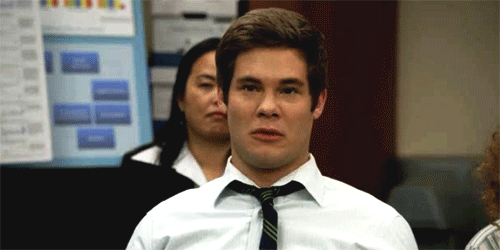 Screengrab via the Criterion Collection/YouTube