Press Secretary Sean Spicer still has a job despite mounting calls for his firing after he inaccurately stated that Hitler didn't use chemical weapons, but Samantha Bee has some advice for him on how to exit his job if it comes to that.
Full Frontal didn't have a new episode this week so Bee couldn't address it on the air. She instead took to Medium to offer ways Spicer could leave his position. Inspiration stems from pop culture and cultural touchstones with helpful explanations (except when none are needed). The Pixar-style Up method has its charms, but so does holding a press conference just to take questions from a rat.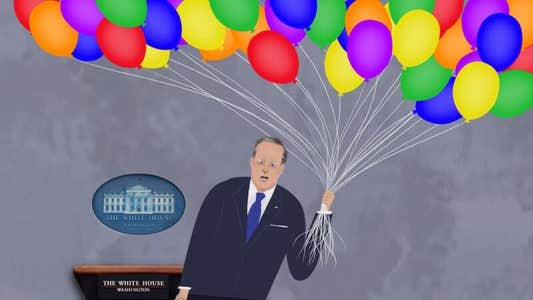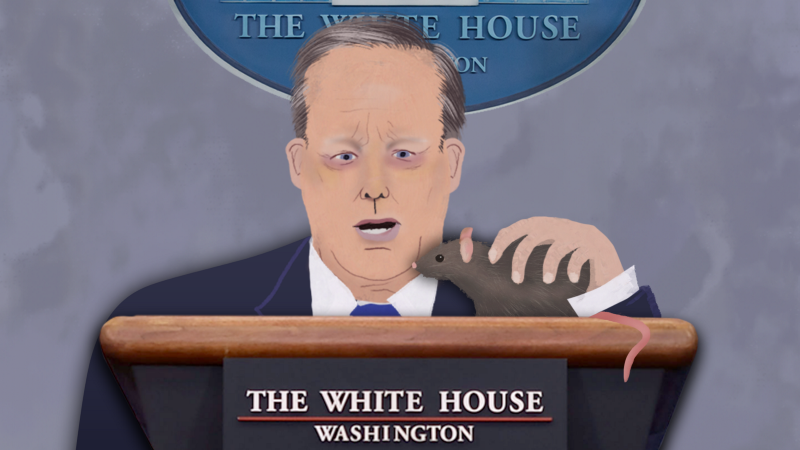 Sure, they're completely unorthodox but with enough flair Spicer just might be able to pull them off.
You can view more of Bee's suggestions on Medium.
H/T AV Club