Showtime has been building out its original TV programming, unleashing cultural bookends like Who Is America? and Twin Peaks: The Return—which are even easier to watch with Hulu. But its movie selection is also robust, from documentaries to horror to comedies.
Here are the best new movies on Showtime, focusing specifically on new releases and hidden gems from the last few years you might have missed.
The best new movies and hidden gems on Showtime
1) Operation Odessa

This is a Showtime original documentary, but at times Operation Odessa is so unbelievable it feels like a mockumentary. The cast of characters spans Russia, Colombia, Cuba, and Miami, as Operation Odessa tells the story of three men who orchestrated the $35 million sale of a weapons-loaded Soviet submarine to a Colombian drug cartel in the '90s. That story is wild enough, but then there are the cocaine cowboys in the present day talking about it in hindsight. Oh, and Vanilla Ice and the 1981 film Porky's are tangentially involved in all of this. 
2) I Feel Pretty

The premise of this film was certainly enough to get people riled up. Renee (Amy Schumer) struggles with her body image until one day she falls and wakes up with newfound, ironclad confidence. This formula peaked in the '80s and '90s for sure, and critics called out the movie's message of superficiality over acceptance and self-love. However, I Feel Pretty quietly calls out how people treat women who assert they're beautiful no matter what. Beyond that premise, this new release on Showtime does have some comedic moments, thanks to fellow standup Rory Scovel as Renee's love interest and supporting work from Aidy Bryant and Busy Philips.
3) The House of Tomorrow
Asa Butterfield (Sex Education) stars as a young man who lives a sheltered life in a geodesic dome with his grandmother (Ellen Burstyn). However, his worldview expands when he meets a musician his age (Hereditary's Alex Wolff) who introduces him to punk music—and friendship. The film goes beyond an easy "this song will change your life" premise. Instead, it focuses on the genuine friendship between the two boys. Plus, it also tries to thread the needle from architect Buckminster Fuller to punk rock, which, why not?
4) The Death of Stalin 
Armando Iannucci perfected the bumbling power struggle with Veep, and he funnels that talent into an ensemble satire about Joseph Stalin. After the Russian dictator 1953's death, his inner circle—including Steve Buscemi, Michael Palin, and Jeffrey Tambor—tries to figure out who's next, alternately grieving and plotting.
Rooster Teeth's Blood Fest is a tribute to horror movies, and it's hoping you get the references. Owen Egerton directs and stars in Blood Fest, which debuted at SXSW 2018. This new-to-Showtime film is for the horror heads, those who know all the conventions of the genre, who obsess over films and directors. Three friends embody that in Blood Fest: Dax (Robbie Kay), Sam (Seychelle Gabriel), and Krill (Jacob Batalon). Dax has had an obsession with horror since one of his father's deranged patients murdered his mother on Halloween night. He secured tickets to Blood Fest, the horror festival at the heart of Blood Fest, but his dad (Tate Donovan) forbids him from going, citing horror's negative influence.
6) Them That Follow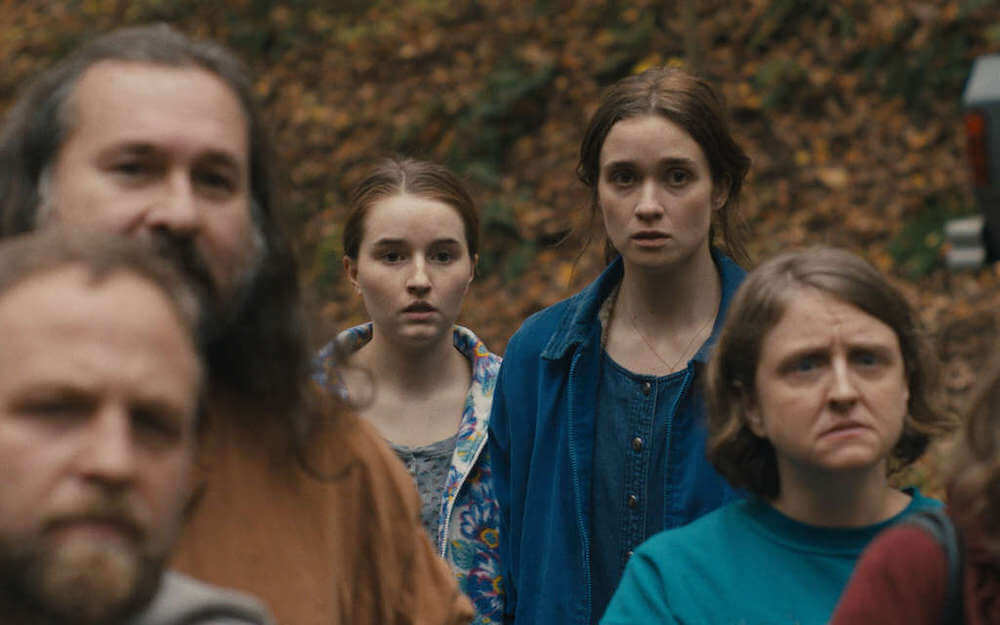 Growing up religious can be difficult for anyone, but not everyone grows up handling snakes. A rural community tucked into the Appalachian mountains still practices a dark form of Pentecostal worship, holding deadly snakes while communing with God. Mara (Alice Englert) grew up in the shadow of her pastor father (Walton Goggins) and his faith. But just before her wedding day an unthinkable secret arises that throws everything she knows into chaos. The incredible cast and unusual setting carry this somber gothic Southern mystery.
7) Green Book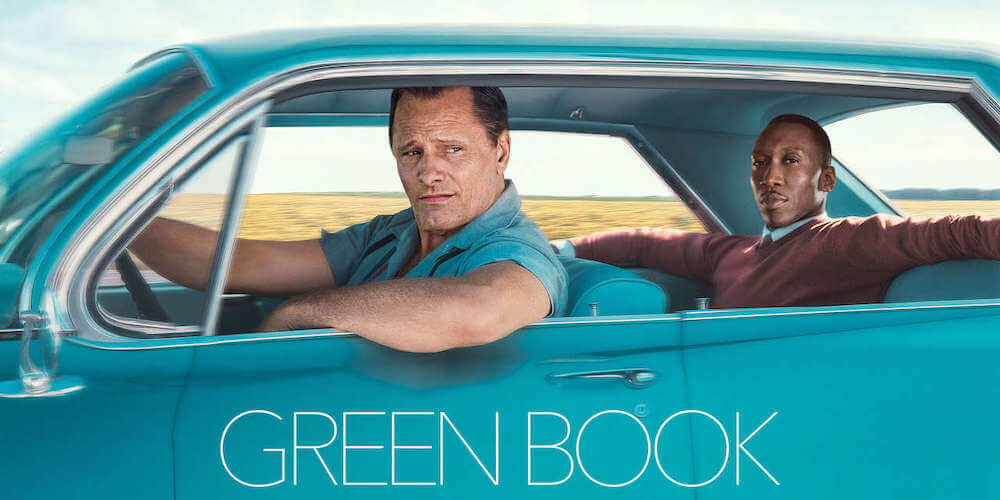 Green Book tells the reportedly true story of a roughneck Italian-American bouncer who agrees to be the driver for an African American pianist on a tour through the 1960s South. This 2019 winner of the Academy Award for best picture stirred up controversy due to questions about its historical accuracy. While it's important to take the story with a grain of salt, it's also important to not overlook that Green Book itself is a compelling feel-good drama. This movie is destined to have a long history playing on Sunday afternoons on TBS—after you stream it on Showtime.
8) El Chicano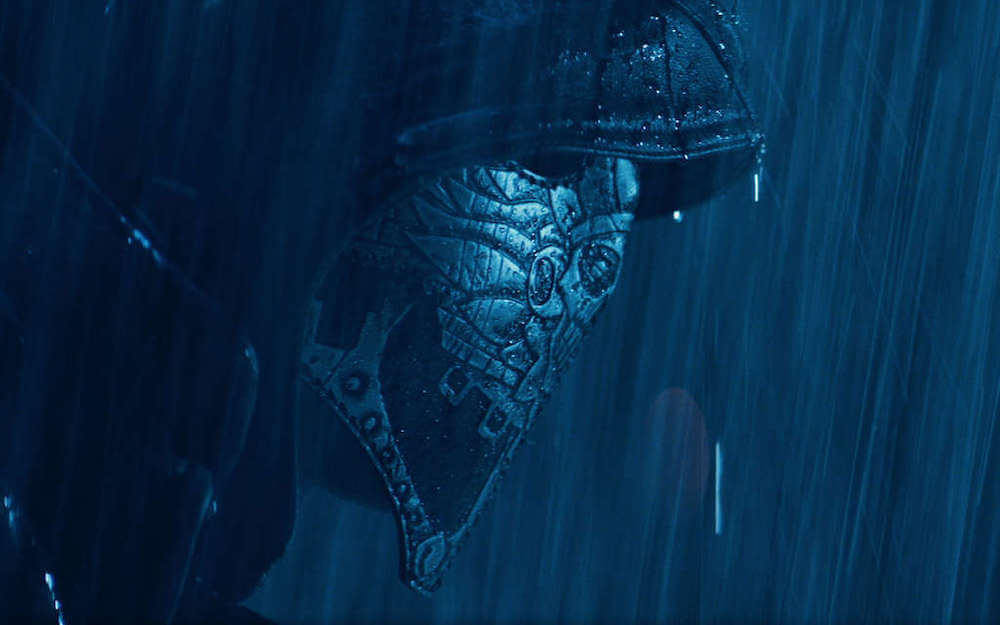 While the world of superheroes has become thoroughly oversaturated in the last decade, it's been slow to embrace diversity. El Chicano is a hardboiled action response in the vein of The Punisher. After LAPD Detective Diego Hernandez (Raul Castillo) is tasked with investigating a brutal cartel, he finds a haunting connection to his brother's suicide. Set against unbelievable, violent odds, he teams up with a masked street hero known as El Chicano. Thanks to the incredible shootouts that augment this gritty crime story, El Chicano is a must-see hidden action gem.
9) Blaze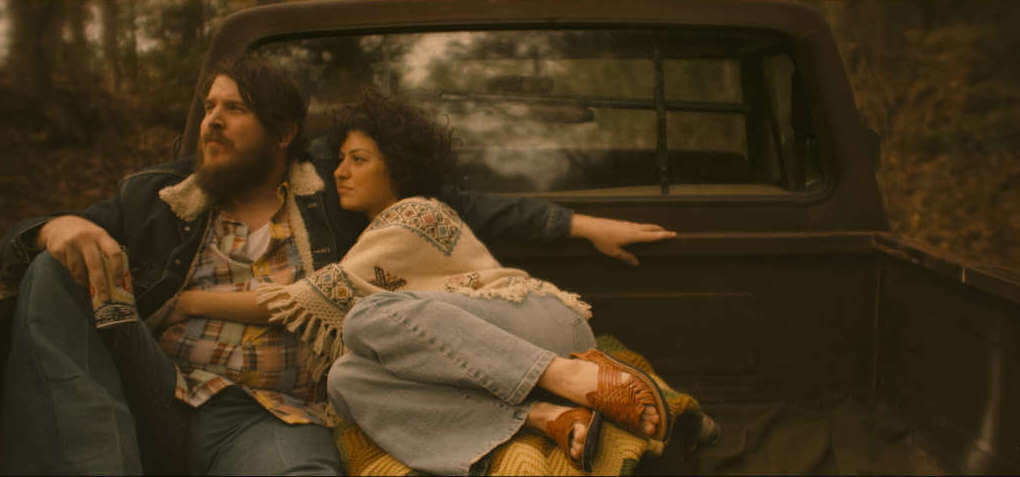 Behind every major music success story is a genius songwriter you never heard of. In the '70s and '80s Texas country scene that birthed Townes Van Zandt that songwriter was Blaze Foley. Beloved by country insiders and largely unknown to the outside world, Foley's life was one of poverty, heartbreak, and soul-bearing acoustic stories. Ethan Hawke wrote and directed Blaze, a loose biopic based on Foley's life and untimely death. Full of Foley's incredible music and featuring a stunning performance by Benjamin Dickey as the singer, Blaze is a tragic drama that will stick with you. It might introduce you to a new favorite singer.
10) The Godfathers of Hardcore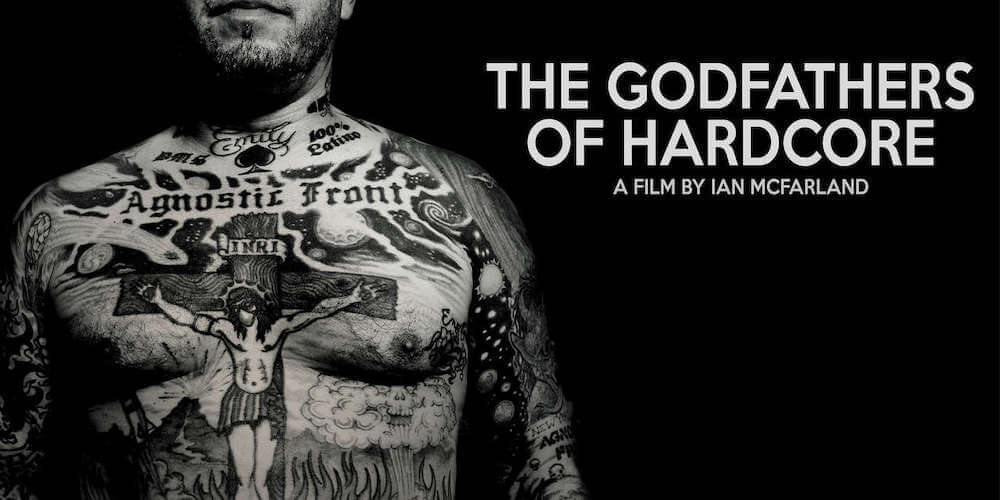 In the 1980s, a new form of aggressive music called punk spread across America like a virus of rebellion. In New York City, a particularly violent brand known as hardcore was born, bringing metal speed to punk's anger. The Godfathers of Hardcore tells the story of Agnostic Front, one of the first and most important hardcore bands in history. See how bands ranging from the Foo Fighters to Slayer have sung their praises and learn all about the godfathers of mosh.
The Daily Dot may receive a payment in connection with purchases of products or services featured in this article. Click here to learn more.
READ MORE: