Astronomy Club: The Sketch Show, Netflix's new six-episode series, is an enjoyable, effortless binge. It's also an incisive critique of representation and experience. 
Astronomy Club: The Sketch Show
RELEASE DATE:
Dec. 6, 2019
DIRECTOR:
JJ Adler, Ryan Anthony Martin, Daniel Powell
STREAMING:
Netflix
Netflix expands its sketch-comedy catalog with this six-episode series.
Originally a New York City sketch and improv troupe out of UCB, Astronomy Club tested out some material in 2018 as a Comedy Central digital series. Black-ish creator Kenya Barris, who signed a $100 million deal with Netflix to produce content last year, picked Astronomy Club as the first project, and while there's a Black-ish reference in one sketch, this isn't a spinoff. Astronomy Club has its own unique comedic timing and joke structure, as well as a self-deprecating thread, like a running joke about the "eighth member" of the group.
"We're Black, and we're all stars," says member Keisha Zollar in the first episode, explaining the genesis of the troupe name. "And like most stars, nobody knows our names." 
But we do get to know them: The series is framed as a reality show where the troupe lives in a house together, complete with "confessional" interviews and manufactured drama. Getting to know these (heightened) versions of the cast makes the show a little more intimate.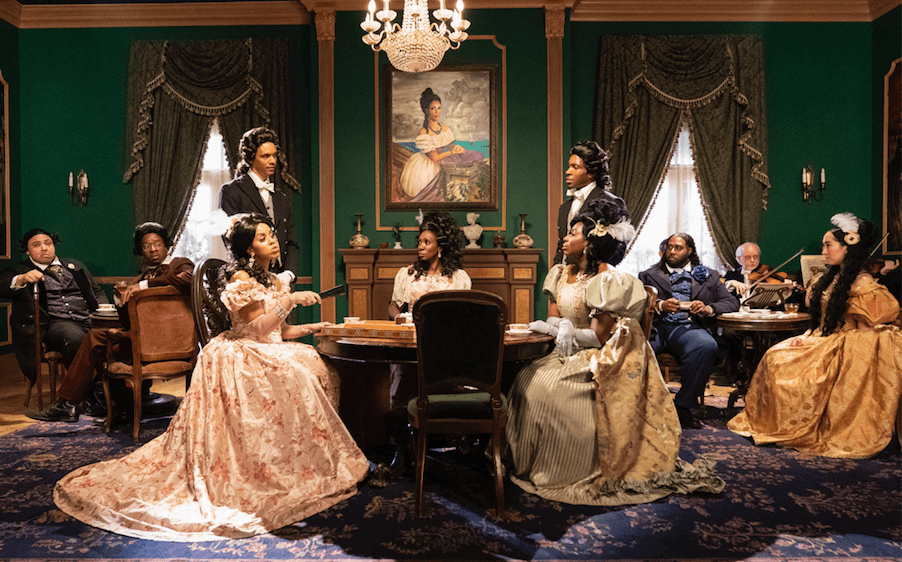 Three members also do the podcast Black Men Can't Jump [In Hollywood], which explores representation and films with Black leads. A pop-culture fixation informs much of the material: A sketch about rehabilitating the Magical Negro trope features characters from The Green Mile and Driving Miss Daisy; one about Madea as a time traveler takes on the complicated legacy of Tyler Perry. A sketch in which three actors audition for a project with a rumored all-Black writers' room slowly pulls back the curtain to reveal progress is still being made. The show stays away from current politics but explores sexism: A bit about a '90s hip-hop festival highlights the fact that so many pockets of the music industry still haven't seen a reckoning. A game show called What You Shoulda Done feels like Twitter brought to life. 
Not all the sketches work, but they've mastered the group game. Cast member Jerah Milligan told Fast Company that input from Barris about how to frame race made them reconsider some sketches, like the Madea one: "I want black people to support us and feel proud of the work that we're doing, and I think sometimes comedy leans on black stereotypes or certain things that make white audiences laugh, where the joke is about the person's blackness."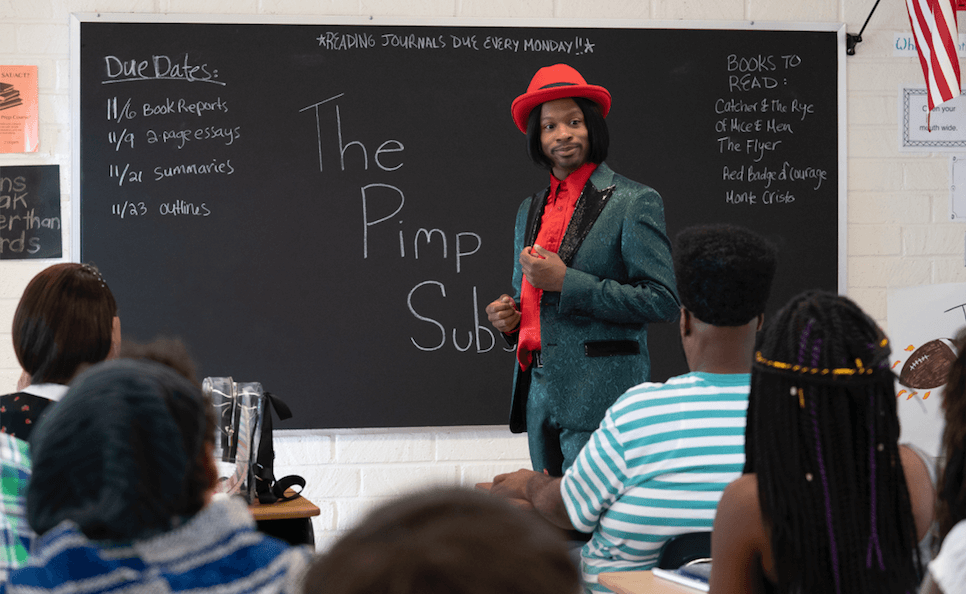 It's a concern Dave Chappelle voiced about the end of Chappelle's Show, but Astronomy Club's big swings mostly connect. Netflix's standup comedy offerings (and the money poured into them) have far outweighed its sketch and shortform content, but it's apparently starting to reverse course: I Think You Should Leave was its other sketch success this year, though that show is much more attached to creator Tim Robinson's persona as Guy Who Only Makes It Worse. Astronomy Club arrives in the wake of HBO's A Black Lady Sketch Show and IFC's Sherman's Showcase, but it has its own point(s) of view.  
Still not sure what to watch on Netflix? Here are our guides for the absolute best movies on Netflix, must-see Netflix original series and movies, and the comedy specials guaranteed to make you laugh.