If you thought you would be able to watch KSI and Logan Paul fight for free on YouTube, the news that it will actually be a pay-per-view event might feel like a punch in the gut.
The KSI vs. Joe Weller fight last February that kicked off the YouTube trend of social media stars battling in the boxing ring was available to stream for free. Between their two channels, as many as 1.6 million people watched concurrently. More than 23 million people have watched the fight since.
But KSI and Paul want up the ante. Watching the two settle their feud will cost $8. The cost will undoubtedly depress viewership, but it will likely the two YouTubers an even bigger payday. KSI said on Twitter that the price was justified.
Just wanted to address those asking why we're charging to see the fight.

The cost of the event itself is on another level to last time. Plus the press conferences, weigh-in and making other content for the new channel, all adds up.

— KSI (@KSIOlajidebt) July 19, 2018
We want to make this as big an experience as possible for everyone watching, without cutting corners. 

We're keeping the pay per view price purposely low compared to other events and looking to give as good value as we can.

— KSI (@KSIOlajidebt) July 19, 2018
https://twitter.com/KSIOlajidebt/status/1020017762188644353
YouTube star FaZe Banks defended the decision: "I imagine the overall cost of everything is well over $1million dollars (including training, taking time to train/ focus on this event, everything that's gone into it from both sides)… if people are gunna bitch about it being ppv and expect u guys to eat that cost then fuck em."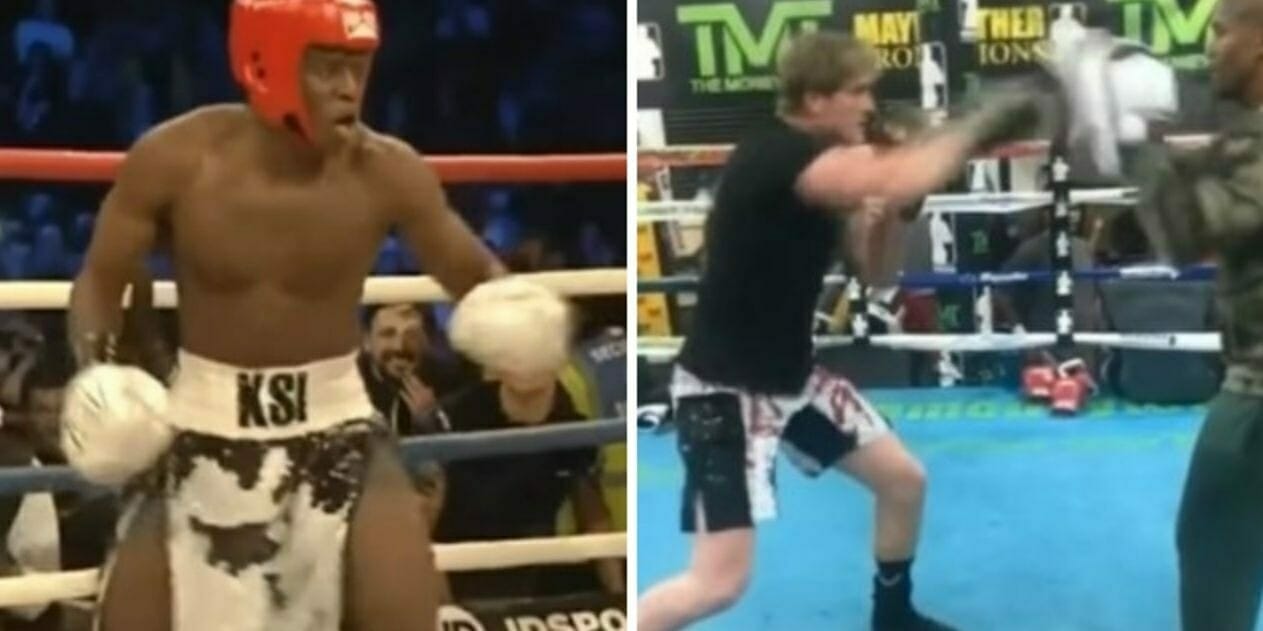 While it's true that some boxing pay-per-views can cost as much as $70 (or $100 if you're Floyd Mayweather), keep in mind that most of those fighters are well-trained athletes who have been boxing for years. KSI has had one amateur fight. Logan Paul has had zero. The quality of their boxing will likely be substandard (though the intensity of their feud might make up for it).
The decision to charge money has disappointed some.
"I thought the whole point of YouTube is putting on this amazing kind of thing to show mainstream media how powerful YouTube is and how YouTube is a platform where people watch and create content for free," YouTube star Scarce said in a vlog. "It makes the event a bit more mainstream. That's not what YouTube is about. … I'm not going to lie. It's killed a little bit of the hype."
Here's what you need to know about the upcoming KSI vs. Paul fight.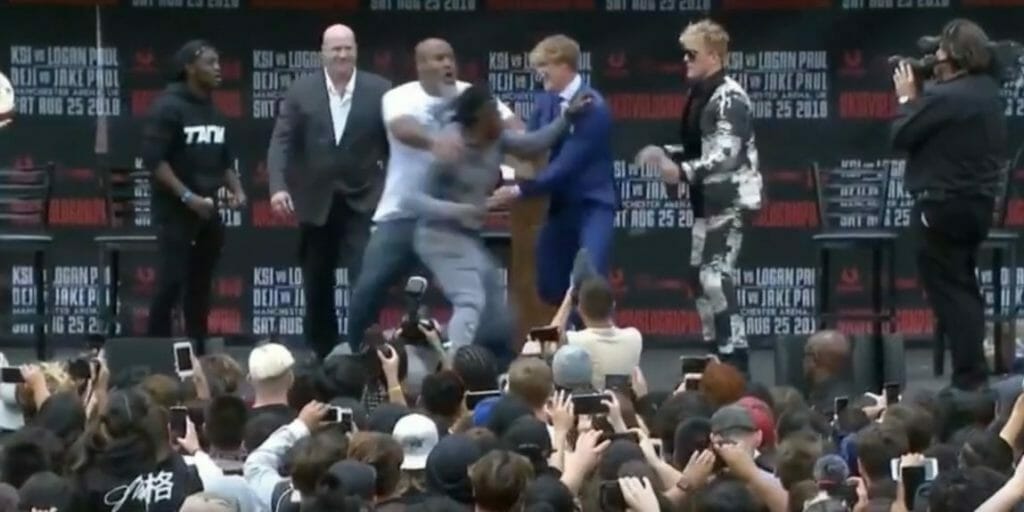 How to watch KSI vs. Logan Paul
Date: August 25
Place: Manchester, England
Livestream cost: $8 (or £6)
Tickets: Tickets cost anywhere between £167 for floor passes to £33 for Tier II seats (VIP tickets cost £515). You can buy them here.
How to watch: You can watch it via YouTube on the KSIvsLogan channel.
KSI vs. Logan Paul: The history of their feud
KSI and Paul have been blasting each other for months on YouTube. Since the two agreed to a two-fight deal for one event in England next month and one future event in the U.S., they've participated in a pair of press conferences—one in which Paul and KSI nearly started a brawl and one this week that was so intense that Paul left the stage amid a barrage of personal insults from his opponent.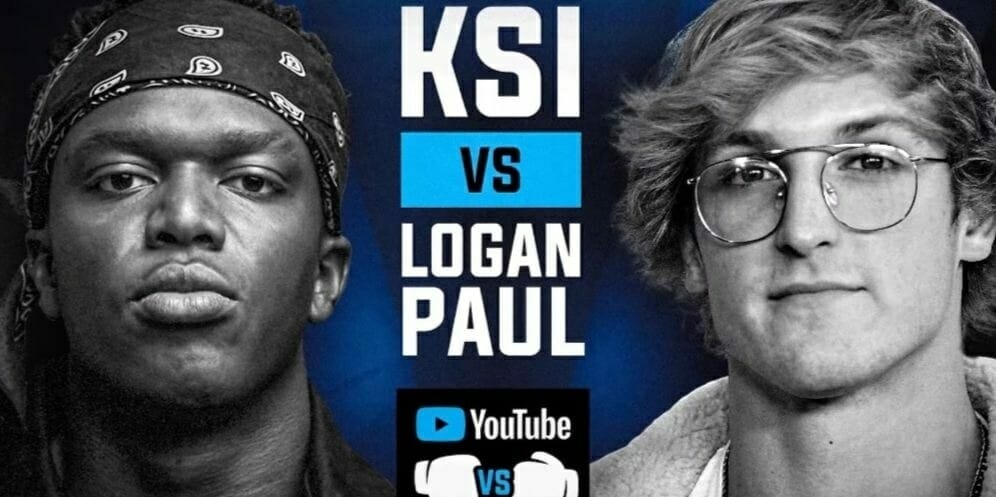 "So you got a new girlfriend now. Chloe Bennet, what's up babes?" KSI taunted. "Why don't you introduce me to her? You've only got 85 percent of your testicle. I'll show her a real man."
Paul responded on Twitter: "I would rather be vocal with silence than vocal with ignorance."
Now, the only way to watch the continuation of their beef is to shell out some of your own money.