Two months ago, Star Trek reboot guru J.J. Abrams denied rumors that he might be the next Star Wars director. But now industry reports reveal Abrams is taking over the light saber after all for Episode VII, the first Star Wars sequel since 1983.
The news comes just three months after the bombshell of Disney buying the beloved Star Wars franchise, with plans to produce three more films as early as 2015. That news sparked plenty of "Disney princess Leia" jokes, and more.
So how's the Internet taking the news that the creator of Lost and Fringe and the director of Star Trek is cornering the market on epic science fiction? Popculturebrain said it best: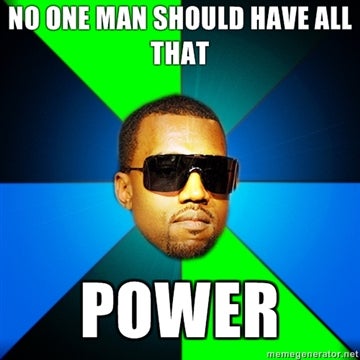 Photo via popculturebrain/Tumblr
"He has UNLIMITED POWER over the sci fi world," echoed Tumblr user sonx15: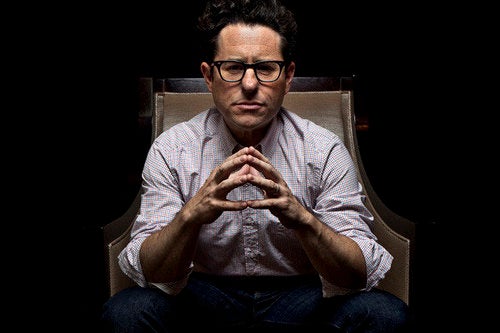 Photo via sonx15/Tumblr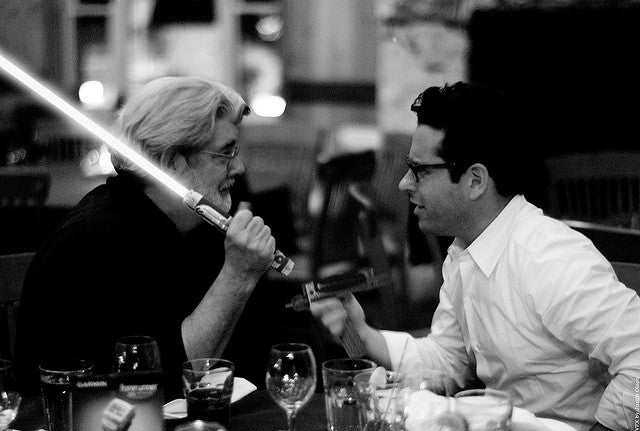 Photo via ed-pool/Tumblr
While we're at it, let's just get the lens flare jokes out of the way now: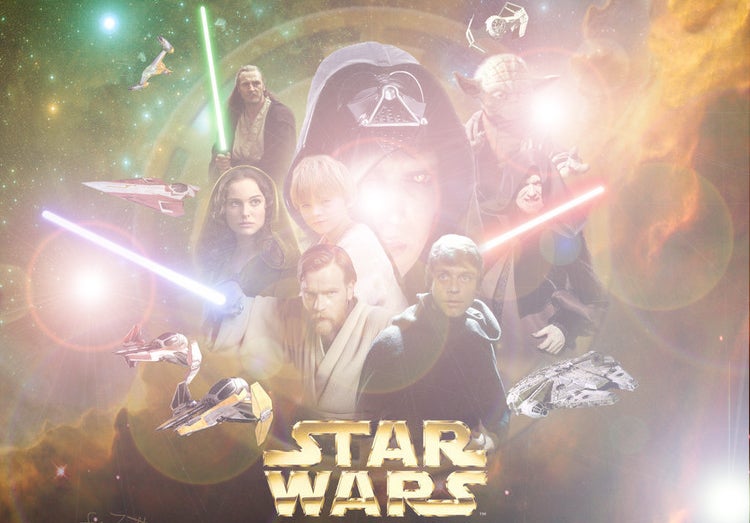 Photo via plasticfangs/Tumblr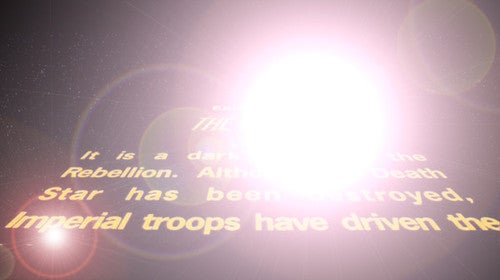 Photo via tokyo_sexwhale/Twitter
Even the celebs are doing it: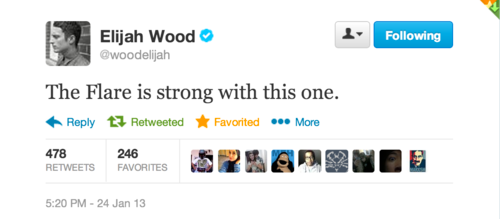 Screengrab via woodelijah/Twitter
And the movie posters are already being redone: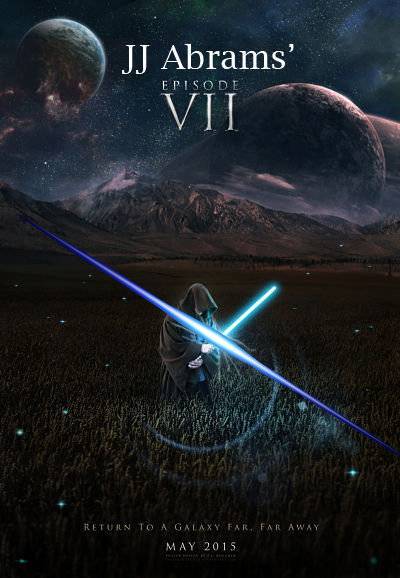 Photomanip by cochisemfc/Deviantart
But don't worry: "When the lens flare jokes get exhausted, we're gonna switch over to Jar Jar Abrams," notes Tumblr user 24thoughtspersecond.  
And there's plenty of Lost jokes to be had as well: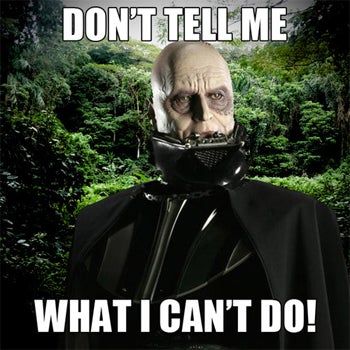 Photo via cecysblog/Tumblr
Musical Lost jokes get their turn; and remember that time Cracked.com made a Lost Wars parody?
Perhaps "Darth Vader will adopt a pet smoke monster."  And perhaps J.J. Abrams will inevitably agree to direct all the things.
Still not everyone is dubious. "I want a Star Wars/Star Trek crossover to happen now," wrote one eager Tumblr user.
But the most likely result of Abrams' turn behind the camera is all too clear, as writer Annabel Oakes points out:
"Now your aunt is NEVER going to stop confusing Star Wars and Star Trek."
Photo via marsrioting/Tumblr