Need some help to remember where Game of Thrones left your favorite character every week?
There's a great interactive map that tracks the movements of the Starks, Baratheons, and Lannisters (who, let's face it, never leave King's Landing anyway).
Scrolling down the page, you'll jump from locale to locale around the Seven Kingdoms as each episode is recapped. It's real slick and offers a good reminder of what's been going on since we last hooked up with Tyrion, Robb, Daenerys, et al.
Roger Kethcart, an editor for the Web team at Direct.tv, teamed up with a few friends to create the recap map a few weeks ago.
"We decided to make something like this because GoT can be stupid hard to follow, even if you have read the books," Kethcart told me via email. "Visually, we felt like fans really like the family crests and and static maps that detail the different kingdoms of Westeros."
Kethcart's team plans to update the map the day after each episode airs this season.
If only the Night's Watch had something like this to keep track of the White Walkers.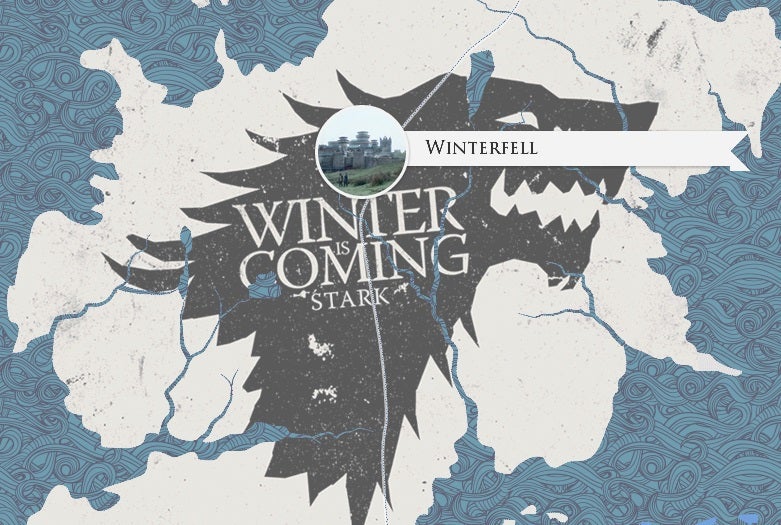 Photo by Jemimus/Flickr