On Mondays, as I return to slave away for my news overlords, I find myself more easily distracted by the wonders of the Internet. And there is no more wonderful sidetrack than taking part in Nintendo games of old. 
To satisfy the nostalgic urge for Super Nintendo classics, you can now play Donkey Kong Country from the comfort of your workstation.
You'll find it here, on NESBox.com.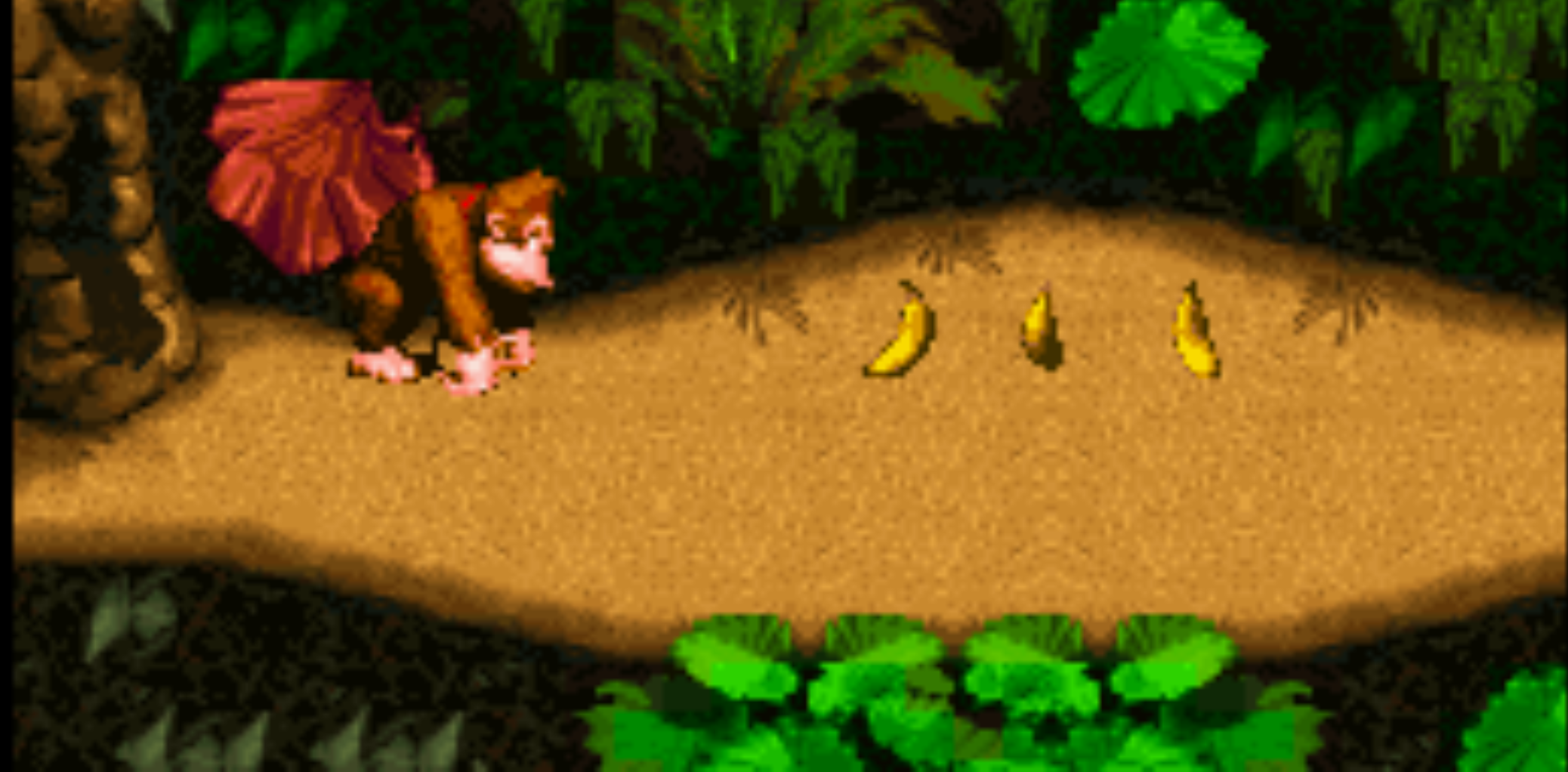 While the transition of controls from the SNES gamepad to the keyboard is less than comfortable, the game is still extremely fun. And with the new port, you can play others in multiplayer games, and also save it. Usefully, it also mutes the sound when you change tabs, just in case there is an eagle-eyed boss on the prowl while you search for Kong's bananas.
The game, one of the most graphically impressive of its era and the second-most-popular SNES game ever, holds up well in 2014. 
Donkey Kong Country is not the only classic game to reappear on the Internet as a port later on. With a Chrome extension, you can sample the wonderfully retro and educational Oregon Trail and die of dysentery, or keep it simple with Super Mario Bros.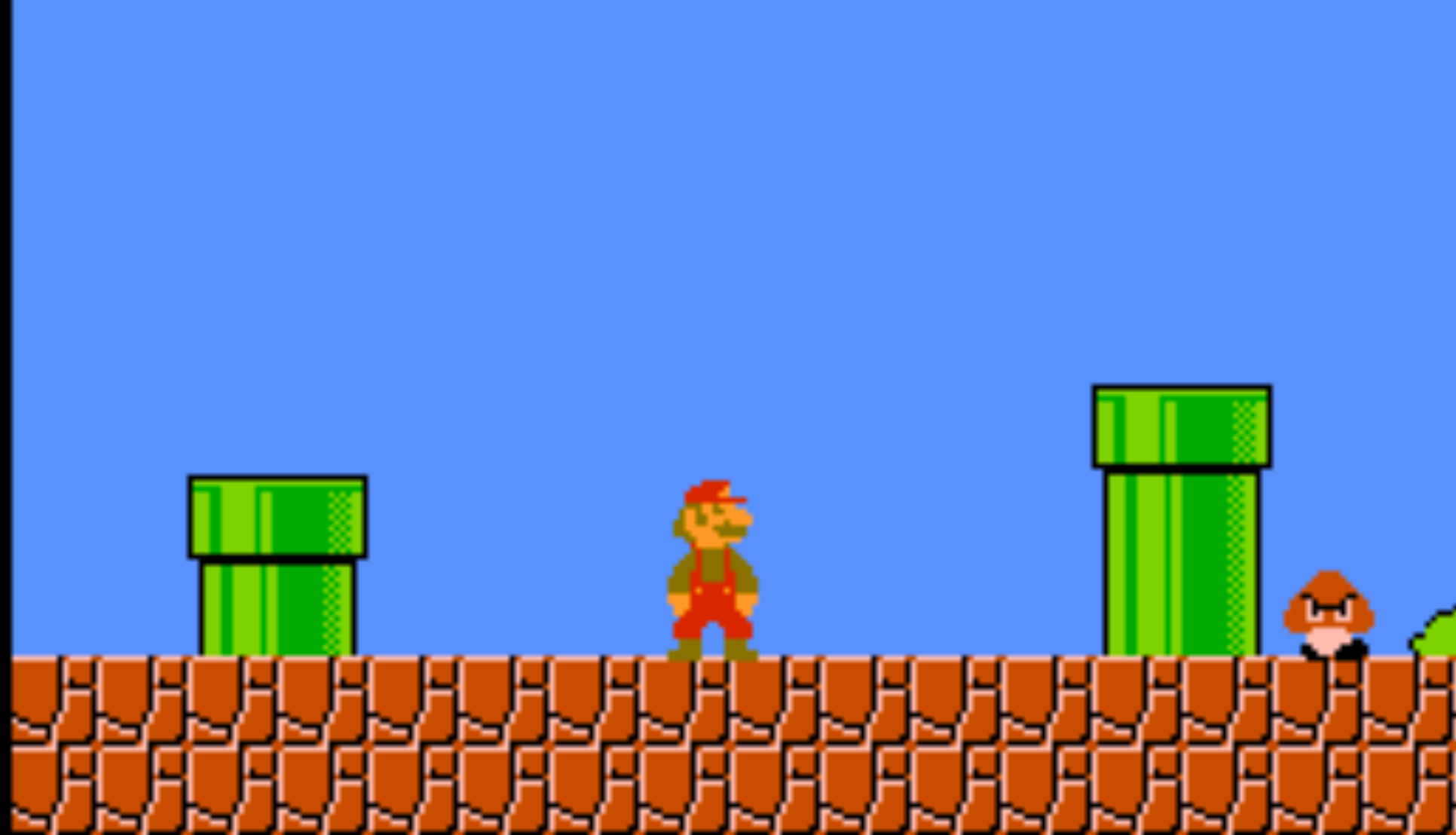 Whatever you choose, may your Monday be fun, filled with SNES games, and totally free from productivity.