Avengers: Infinity War is here, and it's "entertaining and by no means a disappointment, but it's otherwise kind of empty," according to reviewer Gavia Baker-Whitelaw.
As we prepare for the ensemble assault of the latest Avengers movie, we're counting down the Daily Dot staff's favorite Marvel Cinematic Universe movies, and touching on some important points: Is Chris Pratt a "sexual icon"? How many Marvel movies have we fallen asleep during? Does anyone even remember what happened in Age of Ultron?
Here are some scouting notes from the gang that accompanied their ballots.
The best Marvel movies
8) Iron Man 3
Shane Black, who wrote Lethal Weapon and made Robert Downey Jr. whole again on 2005's exhilarating Kiss Kiss Bang Bang, comes home to helm the real fun spy flick of the Marvel Cinematic Universe. (Winter Soldier sucks.) It's so much more than "the one with all of those iron suits." Guy Pearce and Ben Kingsley stack the deck as twisted baddies. Gwyneth Paltrow gets to do stuff. And how about that thrilling rescue scene where Iron Man saves everyone who fell out of an airplane? Best of all it's gracefully self-aware and tightly written. When Iron Man moves to dispose of a faceless henchman, he puts his hands up and says "Honestly, I hate working here."  —Ramon Ramirez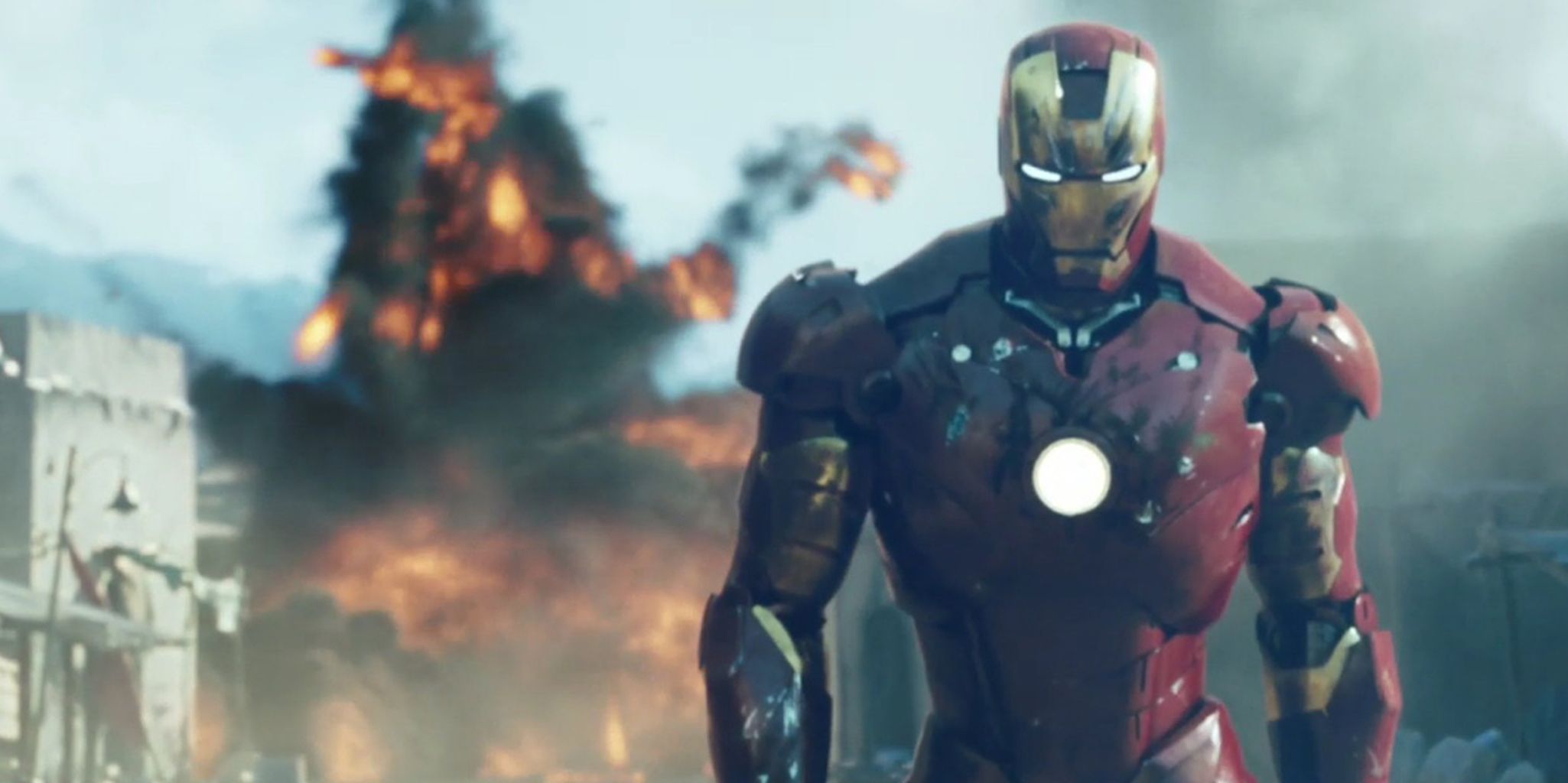 7) The Avengers
I could go either/or between Avengers and Thor: Ragnarok to be honest, but gonna go with the one that had more of an impact. —Michelle Jaworski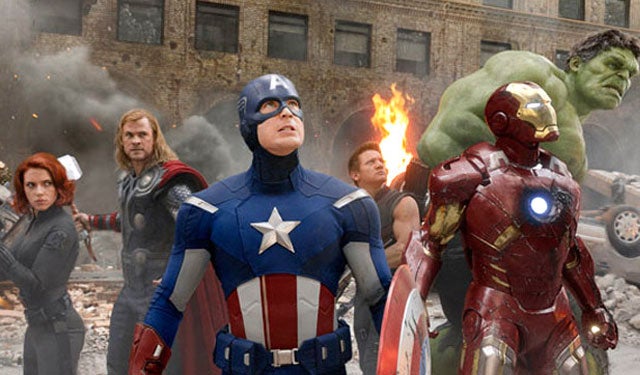 6) Spider-Man: Homecoming
Having lived through seemingly endless Spider-Man reboots, I wasn't optimistic about Homecoming, but Tom Holland finally gave Peter Parker the treatment he deserves. Ultimately, yes, he's just a goofy kid who's in a little over his head, and it was great to see Marvel riff on that. —Monica Riese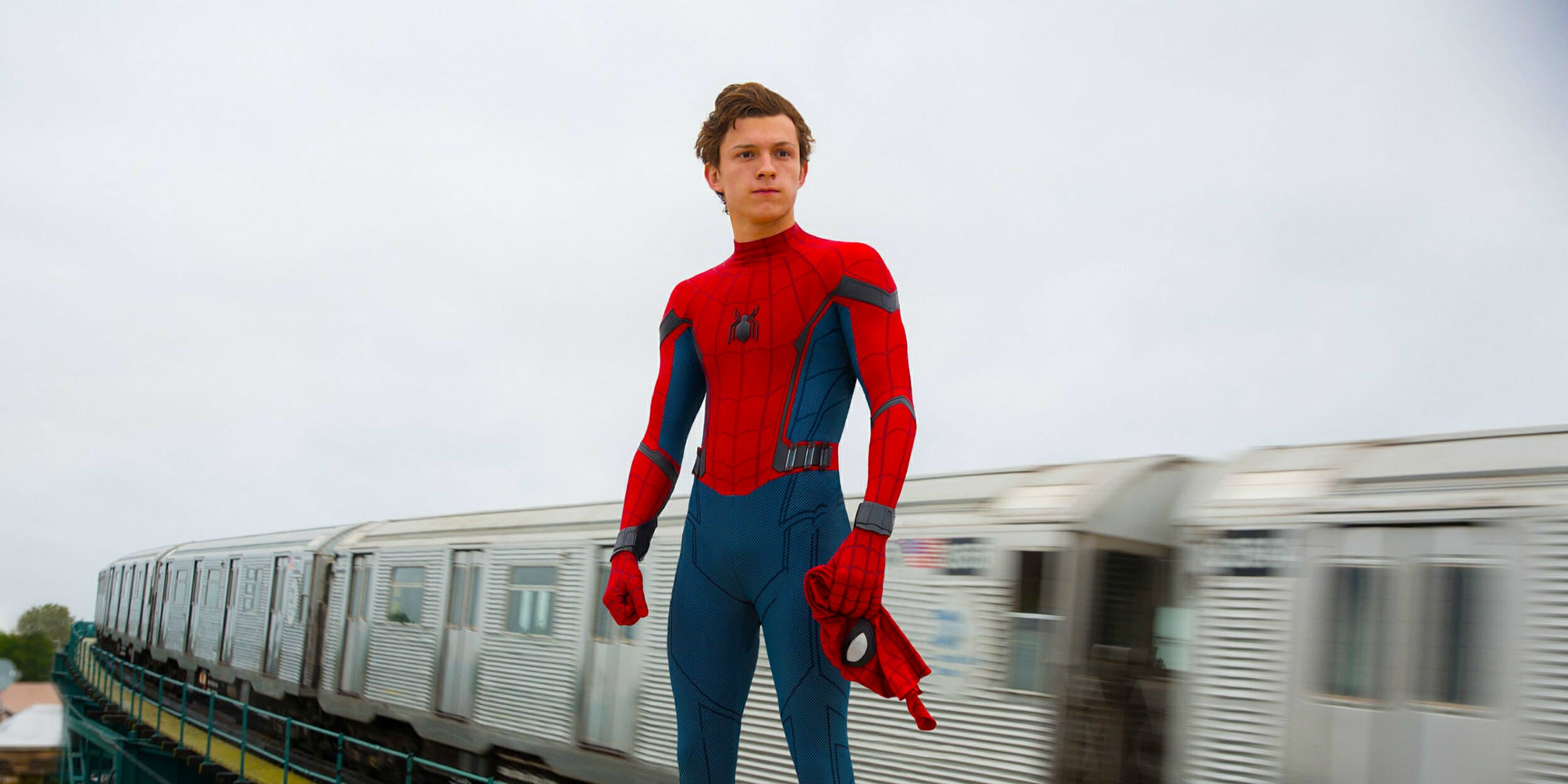 5) Thor: Ragnarok
Shoutout to Thor's evil Jeff Goldblum in blue nail polish and Tessa Thompson as Valkyrie. —Molly Stier
Thor: Ragnarok was very funny and smart, and it features great performances by Tessa Thompson and Jeff Goldblum. It's impossible to dislike this film! —Tiffany Kelly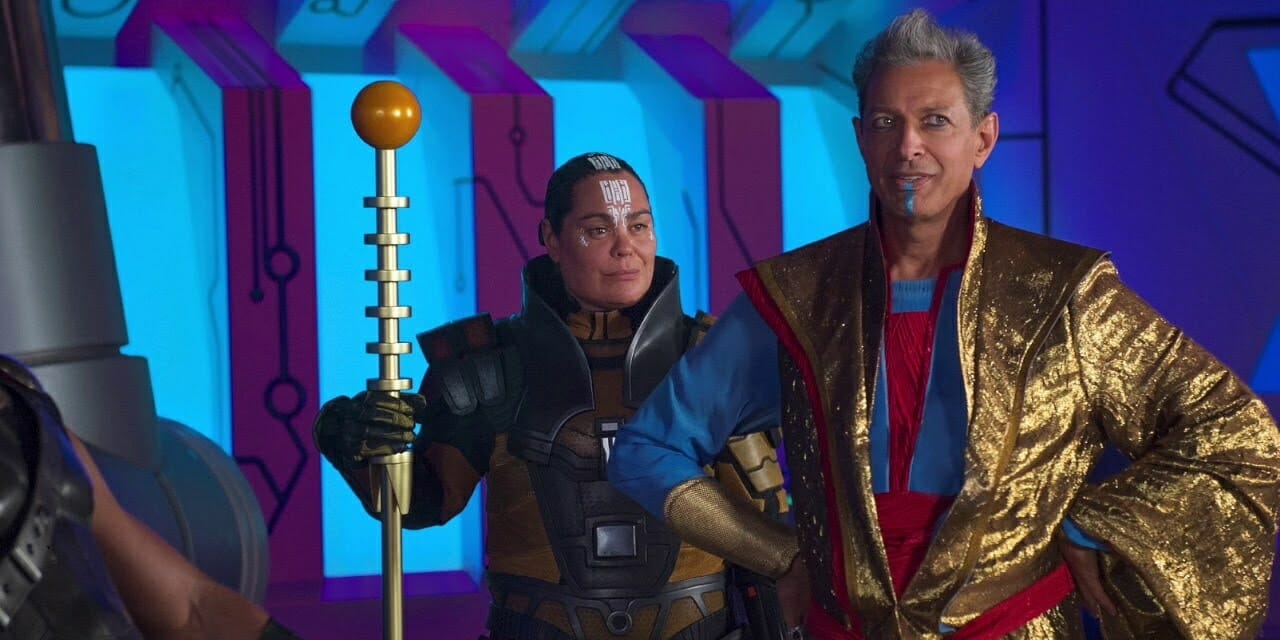 4) Guardians of the Galaxy
When they announced that they were doing Guardians of the Galaxy I (like many people) was thinking that they were off their rocker. Somehow they managed to take a group of B to D characters whom most people had never heard of and created one of the most fun and heartfelt pop-culture movies that I've ever seen. If you can effectively sell a smart-mouthed CG Raccoon, a walking talking tree that only says one sentence, bring out the acting and comedy chops of a pro wrestler, and change Chris Pratt's image from a frumpy goofball into a charismatic sex object then you've done an incredible job. Zoe Saldana was always gonna be great so that isn't so shocking. The whole group feels like a fucked-up family in the best possible way. —Logan Youree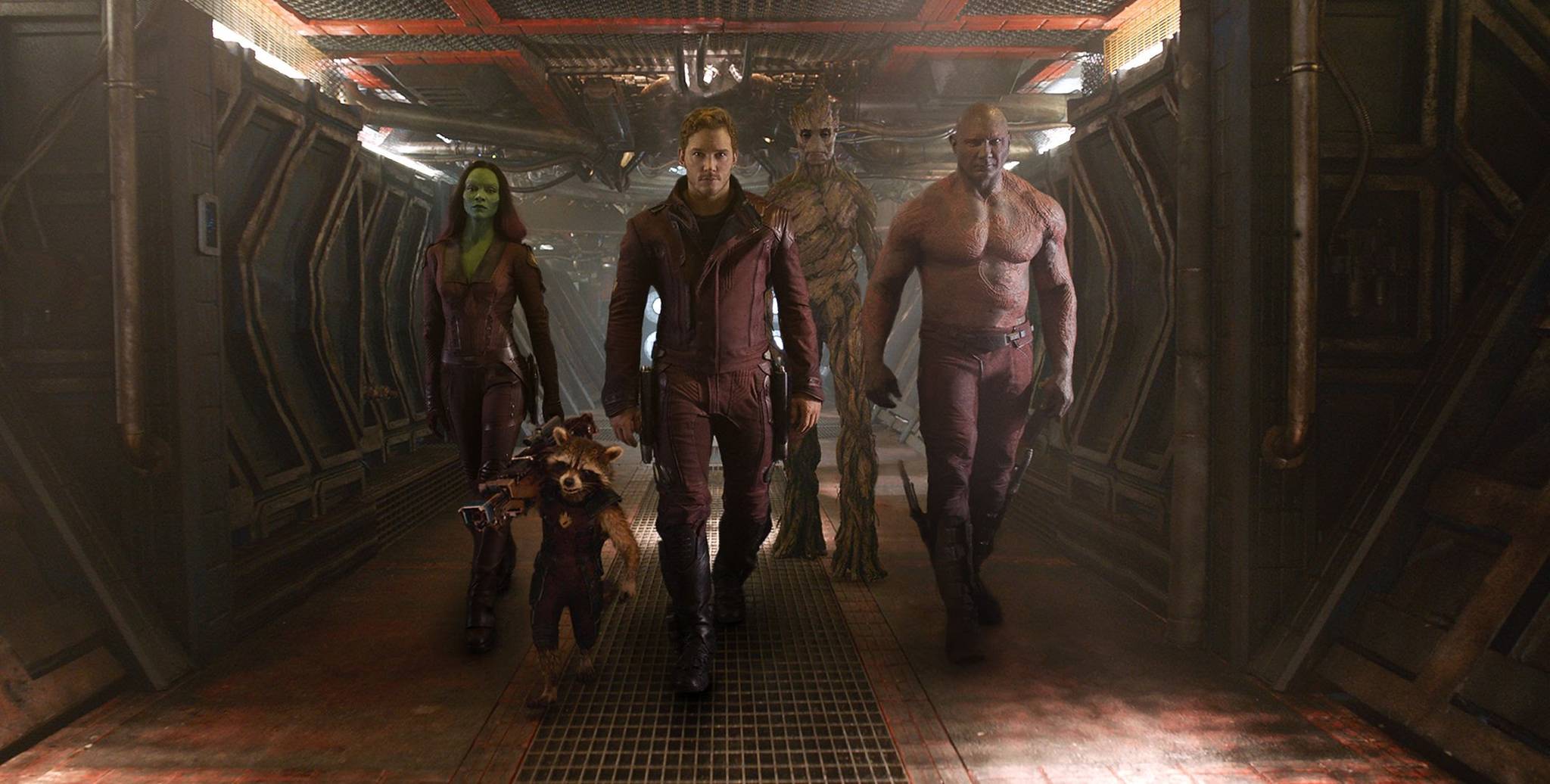 3) Iron Man
Years later, after watching what feels like an endless parade of Marvel movies and experiencing general MCU fatigue at the overwhelming, unstoppable nature of the franchise, I still look fondly upon the one that started it all. When Iron Man arrived in May of 2008, it just felt different. The idea that a superhero could be that funny was new. The idea that the most interesting part of a superhero movie could be the dialog and the moments without fighting was new. And the idea that a superhero's alter ego could actually be as or more interesting than the hero himself was new. Casting Robert Downey Jr. (who at that time was a gamble) in the titular role meant getting a performer who could not help but be himself. Similarly, the fact that Tony Stark can't help but reveal his identity at the end of the movie signaled that this was going to usher in a new era of superheroes. It's funny to think that Iron Man came out the same year as The Dark Knight, a movie I like better, and probably still my pick for best superhero film ever made. Yet in many ways, it was Iron Man's levity that set the tone for the next decade, not Knight's self-seriousness (just look at the films DC has put out since if you need proof). The movie ushered in some trends I don't like as well (terrible villains, the whole extended universe thing), but in the end, it was all worth it to get this revelatory gem of a superhero flick. —Chris Osterndorf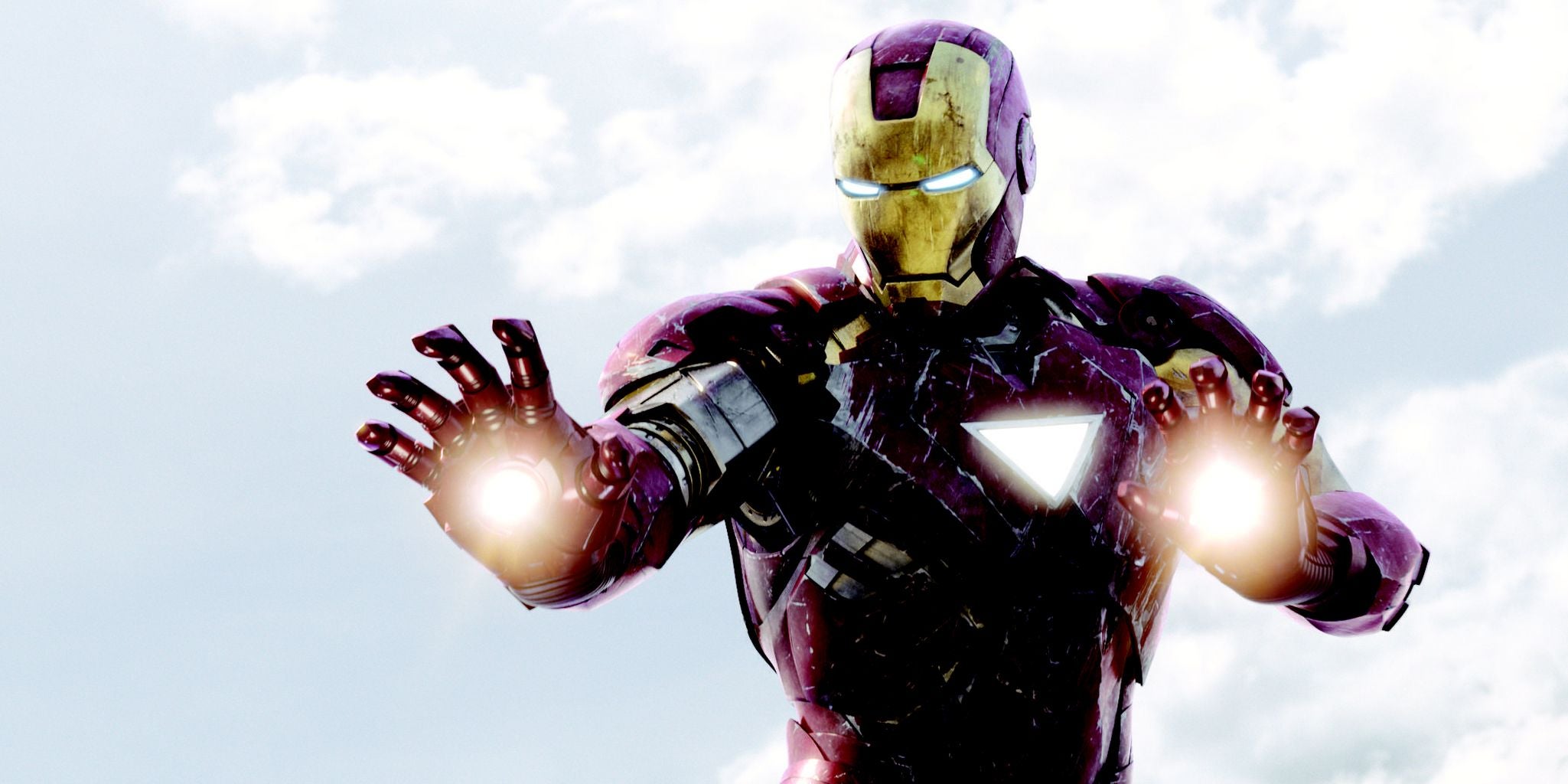 2) Captain America: Winter Soldier
I really enjoy all the Captain America films, but the second installment is probably the strongest in terms of character development, story, and pacing. —TK
While no Marvel movie has reached the Dark Knight series by Nolan in terms of filmmaking, Winter Soldier comes close by being less of a punch-em-all flick and instead delves into the motivations of Cap while also being a seriously fun spy movie with some interesting potential real-world ramifications. (Also side note, Ramon I totally disagree with you on Iron Man 3. Good god.) —Andrew Wyrich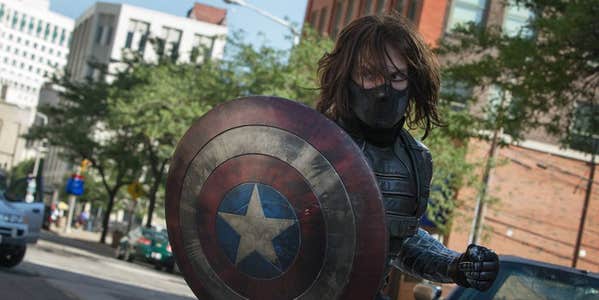 1) Black Panther
Yeah, I had to pick it too. I think the first time I saw this movie, I was weighed down a little bit by the expectations, the need everyone felt for it to be a kind of political statement. And although it is that too, the second time I saw it I was also able to enjoy it just as a really fun superhero movie. There's a lot of CGI going on here, as per usual with these movies, but director Ryan Coogler gets a chance to flash his technique in a few stunning action sequences. The world of Wakanda is also so captivating and opens up a bunch of wholly welcome possibilities for the MCU. Also, while a lot of it isn't featured in the movie, Kendrick Lamar's soundtrack for the film is pretty much perfect. Oh, and although Marvel villains have been getting better lately, Michael B. Jordan's Killmonger is by far the best they've ever had (sorry, Loki.)  —CO
Black Panther is flawless; Wakanda forever. —MR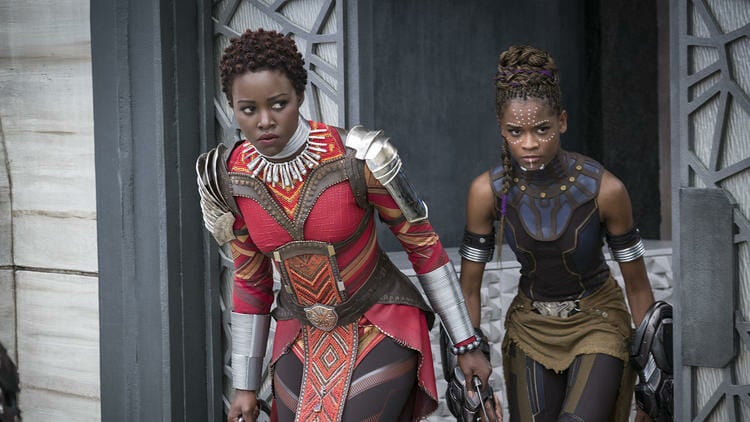 Join us for the countdown and heated debate.
READ MORE:
Subscribe to the Upstream Podcast on iTunes.