For over 90 years Disney has been at the forefront of family entertainment, no matter what time of year it is. But thanks to its merger with Fox, Disney has added even more treasures to its family library. When you need to get in the holiday spirit this season, fire up Disney+ for a gift-wrapped collection of classic Christmas movies.
Here are the best Christmas movies on Disney+.
The best Christmas movies on Disney+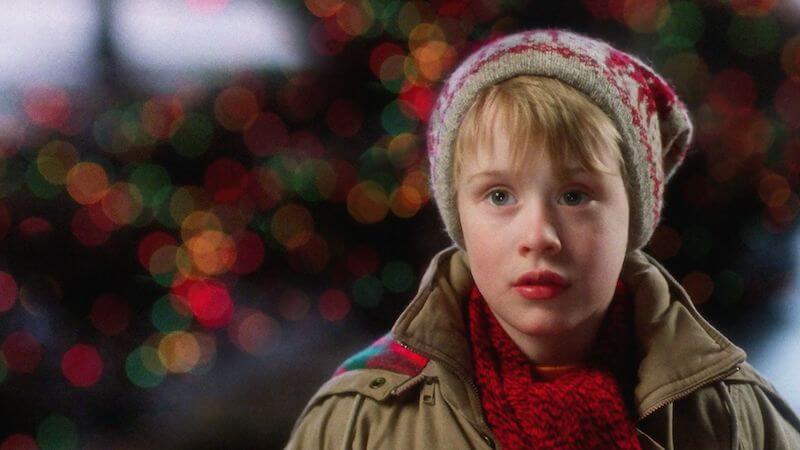 Home Alone remains a crowd-pleasing Christmas movie nearly 30 years after its release. Technology may have improved and the world might have changed, but the classic formula of heartwarming cheer coupled with slapstick violence still reigns. After a fight with his family, Kevin McCallister wakes up to discover they've left for a European vacation without him. That's enough trouble for one little boy, but when robbers lay siege to his home, it's up to Kevin to save the day. Hilarious, and a little vicious, Home Alone still shines.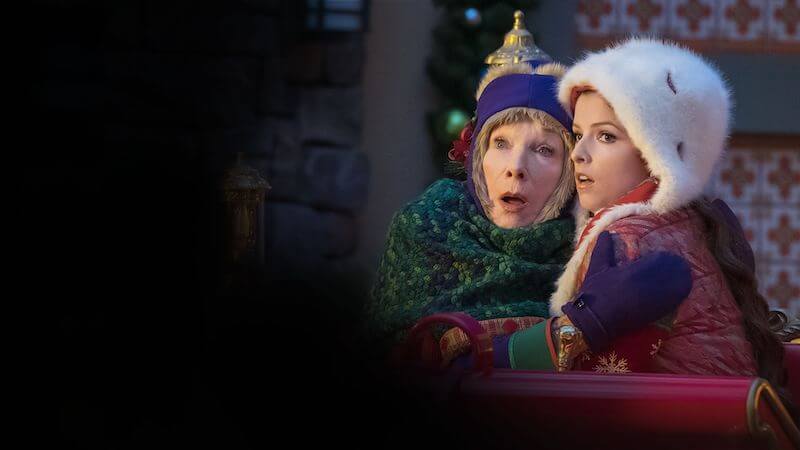 Noelle's plot is simple, yet well-mined for comedy gold. Anna Kendrick and Bill Hader play Noelle and Nick Kringle, the children of Santa Claus. Noelle has dedicated her entire existence to Christmas, but when Santa dies, it's her slacker brother, Nick, who inherits the red hat. Noelle urges Nick to take a weekend vacation to come to terms with being Santa, but instead, he goes into hiding in Phoenix. With the days counting down till Christmas, it's up to Noelle to save the holiday for children everywhere. Over the course of 90 minutes, you'll laugh, you'll cry, you'll feel your heart swell, and you'll giggle too much whenever the flying CGI reindeer appears. This newcomer is among the best Christmas movies on Disney+.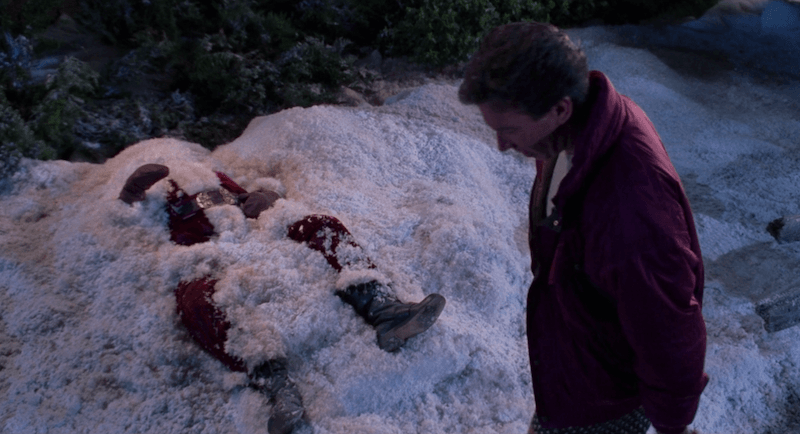 Tim Allen brings Santa to life, after death, through incredible practical effects in this surprisingly dark family comedy. On Christmas Eve, Scott, a divorced dad, and his son discover that Santa has fallen off their roof. After taking the sleigh reins to save the day, Scott discovers he's become the new Santa. He just has to convince his ex-wife, his doctor, and the entire world that he's the new Saint Nick.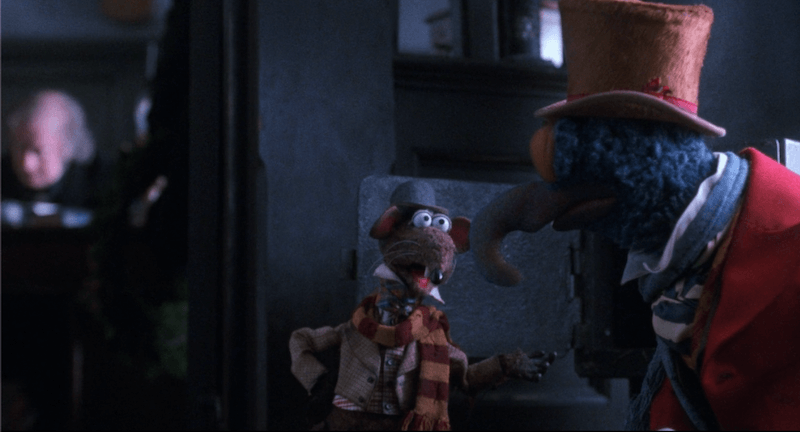 Part of the timeless appeal of the Muppets is how they can be inserted into seemingly any situation to still flourish. The Muppet Christmas Carol puts that logic to the ultimate test by inserting the puppets into one of history's most beloved ghost stories. Starring Michael Caine as Scrooge, with all your favorite Muppets filling in for Bob Cratchit, Tiny Tim, and the ghosts, this musical adventure will delight the whole family. Charles Dickens didn't realize his original story was missing singing rats, but thankfully that error has been corrected here.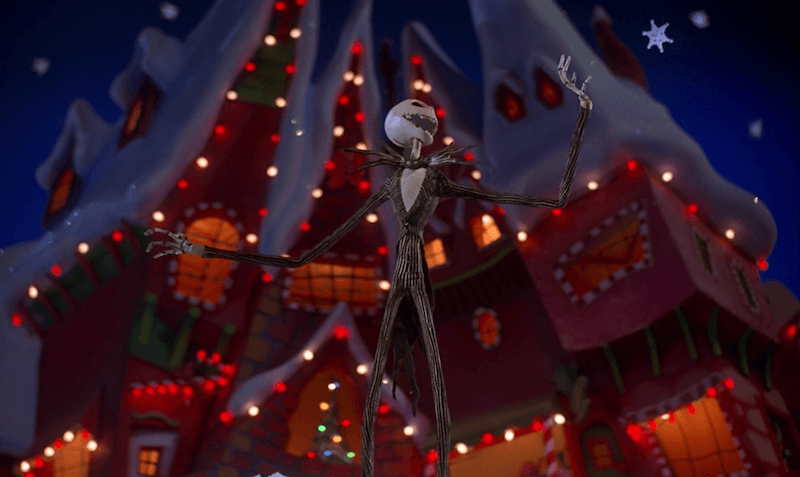 Tim Burton's The Nightmare Before Christmas has taken on a life of its own since being released in 1993. Its fandom spans generations of Disney fans, a million shirts, and countless tattoos. What you may have forgotten is just how great the movie itself is—one of the best of the Christmas movies on Disney+. Starring Danny Elfman as Jack Skellington, the king of Halloween Town, Nightmare… follows one man's journey to be more than his destiny. After discovering Christmas, Jack decides he wants to be in charge of the holiday, no matter what the cost. The result is a madcap horror adventure that takes viewers from the North Pole to NORAD.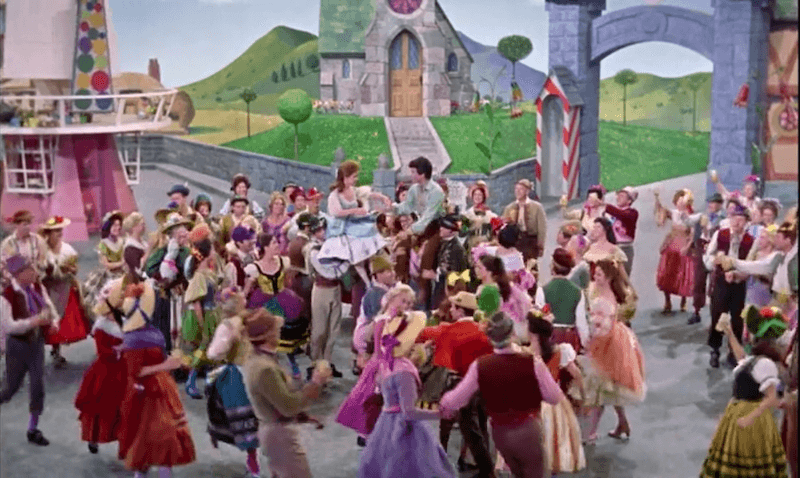 While Babes in Toyland may not be immediately familiar to modern readers, if you've ever seen the Disney Christmas parade you'll recognize its toy soldiers. This technicolor musical based on Victor Herbert's operetta involves the characters from Mother Goose's tales banding together to save Christmas. The plot is largely nonsensical, but the music is classic and the set design is out of this world. But the real treat for kids is seeing how they use practical effects to bring this wonderland to life.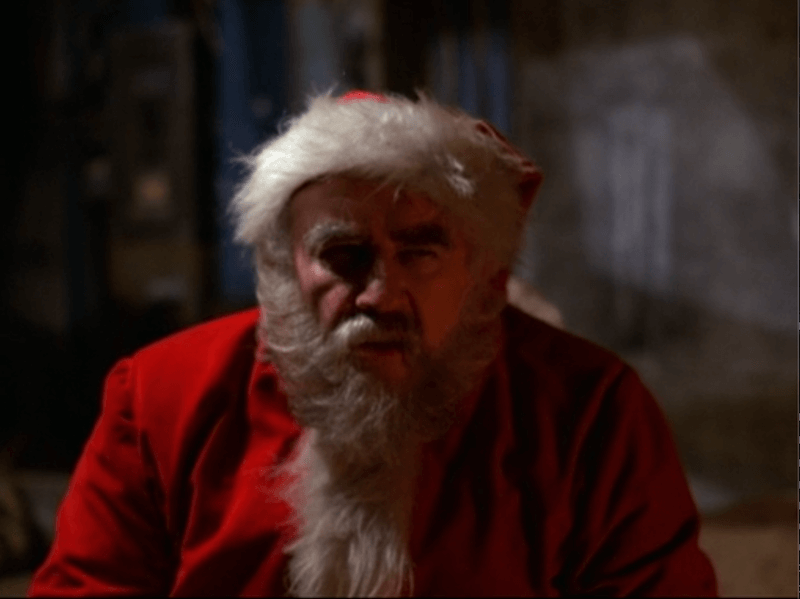 In the '80s, before Disney Channel Originals were a thing, American audiences used to gather around the TV for the Disney Sunday Movie. The Christmas Star originally debuted on the Disney Sunday Movie, becoming a fan favorite throughout the years. Ed Asner stars as a prison escapee who convinces a group of children that he's Santa so they'll help him pull off a heist. Silly and saccharine, The Christmas Star is a nostalgic holiday throwback.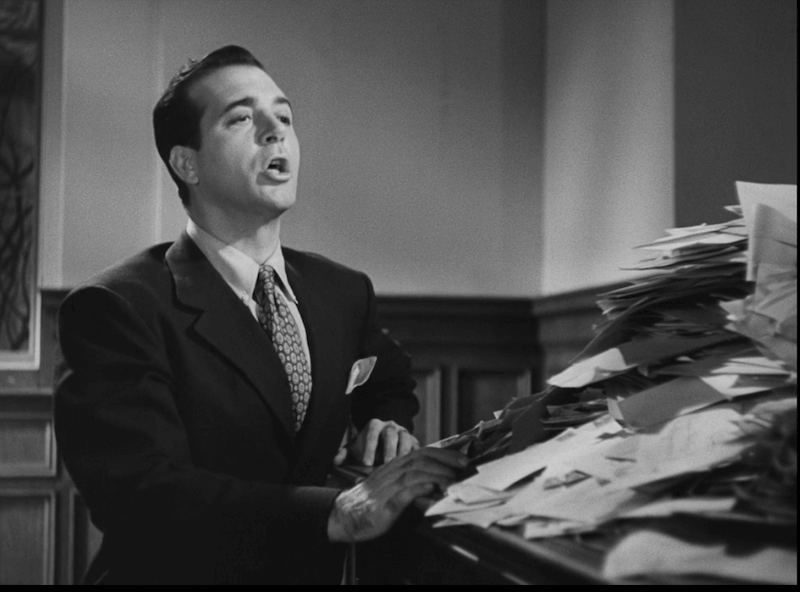 The Christmas movie that put Santa on trial is now streaming on Disney+. Everyone needs a job at Christmas, even Kris Kringle. Taking a job as a department store Santa, Kris makes everyone's day a little brighter. But when he's declared insane for actually thinking that he's Santa Claus, he's put on trial. Do you believe in Santa? You will after Miracle on 34th Street.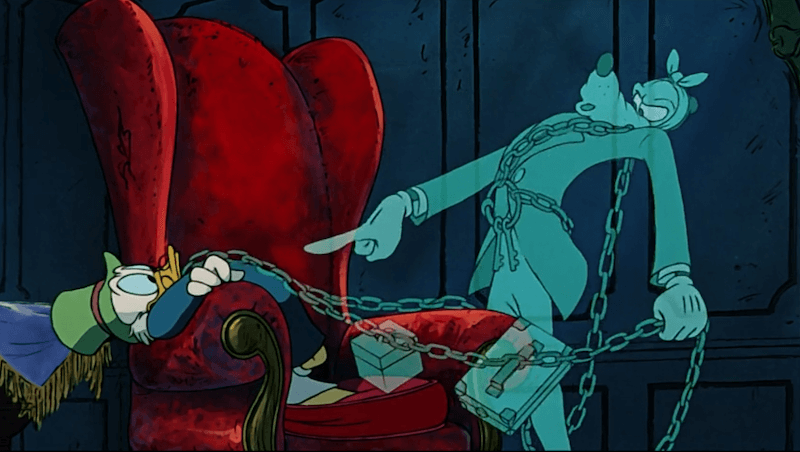 Disney's full-length movies get most of the attention, but the company's animation department has produced a number of incredible shorts as well. Mickey's Christmas Carol is a gorgeous, hilarious retelling of Charles Dickens' ghost story, starring Scrooge McDuck. While it may have the highest body count of any Mickey Mouse cartoon, Mickey's Christmas Carol is a richly animated holiday classic.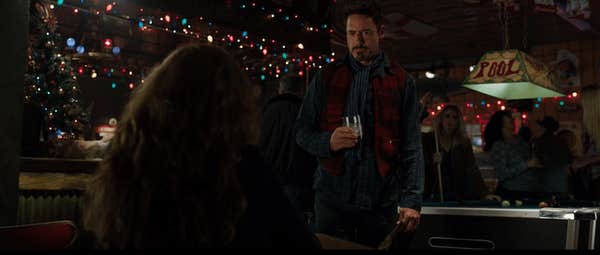 Die Hard may be a Christmas movie, but you can't watch it with your family. Iron Man 3, however, is holiday fun for kids of all ages. Set in the aftermath of The Avengers, Iron Man 3 centers on Tony Stark's quest to take down a terrorist around Christmas. You get oversized Christmas gifts, holiday cheer, and a massive shootout involving dozens of robot suits and fire-breathing super soldiers. God bless us, everyone. 
READ MORE:
The Daily Dot may receive a payment in connection with purchases of products or services featured in this article. Click here to learn more.