Sports fans, we are in an all-new era for your favorite at-home pastime: Watching your favorite teams compete in the most stunning definition the world has ever seen. We're talking about 4K, and yes, it is worth upgrading your television to see. If you're a FuboTV subscriber and interested in FuboTV 4K options, you've come to the right place. But first, let's get a few basic explanations out of the way for those who may not be caught up on the new technology yet.
What is 4K UHD?
The simplest way to explain 4K is to say that it uses twice as many pixels as an HD TV does—3840 x 2160p, to be exact. That means whatever you are watching will have a stupendous amount of depth and detail. A side-by-side comparison is the best way to see the difference, as you'll see in the video below.
You may also hear the terms UHD, Ultra HD, and 4K Ultra HD out there. While it's a bit confusing, they all mean the same thing—4K resolution.
How can I watch 4K content?
In order to enjoy this fabulously crisp resolution, you'll need a few pieces of equipment. Obviously, a 4K Ultra HD TV should be first on your list (and with the holiday gift rush here, expect these to get even cheaper), but you'll also need to make sure whatever streaming device you use is 4K compatible. Lastly, you're going to need to plug said device into the HDCP 2.2 compatible HDMI port on your set and make sure you have a minimum 16 Mbps internet connection.
Once your equipment is in place, you'll need to find out what streaming services offer 4K content options—which brings us to FuboTV.
Does FuboTV support HDR?
HDR, or High-Dynamic Range, is another option many 4K TVs offer and provides a wider color range than non-HDR TVs. FuboTV does offer HDR options, so you're in luck if you want to see every pixel of your team's uniform.
Can I watch 4K content on FuboTV?
You bet you can. According to FuboTV's Help Center on its website, limited events can be watched in 4K as part of a beta test the company is running. It also mentions that some of these events may also require that your TV be compatible with HDR10. Oh, and if you want to confirm that you're seeing 4K when you tune in, look for a little "4K" on the channel logo when you browse the Guide or Sports screen.
What can I watch in 4k on FuboTV?
As it stands, all the upcoming events that will be available to watch in 4K are limited. For now, it's only football—the Cowboys vs. Bears game on Dec. 5 and the New York Jets vs. Baltimore Ravens game on Dec. 12—but we suspect more will be added down the line. 
What devices can stream FuboTV 4K?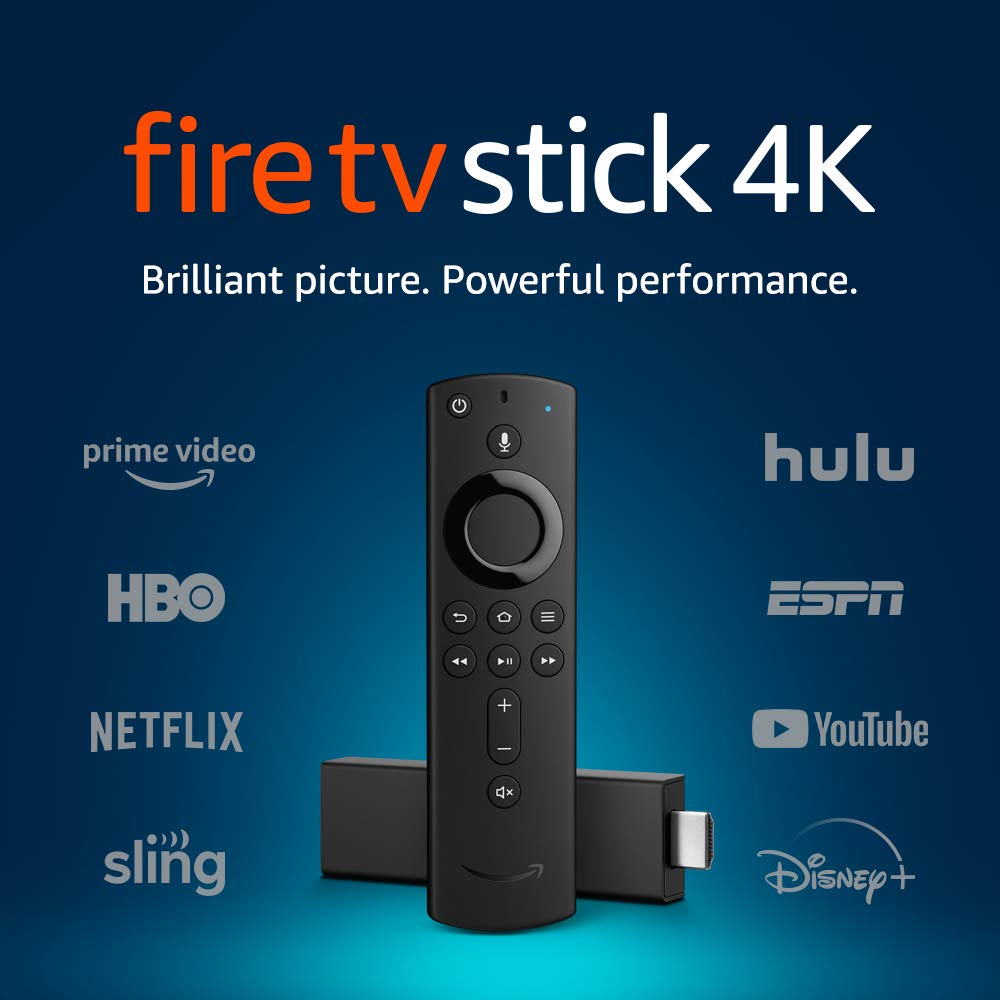 Amazon's Fire TV stick is your cheapest option when it comes to streaming FuboTV 4K. It also offers access to Dolby Vision, HDR, and HDR10+, so even though Hulu does not offer support for all those options, you'll find other streaming options that will. It also offers you a way to access tons of other popular services, including Netflix, Disney+, Sling TV, HBO and more.
Price on Amazon: $49.99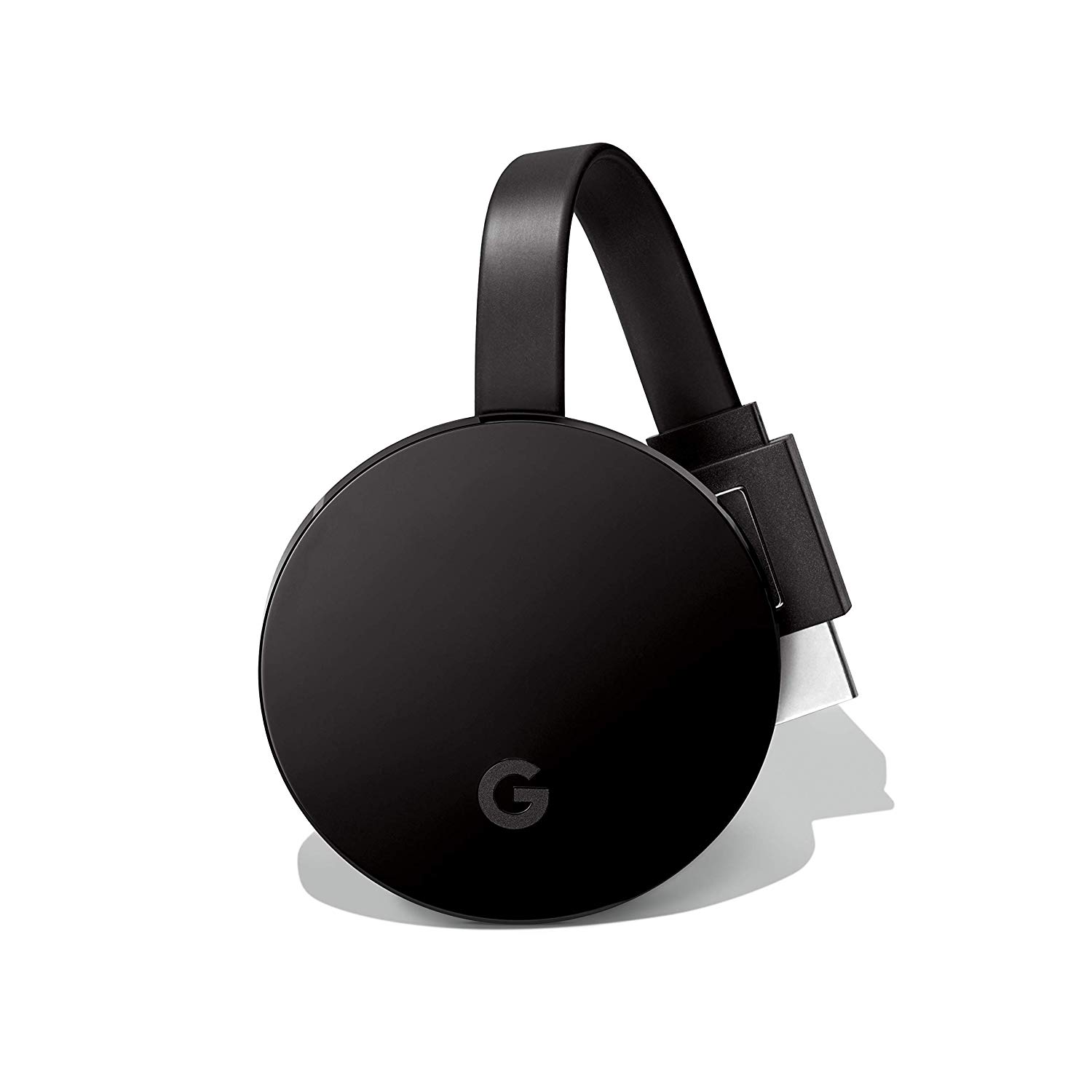 If you are a Google Home user, the Chromecast Ultra would be the ideal pick for your 4K setup since it can be controlled with your voice via Home. It's also a much more affordable option than Apple TV, and while it does not come with a remote, you can just control it with your phone. Who needs another remote anyway?
Price on Amazon: $69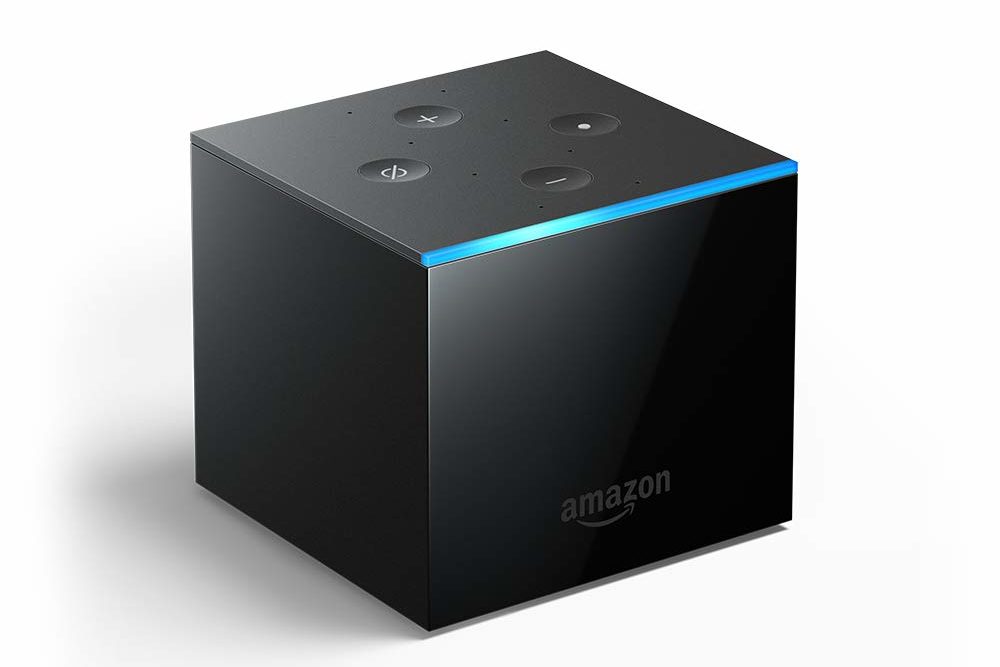 If you'd like a 4K-friendly option that's faster than the Fire TV Stick, the Cube is a good pick. It not only lets you enjoy 4K ultra HD content and supports Dolby Vision and HDR, but it also is a fully functional Alexa home assistant. So you can not only tell it what to put on, but you can also connect it to your soundbar and TV and control it all by voice.
Price on Amazon: $119.99
Apple TV 4K offers both 4K and HDR compatibility as well as Dolby Digital Plus 7.1 surround sound, so it will work just fine for streaming FuboTV's 4K offerings. It also is snappy to respond thanks to the a10X Fusion chip stored within. You can even do a voice search using the remote as it uses Apple's Siri technology. Here we all are in 2019, having conversations with our remotes like it's no big deal. 
Price on Amazon: $179+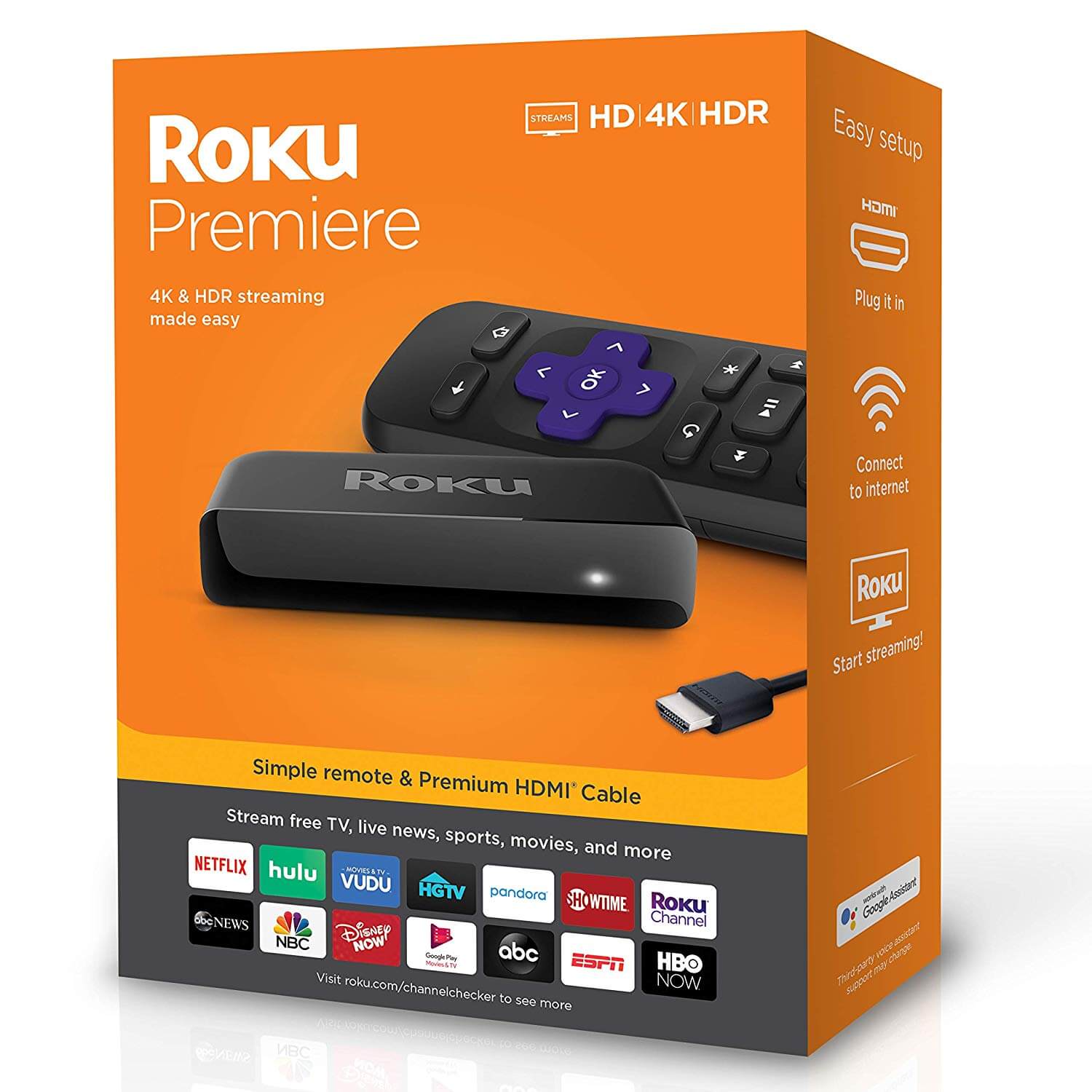 Roku Premiere and Premiere+ are both 4K and HDR-friendly devices that also offer you access to a massive selection of streaming apps. Roku will also gift you three months of Pandora and Hulu free just for buying the device. The Roku mobile app also transforms your phone into a remote, or if you prefer to use a voice remote, go for the Premiere+ package and get one for $10 more.
Price on Amazon: $29.99-$39.99
READ MORE:
The Daily Dot may receive a payment in connection with purchases of products or services featured in this article. Click here to learn more.