Cats are huge on the Internet, but finally there's some entertainment geared just for them.
Instead of shelling your money on toys they'll ignore in favor of that box or bag you just brought in, just show them a video from Videos for Your Cats.
Created by Meghan Koley in 2012, the channel features footage of birds, fish, squirrels, and other animals—essentially, cat bait—interacting with their normal environment.
"There are millions of videos of cute cats doing cute things on YouTube, so I thought why not entertain the YouTube star itself (and the owner) at the same time?" Koley, who was influenced by her experience with cats, told Mashable in April.
Cats are almost as fascinated with watching other animals as humans, and they particularly love the flutter and unpredictability of birds and fish.
"Cats are the happiest when they get mental and physical stimulation throughout the day, so it's as if he has the luxury of a good window to watch," she added, recommending the cat videos (which her cat particularly loves).
In order to test this theory out, I recruited my cat, Boo, a nearly 3-year-old domestic shorthair who's normally distracted by birds outdoors, the bugs that get indoors, boxes, grocery bags, and a cheap laser pointer whenever we decide to bring it out.
I pulled up the Videos for Your Cats channel page, chose the featured video "Fish Tanks (Trigger Fish, Yellow Wrasse, Domino Damsel)," and pressed play.
The result: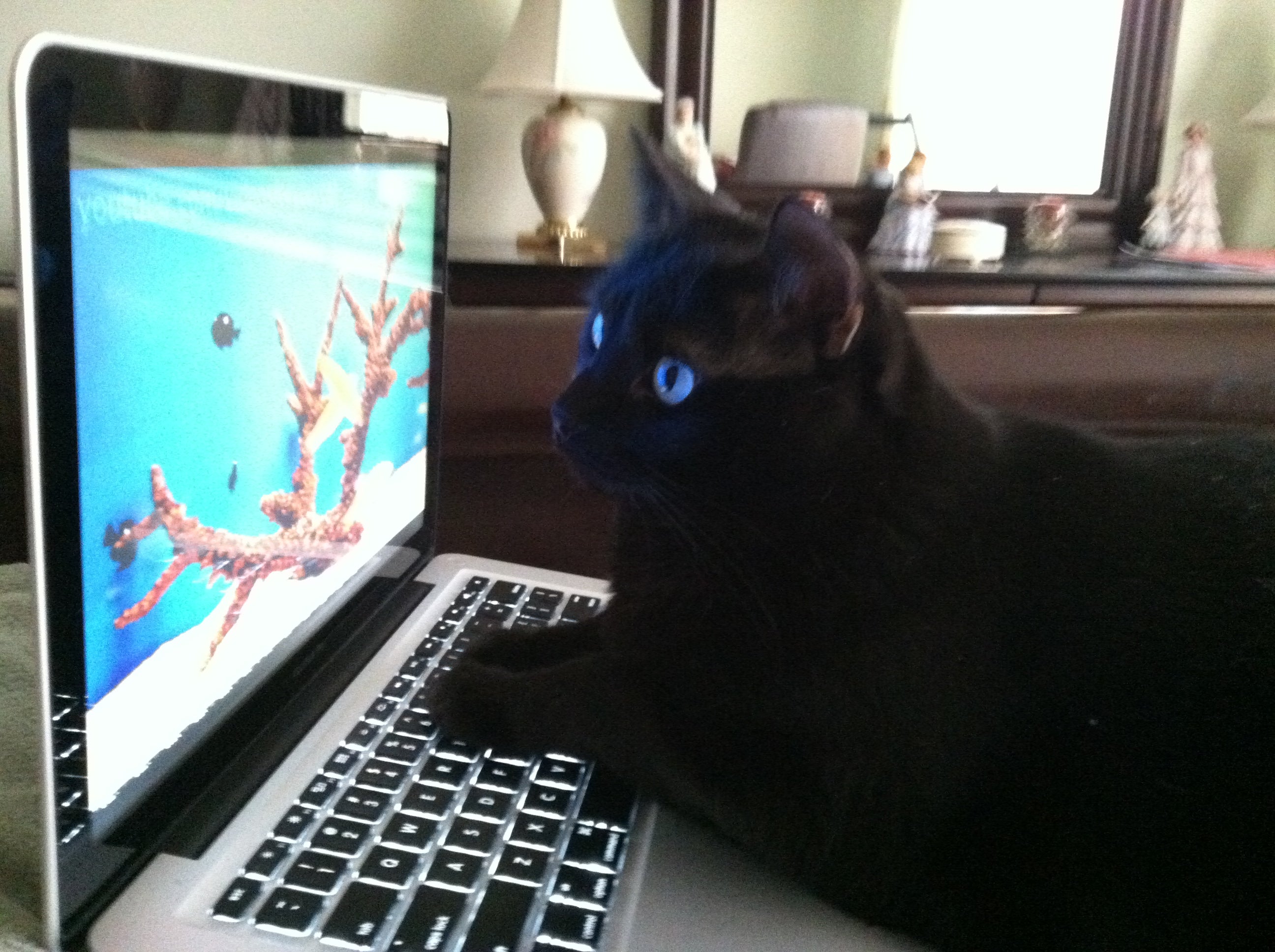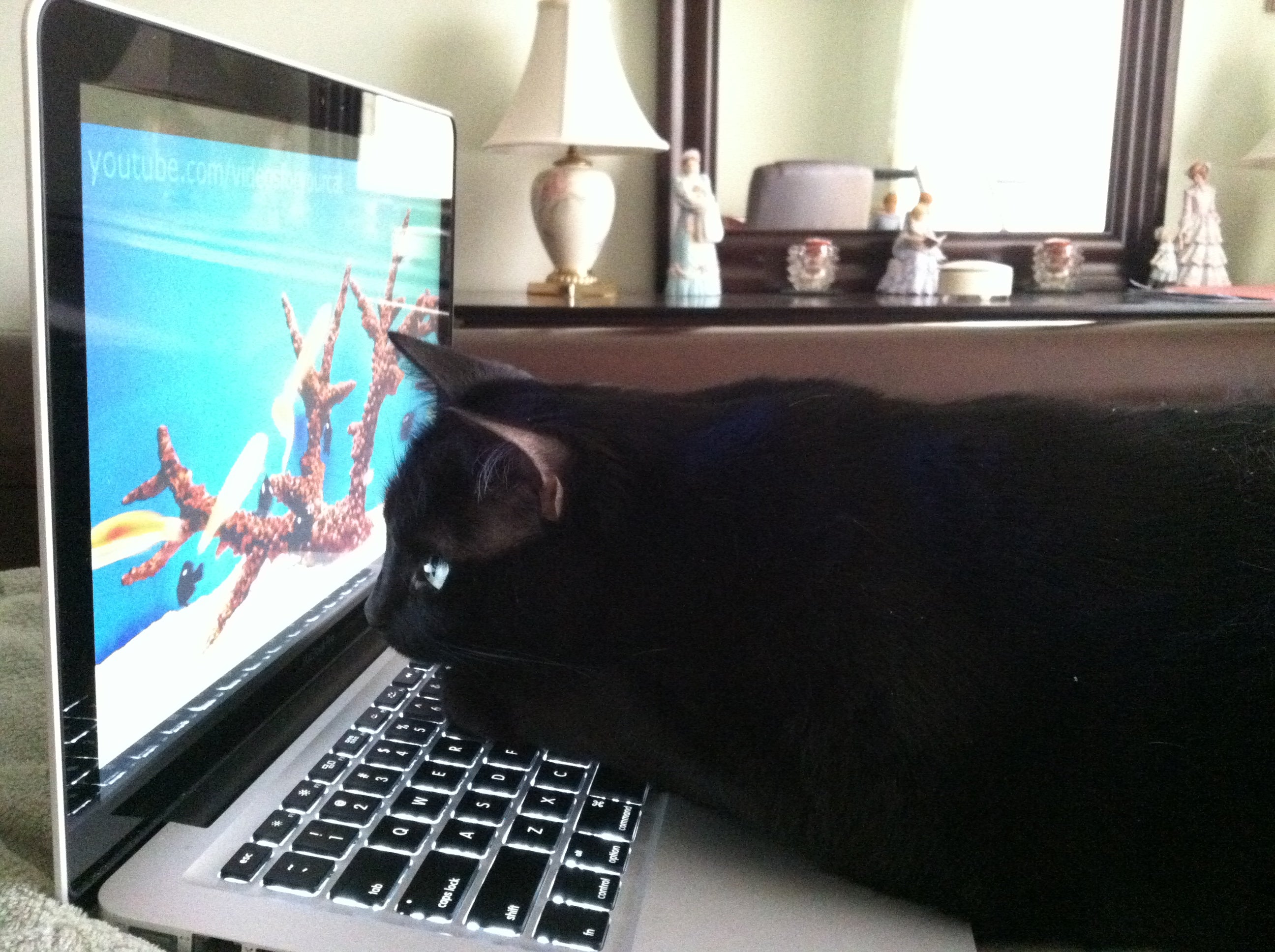 She was hooked almost instantly. She hardly even noticed that I was there until a few minutes later when she snapped at me as I tried to turn the video back on for her.
I also tried a couple of videos featuring birds, but she was far less impressed.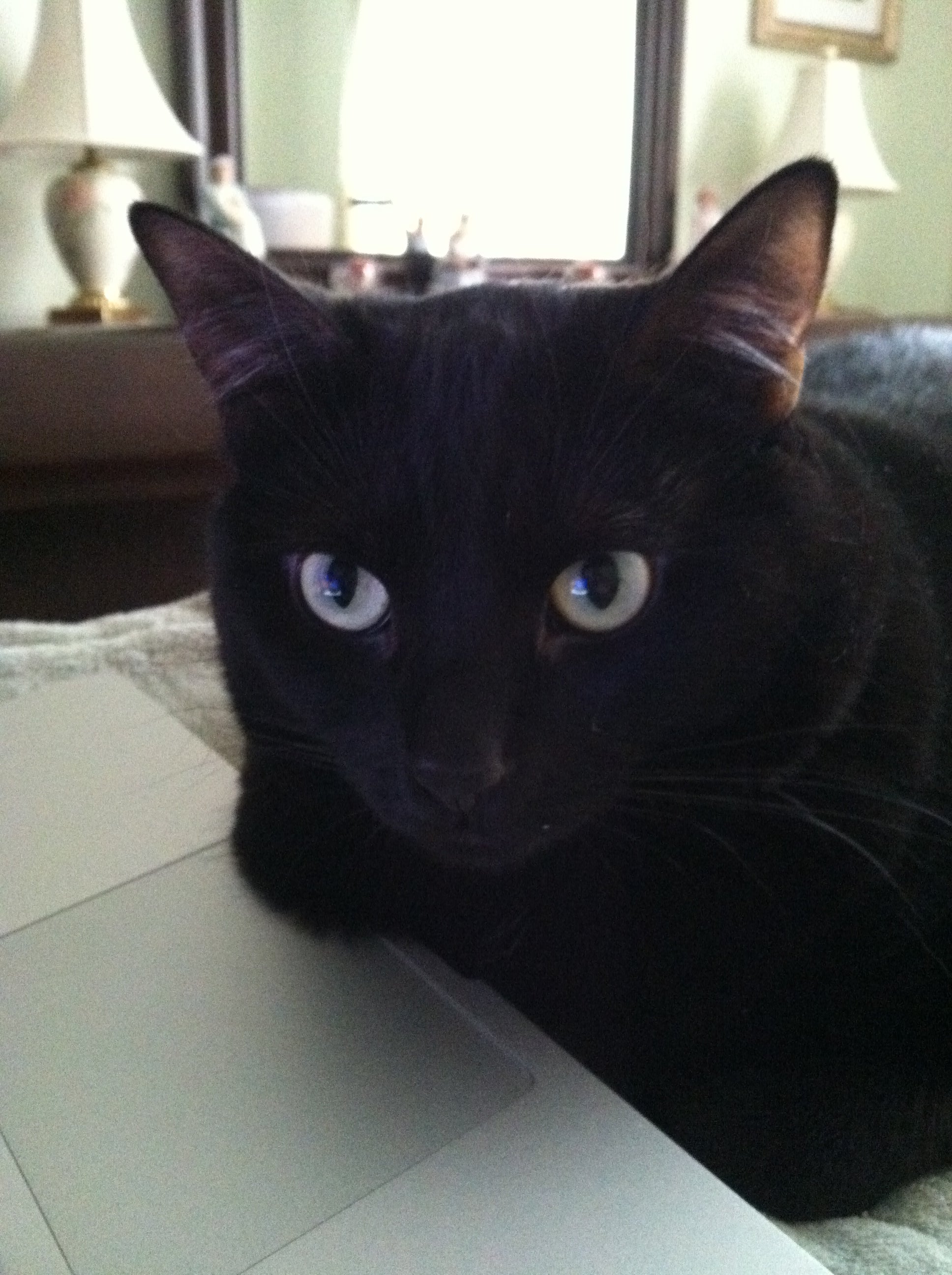 The next time you need your cat to be distracted, these videos just might do the trick, although you'll still need to hit the videos for them.
Photos by Michelle Jaworski