People online are truly disgusted by a person who happily took a dip in the suspect looking Hudson River.
In the viral video, a young woman in a bikini waves to the camera before diving into the water. Lady Liberty and the New York City skyline are in the background; it's all very picturesque except for the fact that the river is notoriously dirty.
As it turns out, while the river was heavily polluted in the 1960s by sewage discharge, efforts to restore the waterway in the past few decades have paid off and the murky waters are a mostly safe swim.
The videos were originally posted on TikTok by the Hudson River swimmer herself, Donna P, with the captions "Swimming with lady liberty " and "this feels like a dream." The videos have 3 million views on the app.
While Donna has her fair share of jokes under her TikTok videos, she's truly getting roasted on Twitter where the reposted video has been viewed more than 6 million times—yikes.
"I kno she had chemical burns after that" and " All the mafia bodies at the bottom Liek 👁👁," tweeted @yungnastybitch. whose repost of the video went viral.
Others are making jokes saying the water would mutate her in some way after she got out.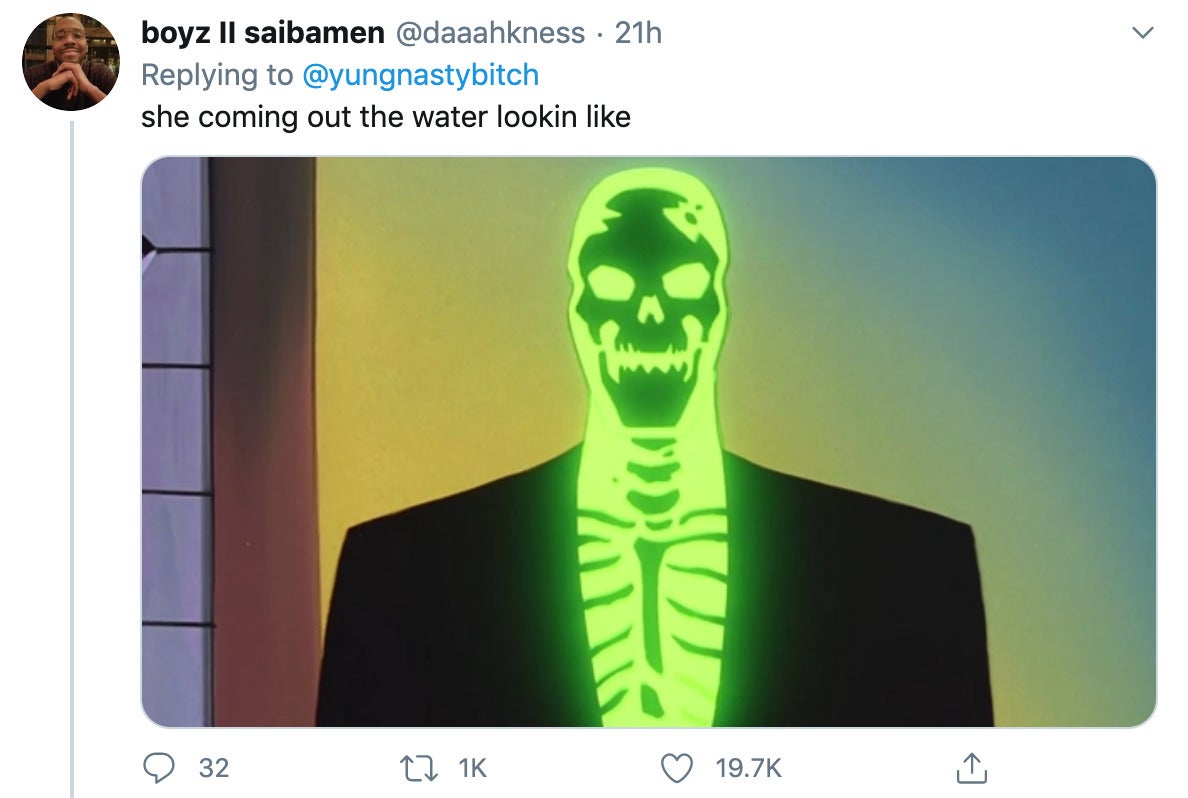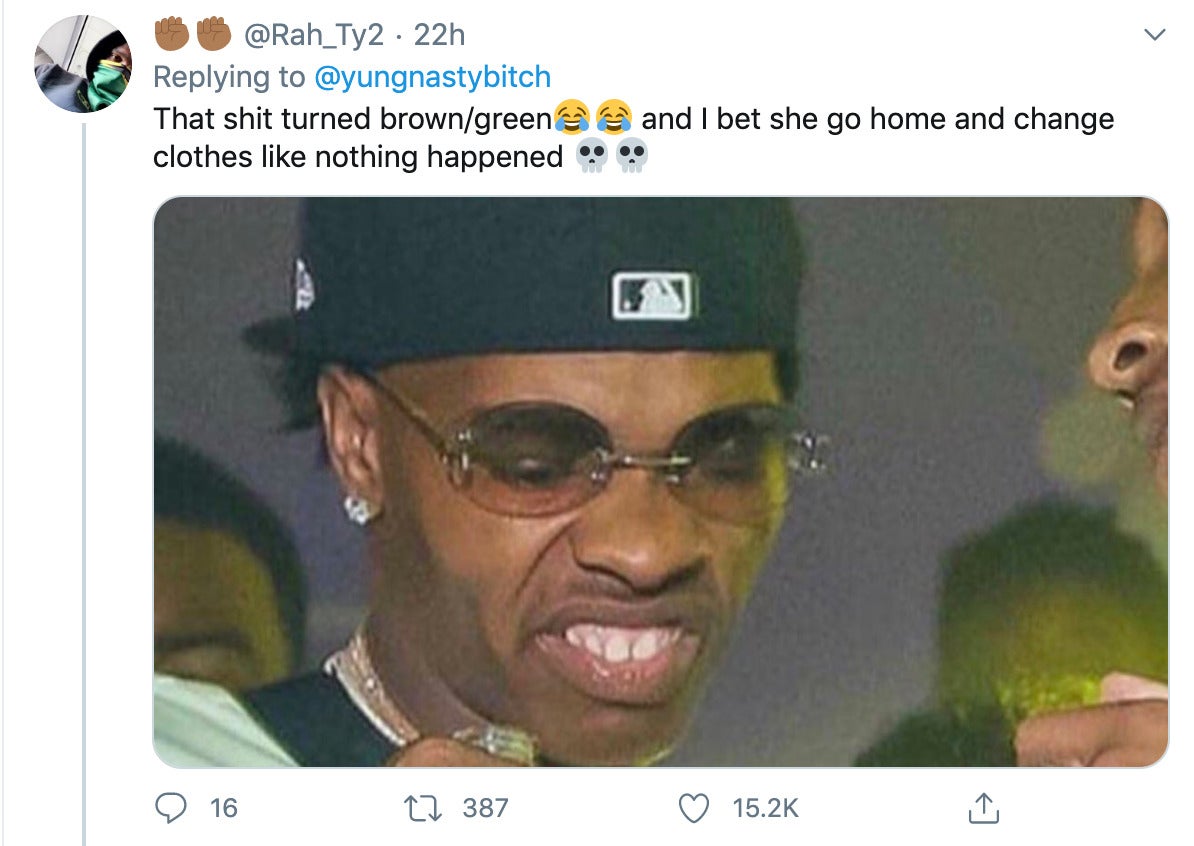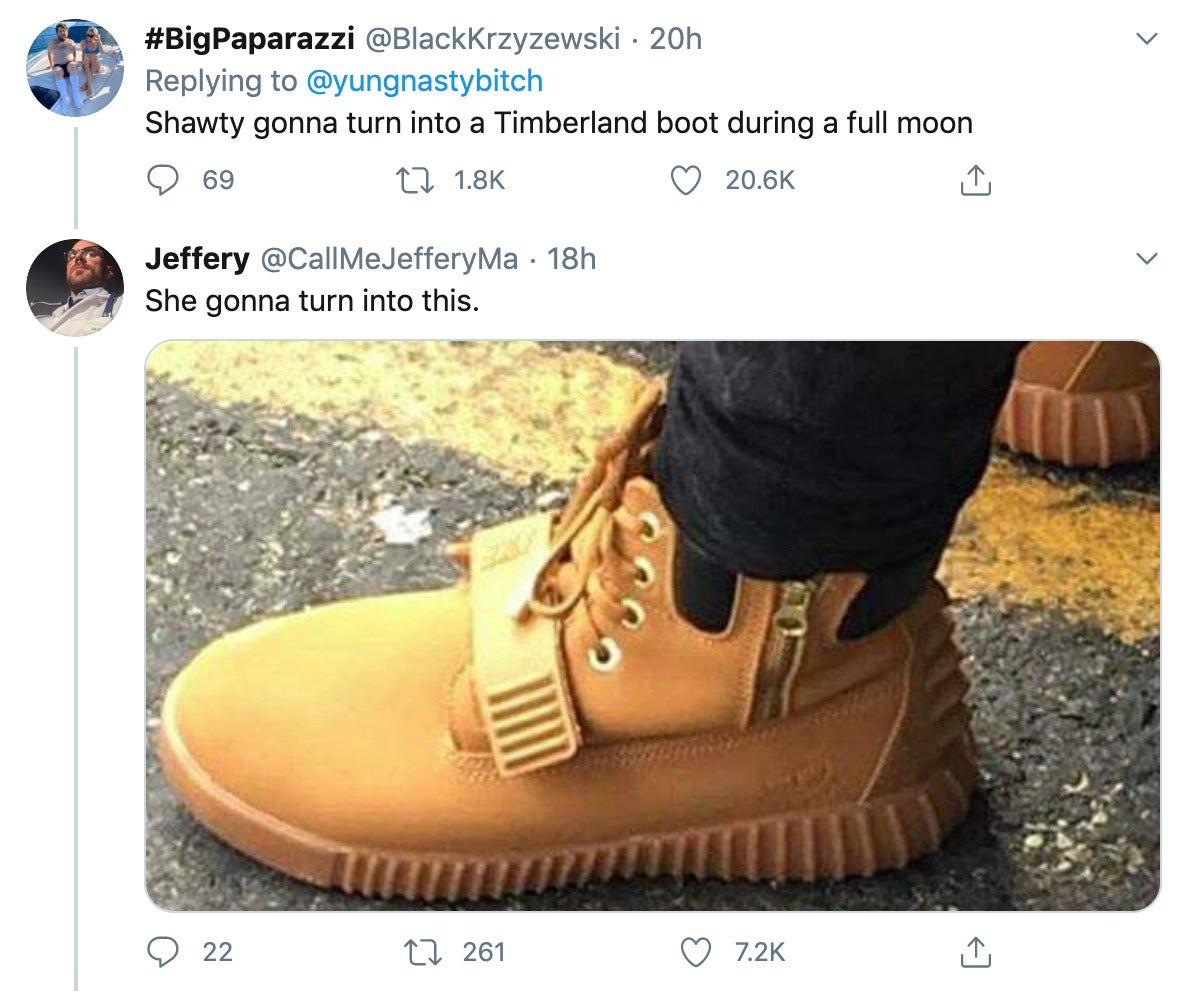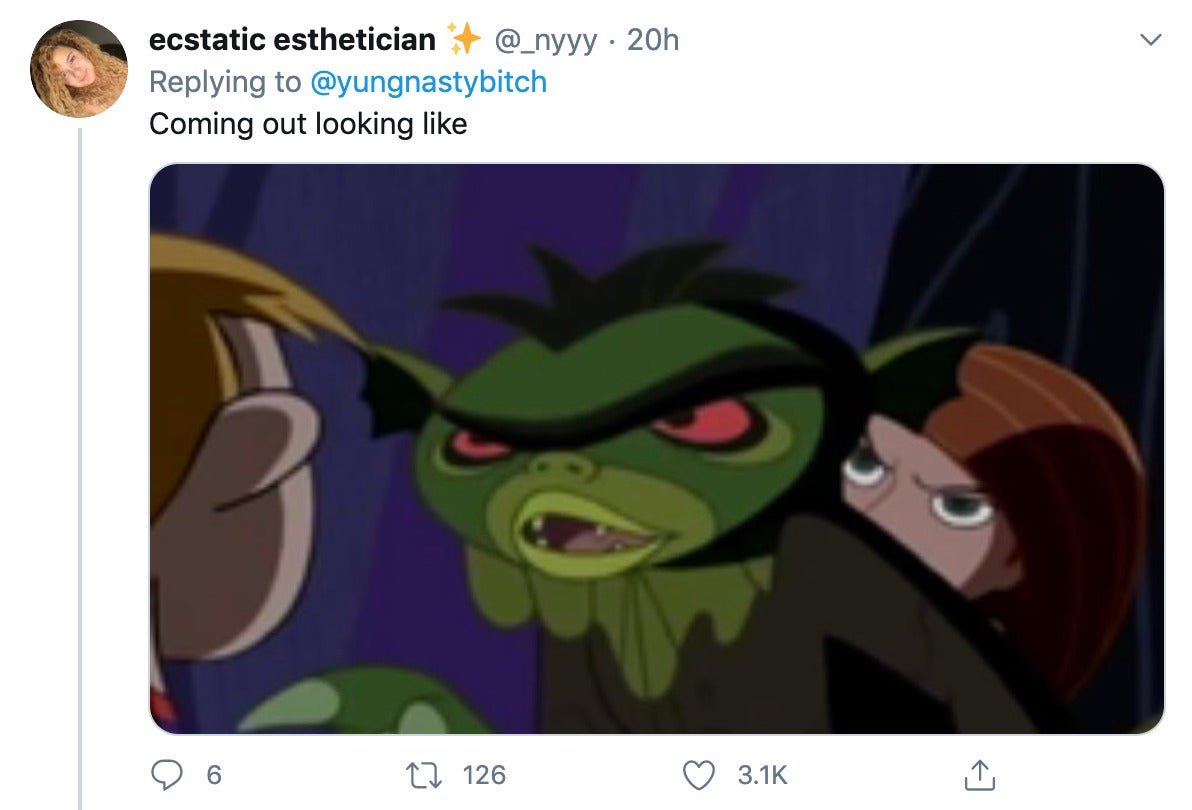 Based on a reaction video posted to TikTok, Donna was oblivious to the Hudson River's dirty history. But she seems to be taking it all in stride and even did a follow-up video of her own reading off of the New York State Department of Environmental Conservation website about the river's safety.
---
Today's top stories