Iconic children's character Thomas the Tank Engine started life as a wooden toy. He was created by Reverend Wilbert Awry for his son Christopher. Awry made up stories about the train for his son, and it wasn't until his wife encouraged him to write a book that Thomas found its way to the public. The first book was published in 1946. The first television showed aired in 1979, and the rest, as they say, is history.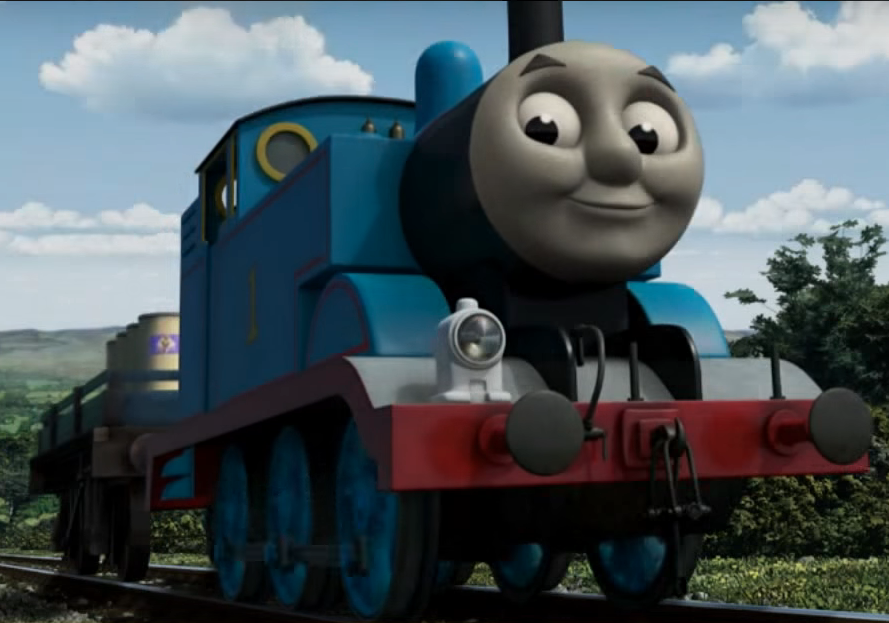 But Thomas is still around in wooden train form, and apparently still having adventures. On Dec. 4, YouTube channel 5MadMovieMakers created a short film of Thomas absolutely tearing it up on a wooden train track. The video has already been viewed nearly 800,000 times, and it's easy to see why.
The video starts out with some easy jumps to warm you up.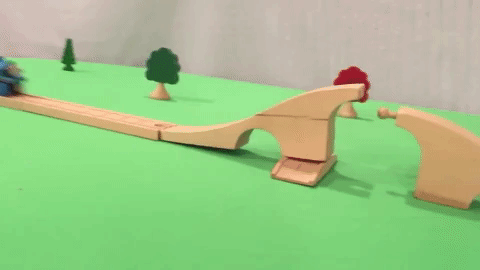 But quickly gets into "How the hell did they pull that off?" territory.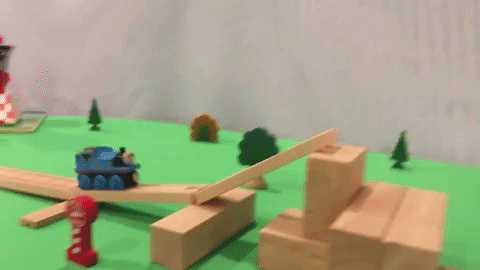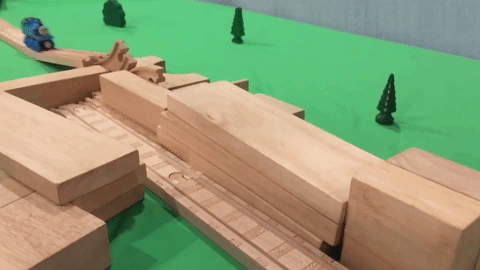 At one point, Thomas is even joined by one of his friends.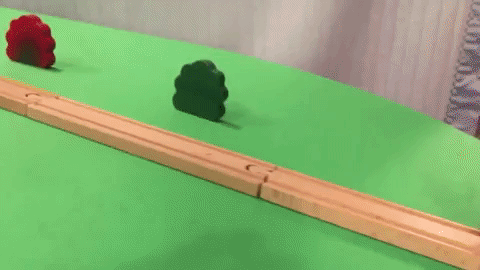 The video isn't new territory for the YouTubers, who work with everything from marbles to Hot Wheels to create miniature stunt videos. Undoubtedly it takes them hours of shooting to capture these shots to make videos that are typically only two or three minutes long.
Just like an episode of Thomas and Friends, the video is not only entertaining but teaches us an important lesson about life: If you work hard and don't let anything stand in your way, there's nothing you can't achieve.