When Christopher "Bubba" Roupe, a 17-year-old ROTC member who planned to become a Marine, heard a knock at the door of his Euharlee, Georgia home, he asked who was there. He got no answer. Upon opening the door, he was shot in the chest by a police officer.
The cop claims Roupe aimed a gun at her. But what he was really holding may have been a Nintendo Wii remote.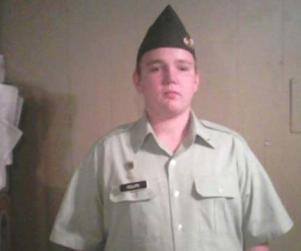 According to Renee Vance, Roupe's aunt, her nephew had the device in his hand because he was about to watch a movie. As he lay dying, she says, his 13-year-old sister hugged him tearfully; the officer allegedly told her to "shut up."
Roupe bled out waiting for paramedics. Police had arrived at the house in order to serve his father with a probation violation warrant, though that hardly explains why the officer—especially with 10 years of experience in law enforcement—already had her gun drawn at the scene.
Neighbors who came running after the shot provided details that greatly undermined a Euharlee police press release stating that Roupe "opened the door with a hand gun pointed at" the officers present. "We don't know where that statement came from," read a statement from Cole Law, the lawyer representing Roupe's family in this tragic matter. "The eyewitnesses on the scene clearly state that he had a Wii controller in his hand."
The officer is now on administrative leave, per standard department policy, and apparently broke down after the killing. "She put her head in her hands and she was sobbing," witness Ken Yates told WSB-TV Atlanta. "Supposedly, he opened the door with a BB gun and in my opinion I think he was playing a game with his neighborhood buddies." Roupe's family has established a Facebook memorial for the slain boy, whose funeral will take place Friday. The Georgia Bureau of Investigations is conducting an official inquiry and has ordered an autopsy to "determine the cause of death."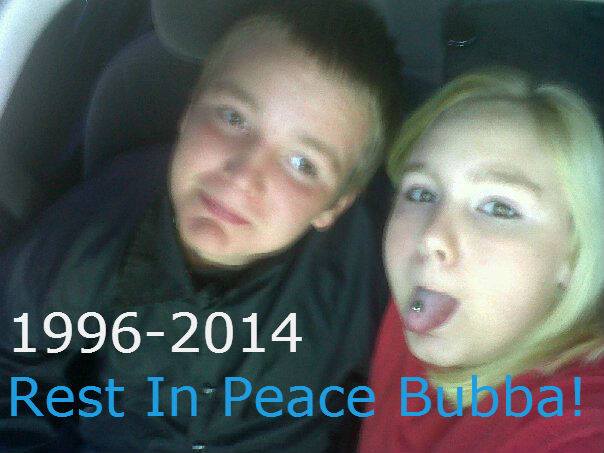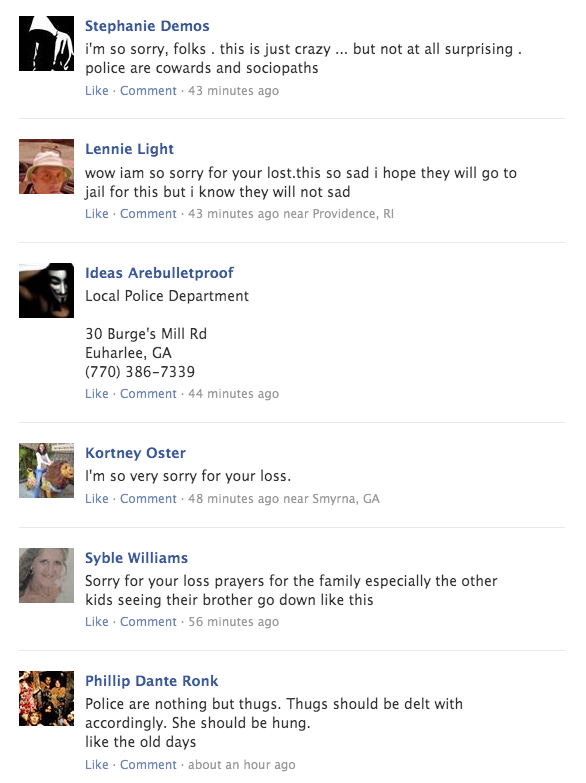 H/T WSB-TV Atlanta | Photo by Robert Nelson/Flickr