For many people trying to lose weight, it's all about trying to fit into those pants that are just a few sizes too small.
For Rolan Ajo of Taiwan, the inspiration was a Lum Invader-inspired pair of bra and panties.
After 10 years of hard work, Ajo lost 44 pounds to become a cosplayer—an anime or video game fan who creates and wears costumes as an homage to her favorite characters. By drinking three liters (about 12 glasses) of water each day, exercising and avoiding carbs, Ajo was able to slim down from 154 pounds.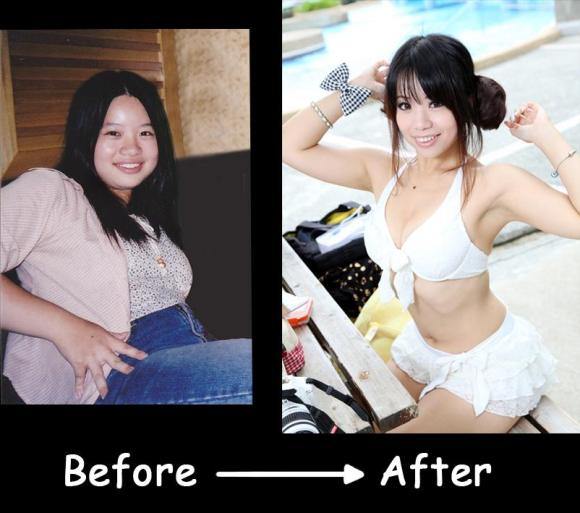 "What I saw was the fat version of my favorite anime character," Ajo told RocketNews. "My impression of the character instantly crumbled…I was laughed at and looked down on because I was so fat and it broke my heart."
The social pressure for cosplayers to alter their bodies for the sake of the hobby has been a frequent source of online controversy. Cosplayers are often criticized when their weight—or even their skin color—doesn't precisely match the characters they're playing.
But Ajo's efforts to lose weight have been universally praised online (she's been called "Taiwan's cutest cosplayer") and even inspired other cosplayers to follow in her footsteps.
"Thank you for give me inspiration. I had [weighed] 70 Kg like you and now I have lost 61 and I'll fight because I want to be a good cosplayer," wrote one fan on Twitter.
The following are some (potentially NSFW) photos from Ajo's cosplay portfolio:.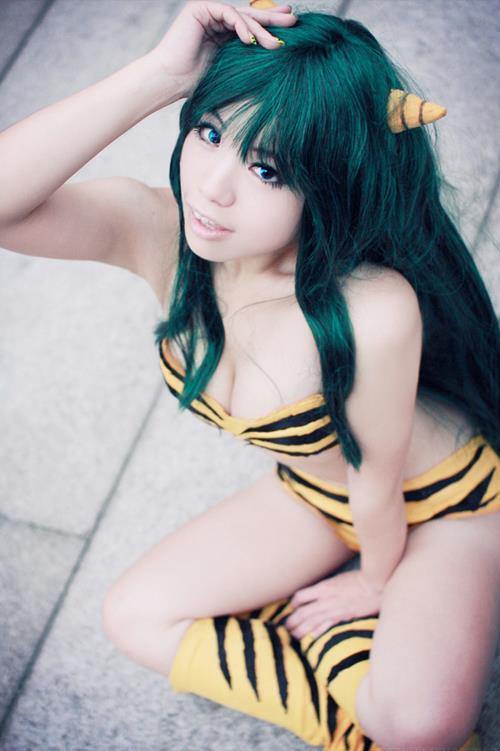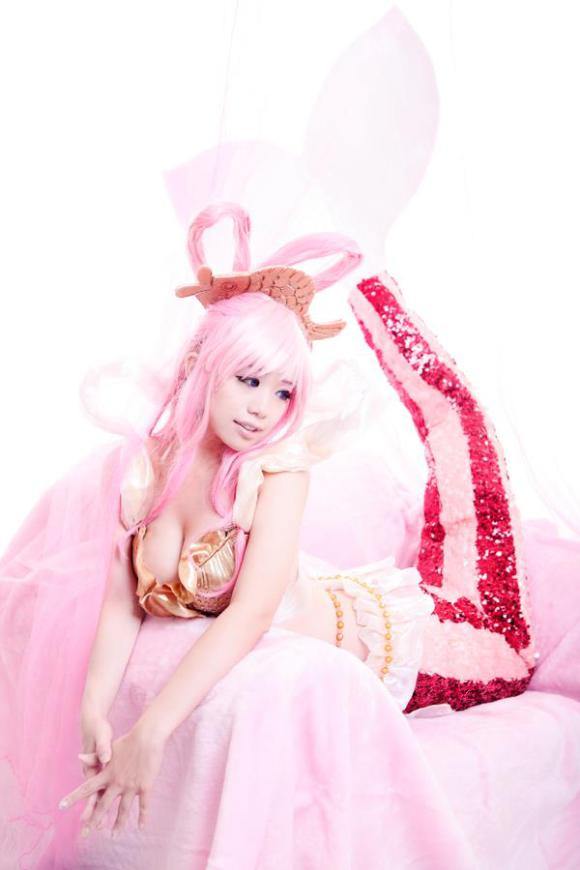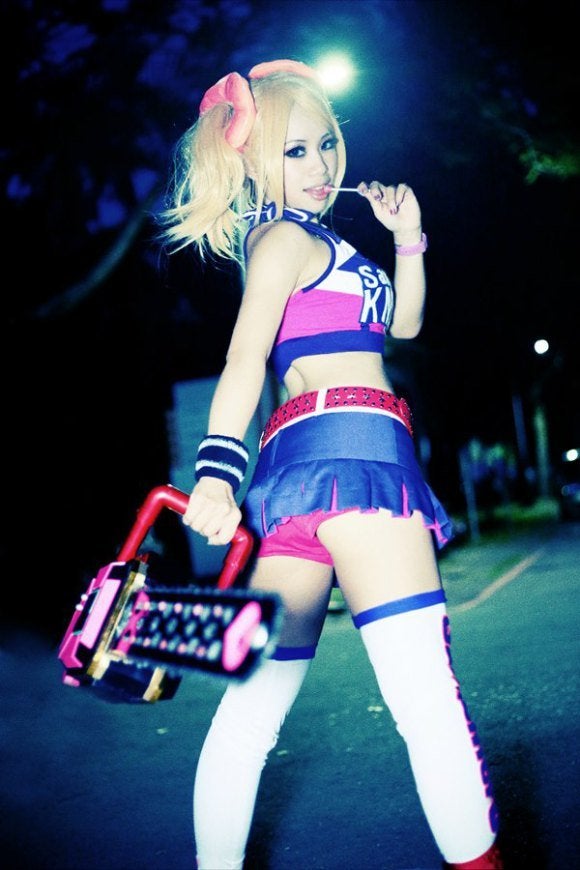 Photos via RocketNews