Things are weird.
We hardly need to tell you that, but it feels imperative just the same. No one knows what day it is, life feels like a bizarre, overwhelming "vacation," and people are participating in activities of all kinds just to keep their brains busy. One of those activities, even for folks who'd normally be opposed, is playing video games. If you're one of the 11 million people that's been playing Animal Crossing for months on end, you might be kind of over it.
But playing video games can actually be good for you during the pandemic, so there's no reason to stop. Lucky for you, there are plenty of other titles ready to become your new obsession, like these Steam games that are all on sale right now.
This incredibly budget-friendly player-driven pick lets you explore an ancient, immersive world as a cartographer tasked with charting the unknown skies and lost oceans. You'll discover secrets of demigods, the final messages left behind by prior civilizations, and the art of flight. InnerSpace Game is available for just $4.99, a savings of 75%.
Another seriously affordable title is this bundle that offers two critically-acclaimed Star Wars games for the price of one. Featuring Knights of the Old Republic and its follow-up, you'll get lots of role-playing goodness to keep you entertained. First, fight to save the Republic. Dive into an immersive, action-packed turn-based experience with evolving, customizable characters including humans, droids, Twi'leks, Wookiees, and more. Knights of the Old Republic II picks up five years later and requires you to face the galaxy's ever-present dark versus light battle. On sale for only $4.99, the Star Wars Knights of the Old Republic Bundle saves you 75% on the retail price.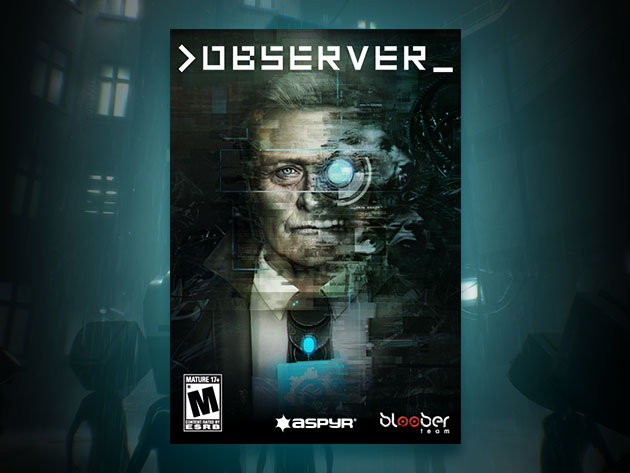 The year is 2084 and there's still no toilet paper to be found anywhere—just kidding (we hope!). The year is 2084 and you're an elite neural detective known as an Observer, part of a corporate-funded police unit whose purpose is to hack and invade suspects' minds. This dark world is beset by plagues, war, and squalor in a classic horror experience named a Top 10 Cyberpunk Game of All-Time by Game Informer and meant for mature audiences. Usually $29.99, >observer_ is on sale now for just $9.99, a savings of 66%.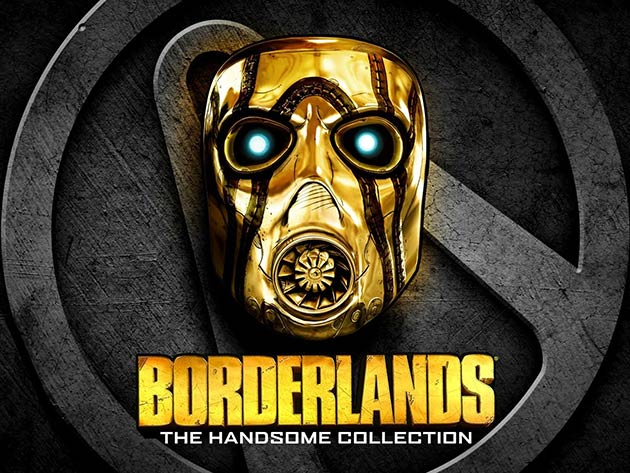 Another 2-for-1 option, this bundle includes the critically-acclaimed Borderlands 2 and Borderlands: The Pre-Sequel. These first-person-shooter RPGs both feature detailed, action-packed worlds, hundreds of hours of bonus add-ons, cooperative gameplay, and—this is a technical term—bazillions of guns. Borderlands: The Handsome Collection is on sale now for $9.99, saving you 83%.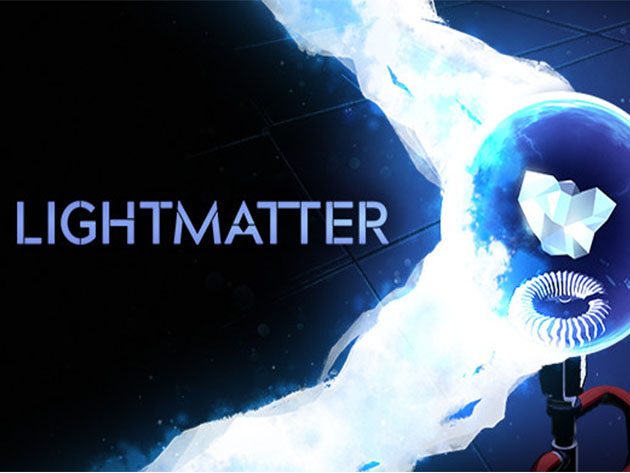 For a science-fiction take on puzzles, check out the #12 Best PC Game of 2020. You'll test your knowledge of angles and logic with challenging light source challenges, riddles, and mysteries in which a shadow can kill you. Witness mind-bending technological wonders while you explore unending tunnels and rooms on your quest to survive. Normally $19.99, you can save a few bucks on Lightmatter now while it's on sale for $15.99.
Finally, we present to you three options from the Civilization series, a title that even casual players have likely heard of. In V: Complete, you'll get the full experience of the flagship turn-based strategy game. Establish and lead a civilization from the dawn of man into the space age. This Complete Edition includes a whole bunch of bonus downloadable content, too. Save 79% on Sid Meier's Civilization V: Complete right now and pay only $12.50.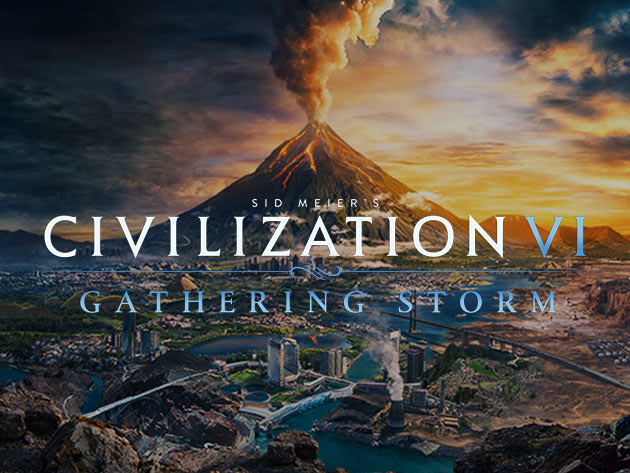 With this expansion pack, you can take your empire building in Civilization VI to the next level. You'll deal with things like developing new technologies and engineering projects, negotiating with the global community in the World Congress on critical issues, natural disaster response, eight new civilizations, and nine new leaders. Just remember you'll need the base Civilization VI game to make use of this expansion—if you don't already have it, definitely check out the next option. Gathering Storm is available now for 33% off at $19.99.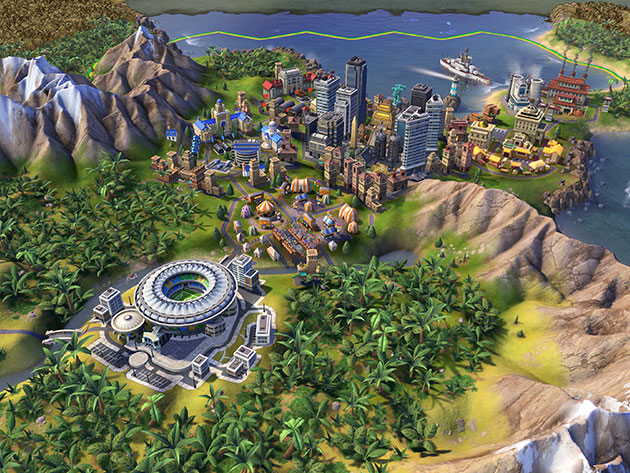 This Platinum Edition is a little splurgy, but it hooks you up with all kinds of good stuff. The package includes Sid Meier's Civilization VI, six bonus downloadable content packs, plus the expansions Rise and Fall and Gathering Storm (ya know, the one we just mentioned). This option is the perfect entry point for anyone who's yet to experience the addictive gameplay that has made Civilization one of the greatest series of all time. The Platinum Edition of Civilization VI is available now for $47.75, a savings of 59%.