PlayerUnknown's BattleGrounds has forever changed the gaming industry. When the game launched on Steam's Early Access program, there was a tepid curiosity at best. With a fairly novel premise and completely indistinct visuals, the title didn't seem like it could be a phenomenon at first glance. But streamers and competitive players flocked to the game in droves, making it one of Steam's most played games of all time and one of the most popular games on the planet.
This Early Access program launched in 2013, changing the way players interacted with developers and the games they create. The platform allows a creator to make their game available for purchase before it's ready to launch in a completed fashion. Some modes may be missing, maps may be incomplete, and other features remain unavailable or are added over time for players who choose to buy into the Early Access title.
For five years now, the platform has been a source of controversy. There have been many questionable titles submitted, many guidelines broken, and many fans left burned by a purchase they made. But, there have also been many PUBG-esque success stories to emerge prior to an official release. One obvious benefit of being able to play these frequently-iterating games is the chance to be part of a budding community as it develops. There are thousands of games on Steam Early Access, and it's more than possible that one (or more) could go on to become a global success.
Steam Early Access games to watch
1) Subnautica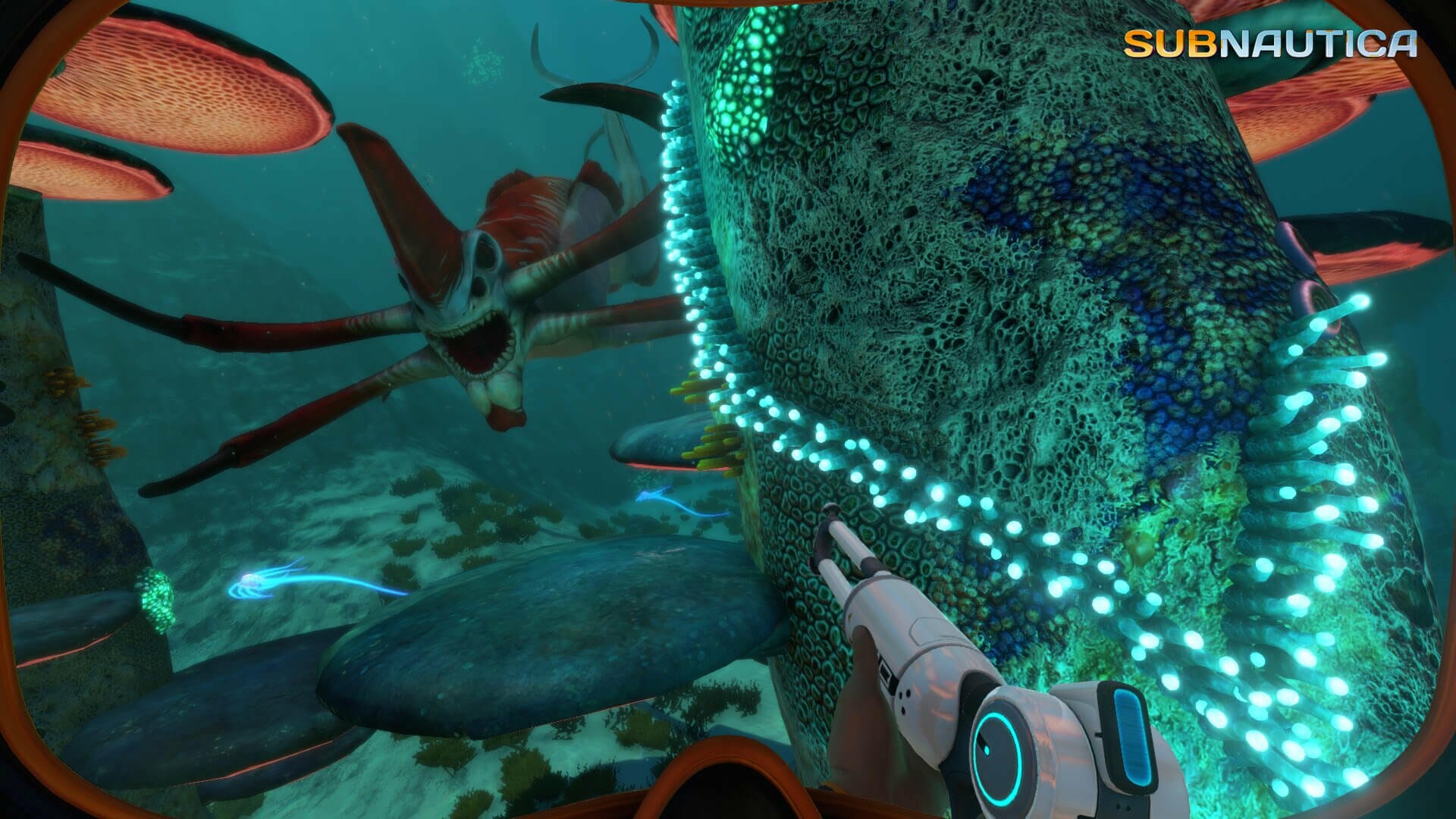 The oceans of this alien planet are full of frightening creatures, and they behave in unpredictable ways. Stumbling across a leviathan in the dark depths immediately stirs up a panic. Similar moments are frequent in Subnautica, as the game emphasizes organic discovery and open-ended exploration. Don't be surprised if you can't find this title on the Early Access page, as it just made its way to an official launch. However, it's clear the game is still undergoing changes as it readies for a console release later this year.
2) They Are Billions


It may seem difficult to make zombies feel exciting in 2018, but the strategy-heavy campaign of Numantian Games' steampunk world is a fresh spin on two tired genres. Building on traditional tower defense tactics, They Are Billions puts you in charge of a randomly generated colonial town and forces you to watch as it succumbs to the onslaught of an undead horde. Each round provides different resources and villagers to experiment with, which leads to different structures and strategies to try out.
When the zombies come, they come in a swarm. The slightly low-polish aesthetic allows for an overwhelming amount of moving bodies on the screen at a time, and They Are Billions capitalizes on its name to deliver a truly stressful bout of combat in every variation. As the game changes, there are new goals and abilities being added to diversify the players' objective each time.
3) Desolate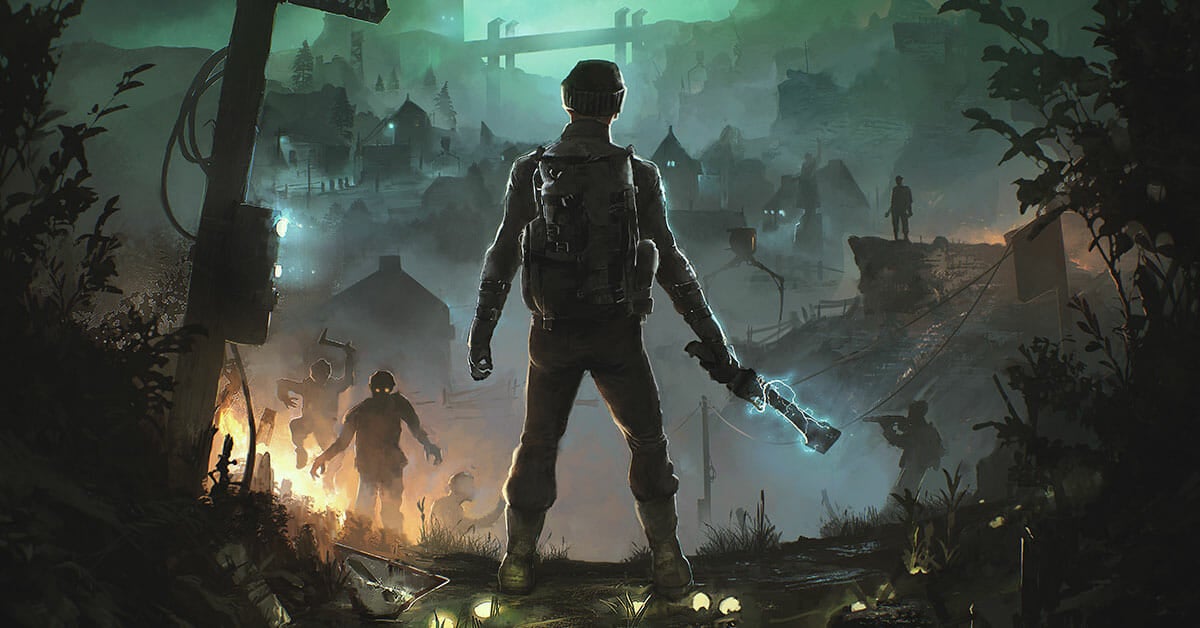 No genre of game has benefited from streaming culture quite like first-person horror games. With a camera pointed right at the player, every creature that pops out of the darkness or monster that moves just out of sight is the perfect opportunity for a well-timed jump or scream. Coupled with a group of friends, the appeal only grows. Nearga's Desolate takes the clip-friendly antics of the proven formula and sidesteps a tired, lazy presentation.
Grainichny Island is the site of a test gone horribly wrong, and now the wilderness is overflowing with mutated madmen and paranormal beasts. You and any friends you bring with you have volunteered to investigate the island and attempt to see what you can salvage. Moments of terror can be found out in the wilderness, in aging compounds, or even in broad daylight. The open environments of Desolate are home to plenty of surprises and even more scares.
4) Slay the Spire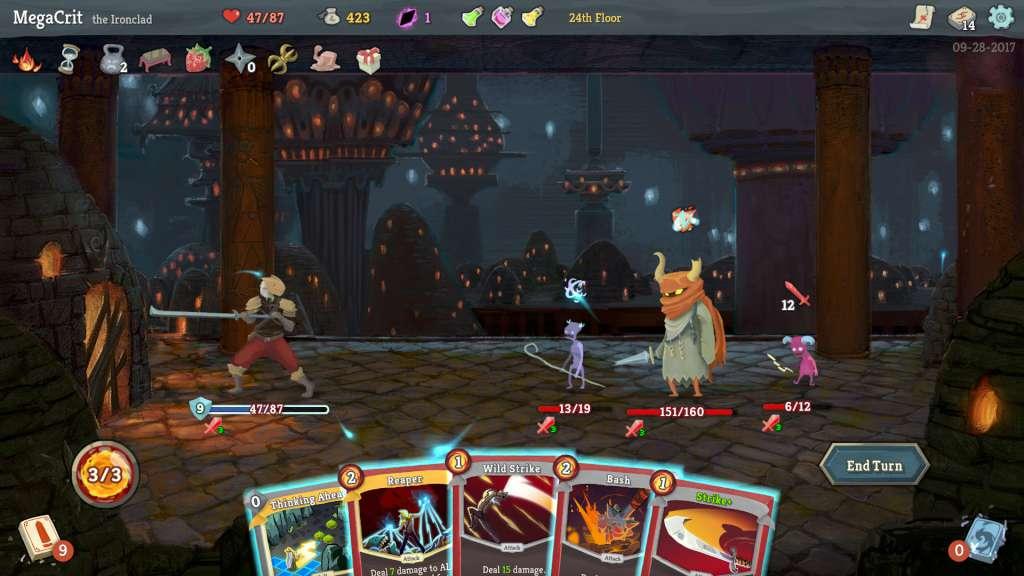 In any card game, building the right deck is the key to victory. Slay the Spire from Mega Crit Games changes the formula by tasking its players with putting their collection of cards together on-the-fly. As you ascend a tower full of monsters and boss battles, you also unlock new cards and items to adapt to your playstyle. With hundreds of variables, it's hard to tell what each run up the spire will hold.
Like the best roguelikes, Slay the Spire encourages repetition and the re-contextualizing of every encounter as they go along. No two combat encounters will ever be the same, and neither will the tools used to combat foes. There are several layers to consider as the game moves along, and every defeat or mistake is an opportunity to observe the game's not-so-obvious systems at work.
5) Eco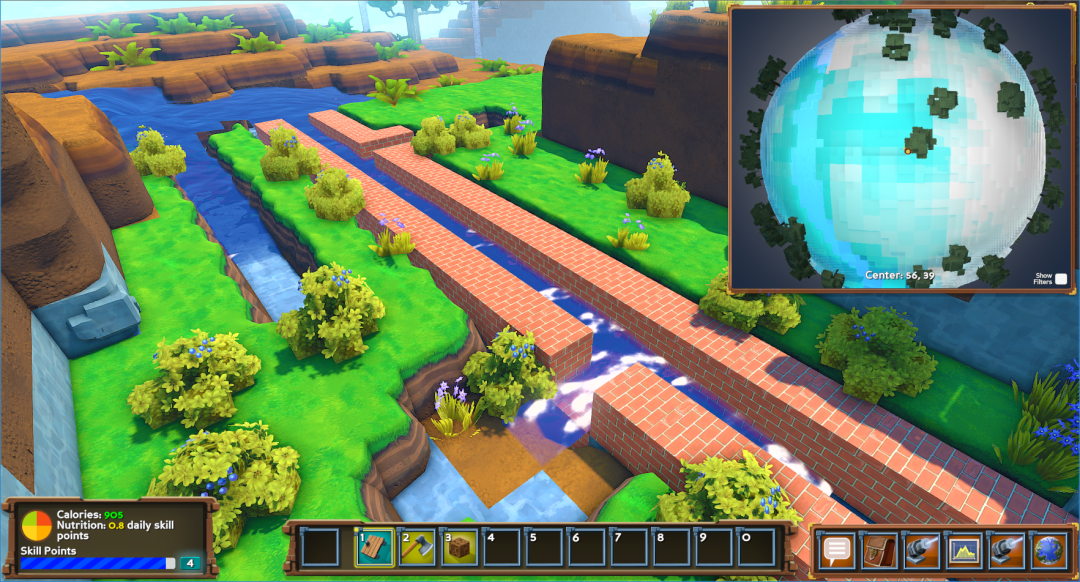 In every survival game, the relationship between the player and the resources they need to collect is a tenuous one. The very structure of the game is built on the premise that you will always need more than you can have. But outside of the annoyance of waiting for new resources or crafting your own out of impatience, these games do little in the way of forcing you to think about the exact nature of crafting and consumption.
Eco, as the name might suggest, is a survival game with a conscience. The success of the player is directly tied to the success of the environment, along with its inhabitants and the natural surroundings. Outside of crafting new items and tools, the game allows players to experiment with laws, government, and economy. Though its visual style may not be the most exciting or original, Eco does a lot to up-end the standards of the survival genre.
6) Conan Exiles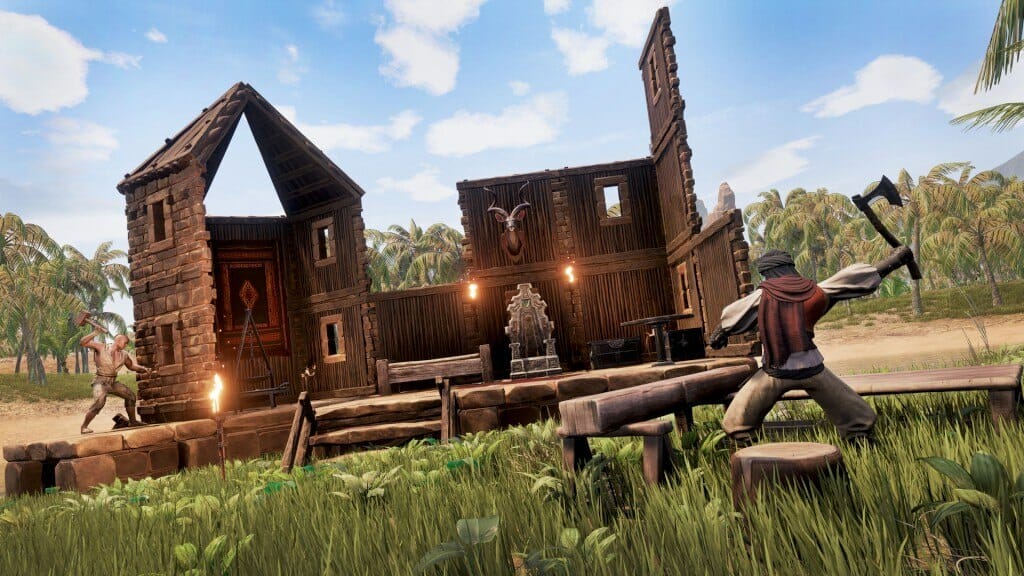 Funcom has been developing this open-world wasteland for quite some time now, but each new feature only further fleshes out the environment. Players customize and create their own warrior, are cast out from society, and need to find their way back into power through brute force. Conan Exiles offers several ways to survive the barbaric world at large, with a variety of weapons and a branching skill tree.
Players can devote themselves to godlike avatars or employ an army of criminals to help crush their foes. With the ability to team up online and take down other human players, the wasteland only grows more dangerous. Thanks to the game's modding capabilities, personalization opportunities make it hard to turn down exploring this wilderness for at least a few hours at a time.
7) Battalion 1944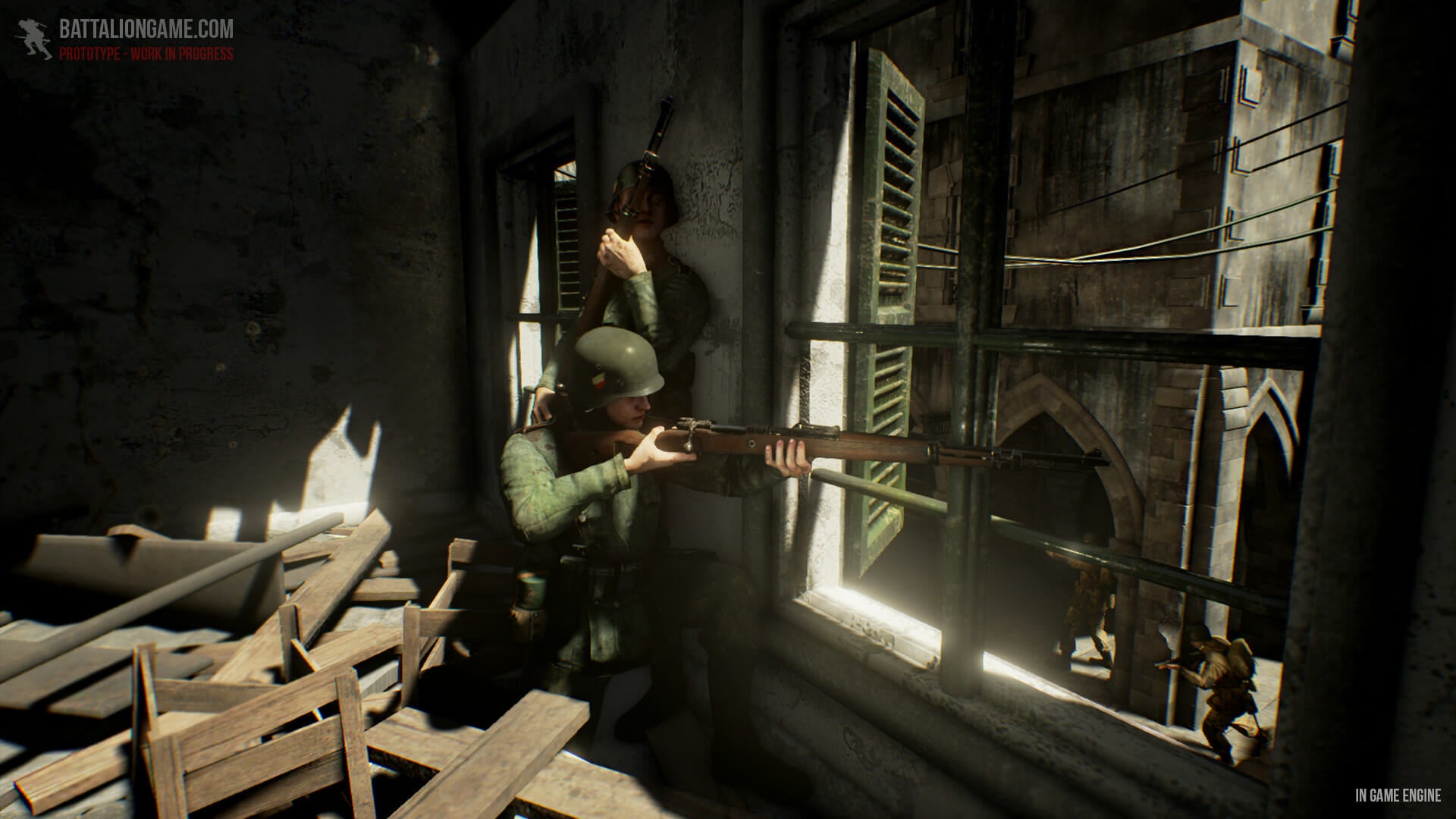 With Call of Duty's recent return to World War II, many FPS fans are nostalgic for more classic-feeling shooters with a steadfast dedication to the time period they represent. Battalion 1944 features painstakingly detailed weapons and realistic maps, offering a tactical, realistic approach to the fast-paced 5v5 multiplayer action.
War is brutally brought to life here by Bulkhead Interactive with a focus on competition that fans of arcade-style shooters may feel turned off by. Players control individual foot infantry soldiers, with a harshly true-to-life movement system that other games may pass up for fluidity. As far as World War II shooters go, this may be one of the more hardcore but still accessible titles to enter the scene in years.