On the first day of E3 2013 in Los Angeles, video game giants like Ubisoft and EA took turns introducing their respective companies' latest offerings. It was Sony, however, that took home top honors—at least as far as Reddit was concerned.
"Well. Sony just won this generation's console war," read a June 10 post on r/gaming.
The post linked to a simple, yet significant, screengrab from the Sony presentation.
The news of Sony's continued openness comes mere weeks after Microsoft revealed its successor to its Xbox and Xbox360 consoles, the Xbox One. During the May 21 reveal, which highlighted the Xbox One's many features, the company more or less guaranteed that it would be next to impossible to trade or otherwise use the system to play third-party or even borrowed games.
"Final Score: Xbox 1, Playstation 4," redditor buffalo8 simply, yet beautifully, summarized.
"I AM SO HAPPY. I will be officially switching to PS4. THANK YOU SONY FOR LISTENING TO GAMERS!" CircleGetsTheSquare exclaimed.
"Seriously, Microsoft will have to reverse every announcement they made and/or make XBL Gold free or else they won't even be considered competition" ggtsu_00 commented.
Over in the Official r/games Sony E3 conference thread, redditors continued to react to the latest updates regarding the PS4.
"I love how they casually mention a 'Competitor' not focusing on games. I wonder who that could be…," redditor IAgreeWithYiu wrote.
"$400? Release day buy for me! Fucking HISTORIC!!!!" Remote95 stated.
While some redditors expressed grief over Sony's limiting multiplayer mode and other features to those with PS+ subscriptions only, others took it in stride.
"Honestly, it's not even that big a deal. PS+ is so good there's no reason to not have it even right now. The free games you get are moderately recent and actually relevant that the $50 you spend per year will probably get you at least 2 retail games you actually wanted to play but didn't really want to buy them," dragonsroc stated.
Naturally, it didn't take long for Sony-related memes and images to start pouring in all over Reddit, making the manufacturer the 2013 version of Good Guy Greg.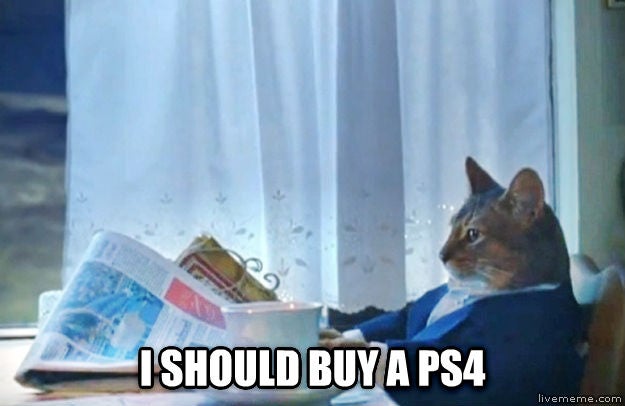 via tuberjijFAGmods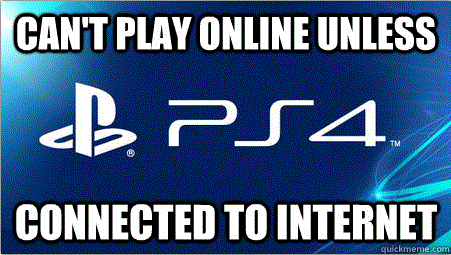 via dmorg18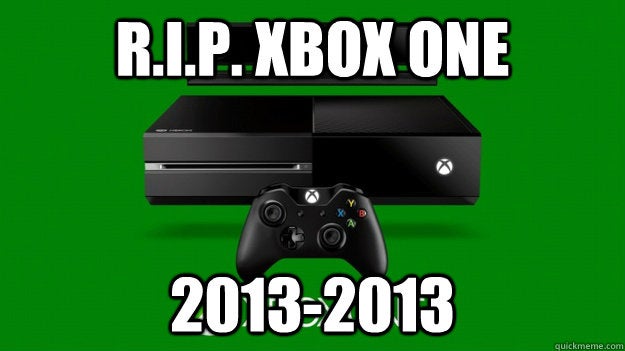 via infm5
Your move, Microsoft.
The Daily Dot's subreddit, r/dailydot, highlights the most interesting and important discussions from around the social news site every day.
Read more here.
Photo via ???? ???????/YouTube