Hot new blog coming through: Shmecret is just a few posts old, but it has the potential to become an indispensable archive of all that is trite and not worth mentioning online. The lesson is simple—sharing something anonymously on Secret doesn't make it interesting or illuminating.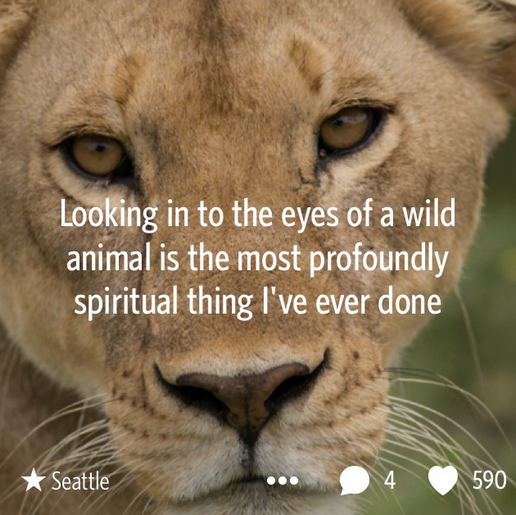 The submission-based Tumblr is the latest project of serial blogger Chris Mohney, who previously struck gold with Dog Shaming, since turned into a book. "If you don't bother to cultivate an address book full of amusing pervs or malcontents on Secret you mostly get a ton of boring mainstream posts," he explained. "Until my peer group gets more interesting I've started a sideblog memorializing these tedious pithy secrets."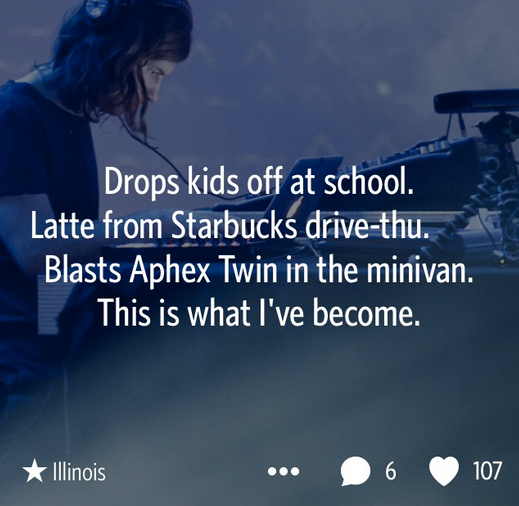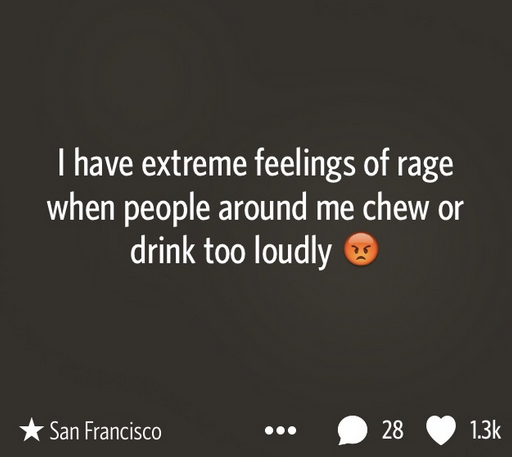 Adopting the mottos "boring, inane, better left unknown," Shmecret promises not just to remind you how many terminally dull people walk among us, but what an inflated sense of importance most of them have. Does it add a new dimension to Secret's cyberbullying problem? Absolutely. If you don't want your fortune-cookie wisdom mocked, best keep it off the Internet.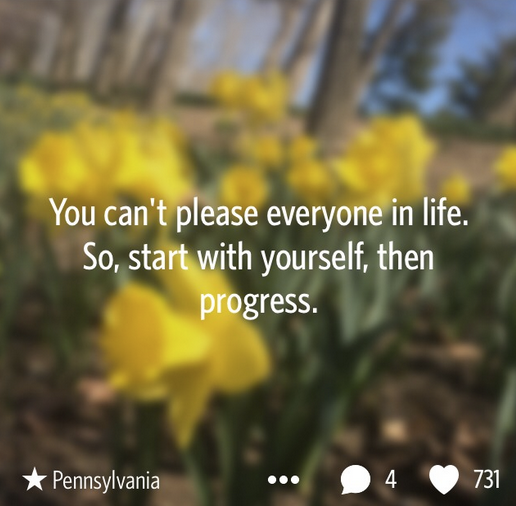 Related: feels like chain letters are overdue for a comeback.