I spoke too soon. 
Last month, I ordered a quart of elephant poop online from ShitSenders.com, a gag site that specializes in the anonymous mail delivery of three varities of poop: cow dung, gorilla shit, and elephant crap. After more than two weeks and attempts to contact the company, I wrote the whole thing off, filing an exprense report to the Daily Dot for $21.90 for a botched experiment. 
Yesterday, the shit showed up. 
Recipient Mike Fenn's account of the shipment suggests that, if nothing else, elephant poop smells as bad as you'd expect.
It felt squishy, with a noted firmness—almost like Play-Doh. I tore open the envelope.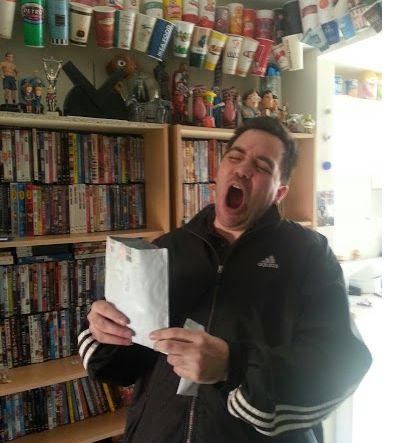 What first came out of the open envelope literally pushed my head away. It was a horrific odor, smelling like an entire barnyard's worth of livestock had taken a dump in a bus station. As the smell filled the air, I stumbled over to the window. I stuck my head out and took a deep breath.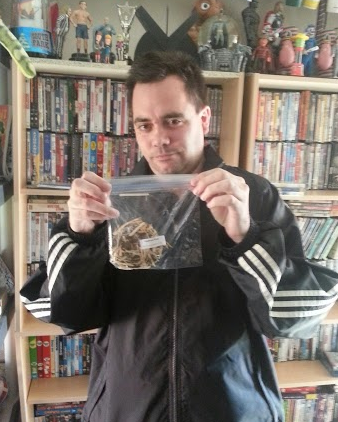 Dark brown in color, the feces was marked "Elephant Shit" and had the shitsenders.com URL. It arrived as a flattened patty, like a little elephant poop burger just waiting to be thrown onto the grill. Bits and pieces of straw embedded in the patty added an element of decoration, almost like parsley.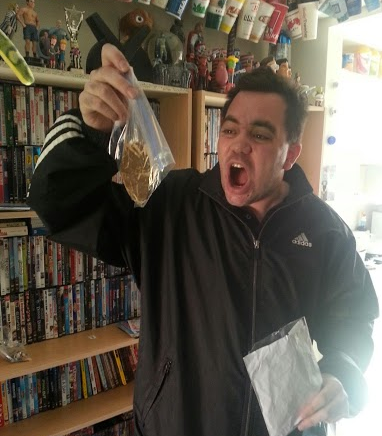 The chunky texture made it ideal for passage through the U.S. Postal Service. Despite being encased in a cheap plastic bag, the poop patty's rancid odor was so strong that I am surprised it wasn't emanating those squiggly lines that are drawn around dirty characters in comic strips.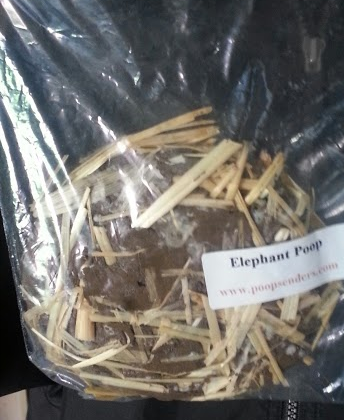 Before the stench had a chance to peel all of the paint off the walls, I scooped the feces back into the envelope. I turned back towards my home, emptied several gallons of Lysol spray into my apartment, and then carefully repackaged the poop: Return to sender.
Photos via Mike Fenn