The brother of George Zimmerman, who stands accused of murdering black teenager Trayvon Martin, has apologized for a series of racist tweets.
"I realize those were controversial and offensive, and I did publicly apologize for them," Robert Zimmerman said Wednesday on Piers Morgan Live.
George Zimmerman shot and killed the unarmed Martin in February 2012, claiming self-defense. The case quickly became one of the most controversial on the Internet, pitting the hundreds of thousands who thought his death was racially motivated to the often openly racist backlash against Martin.
Zimmerman and his legal team have taken care not to paint the case as inflammatory; their official website doesn't smear Martin and they took down a Facebook page because it attracted too many pro-Zimmerman racists. But brother Robert chose the darker path, and on Sunday tweeted a photo that showed Martin next to a different black teenager, one accused of shooting a baby in the head, with the hashtag #uncanny. Besides both being young black males, the only commonality in the photo is that both were making gestures with their hands—Martin flipping off the camera, the other, De'Marquis Elkins, doing some digital jujitsu.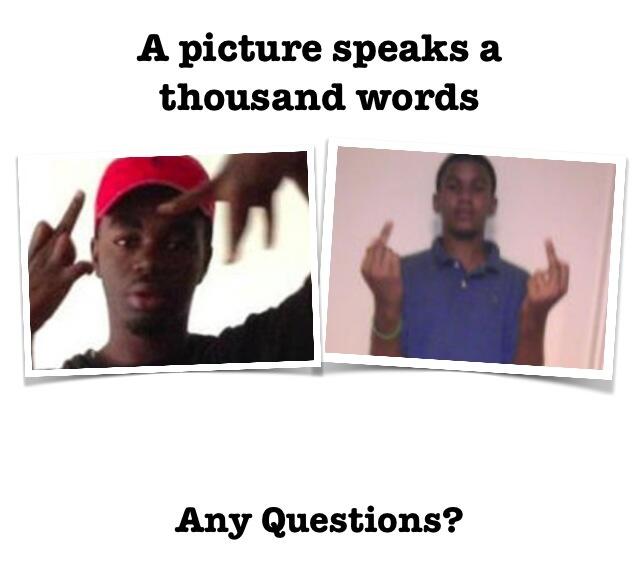 Robert has since deleted those tweets. Still, after apologizing, he took to Twitter to complain about the interview.
"Nice 2 see @piersmorgan a year after this all began on @PiersMorganLive," he tweeted.
"Maybe next time he'll conduct an 'interview' where I can talk too!"
Screengrab via CNN.com