Naturally, moms and dads are proud of the work their children do at school. They could post it on the fridge, but any modern parents worth their salt will instead post it on Reddit. 
Over on r/funny, redditor gynoceros posted a picture of a worksheet his 5-year-old son completed at school, made up of pictures of Arctic animals and a choice of words to put next to them in a word bank at the bottom. The kid labeled most correctly, but at the bottom of the sheet, he called a seal a walrus. (Rookie mistake.) His name for the actual walrus? "Word bank."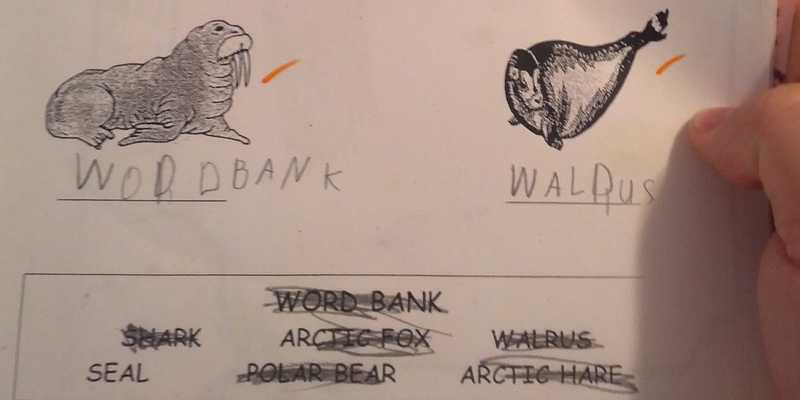 Reddit, of course, sided with the 5-year-old, blaming the teacher, who had clearly "never seen the elusive word bank in its natural habitat." Then the memes began to appear: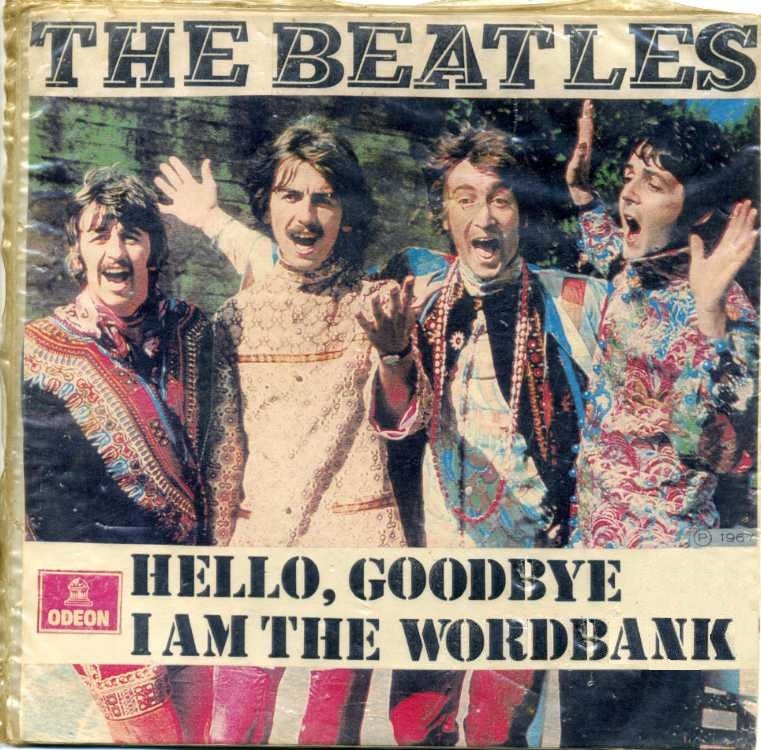 Photo via Drewzer15/Reddit
Pictures of walruses began to proliferate throughout the site, labeled as "word banks." A new subreddit was born dedicated to the previously undiscovered species.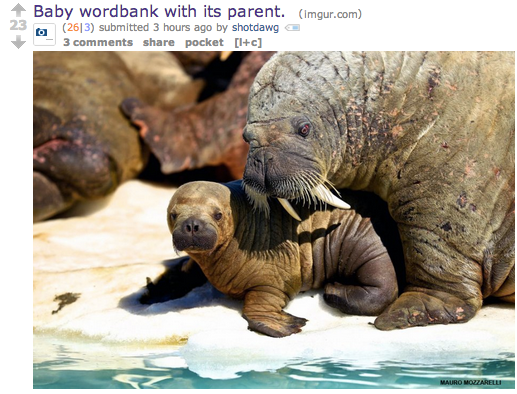 Through the power of thousands upvoting the pictures, two photographs of wild walruses now appear on the first page of a Google Image search for "wordbank."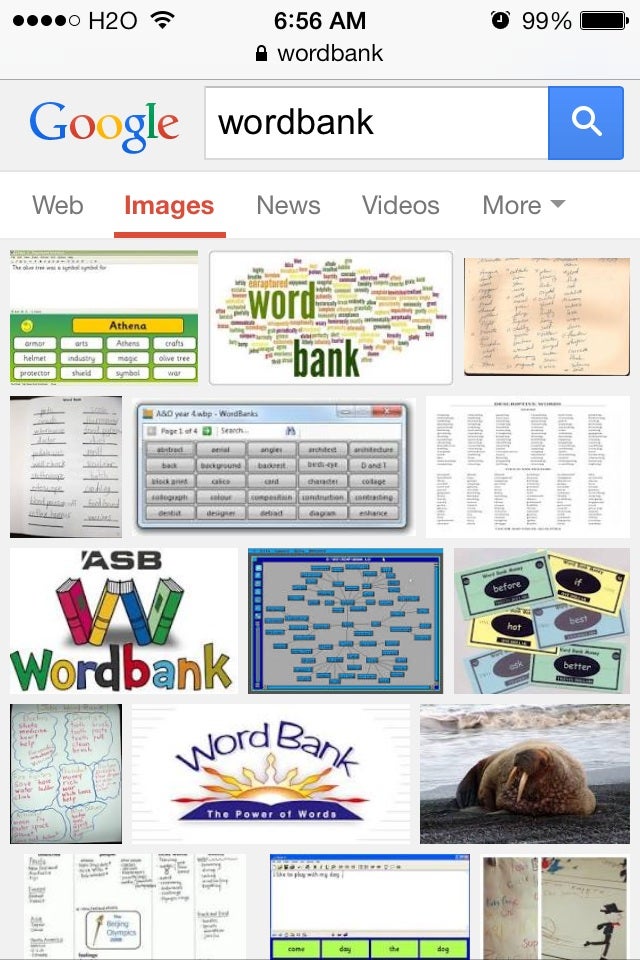 Photo via treetrunk30/Reddit
Young Jonas will have the last laugh after all.
H/T Reddit | Photo via PolarPhotos/Flickr (CC BY-SA 2.0)