Many people think of video games as epic projects born in the hallways of huge gaming companies like Nintendo and Blizzard. But could the next big game have its roots in a Reddit thread full of unemployed gaming enthusiasts?
On May 8, redditor myrtg3 posted an example of his realistic art style to the hugely popular subreddit r/pics.
"I'm an unemployed games artist. I made this. It's my first try at realism. Hope you like it," myrtg3 wrote.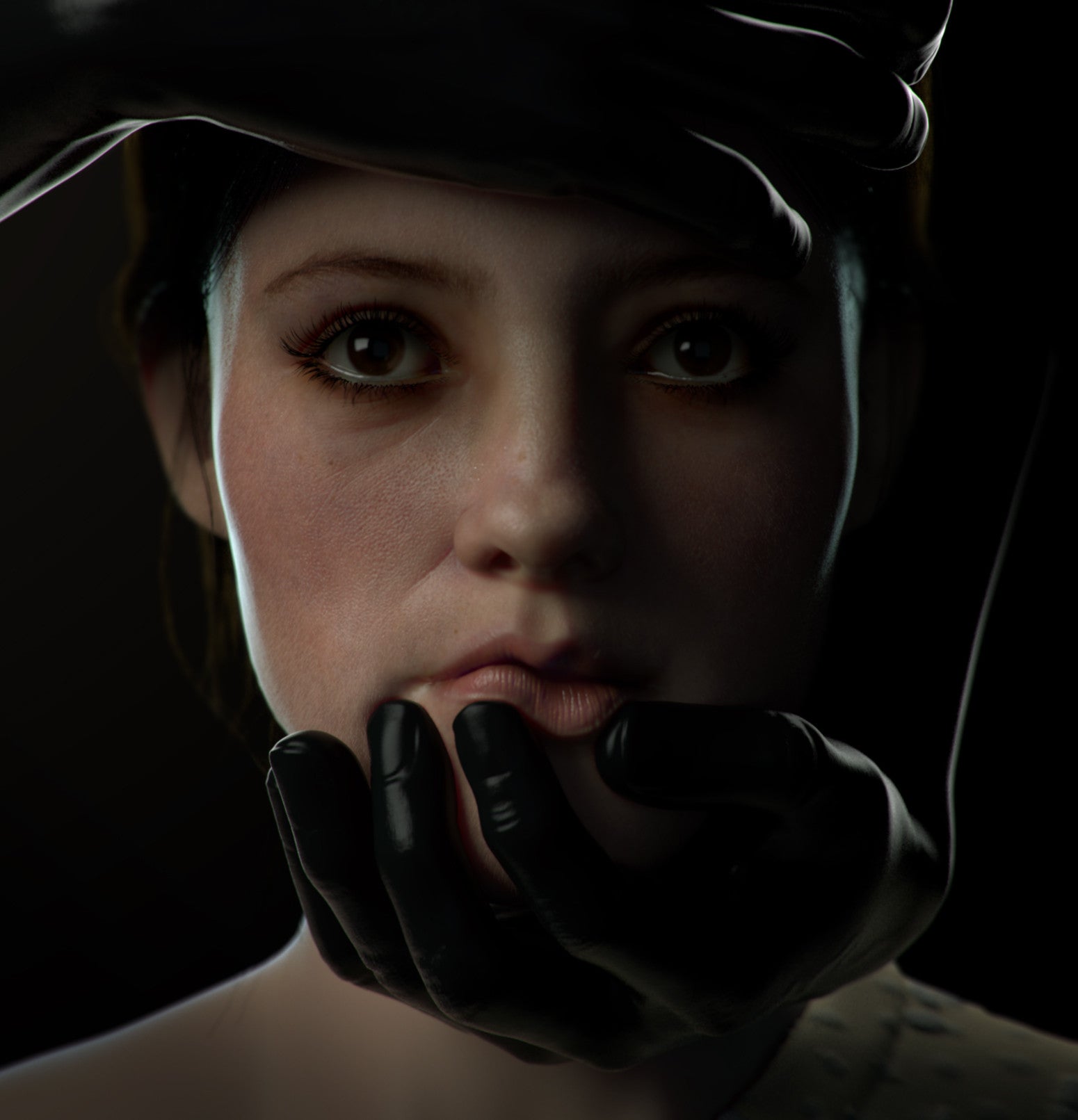 Photo via myrtg3/Imgur
The expert artistry of the piece won over the community, earning myrtg3 more than 2,000 karma points. It also earned him an unintended side benefit: offers from other unemployed—or under-employed—redditors interested in helping him bring a video game to life.
"Dude, I'm an unemployed writer," redditor MrYurrita posted. "If we got some unemployed coders and unemployed directors, we could make an unemployed game."
One by one, other redditors began joining in on the project—even though there was nothing concrete.
"Employed – but less-than-happily, coder here. Send me a message if you're legitimately interested in this. I know another guy who would be down, too," immramma87 offered.
"Unemployed and not sure what I want to do really. Capable of programming in basically whatever language/platform you'd want me to. 19, UK, experience writing both game clients and game servers," Eviarfairy wrote.
"I'm an employed but still interested marketer. Hit me up if you're interested in starting an idea," SomeSortOfPlan wrote.
The conversation prompted redditor rageplatypus to take charge of the situation and begin arranging interested redditors under the collective goal of making a video game. He explained to the Daily Dot that the response so far has been encouraging.
"Over 50 people have messaged me on Reddit as well as a dozen or so responses from people I initially contacted," he said. "The majority of people have described themselves as unemployed but there are also some people who are just unhappy in their current job and looking for new opportunities."
While he's the key coordinator of the efforts, rageplatypus admits that he is not the solo driving force behind what could be the first major video game born on Reddit.
"MrYurrita was a huge help in gaining attention to this effort and it never would have got off the ground without myrtg3's excellent post gaining popularity," he admitted.
So far, no official crowdfunding effort has been announced.
"This is still very early stages, right now it is really about sifting through the messages and making contact with any interested people who could contribute," rageplatypus explained. "The next step will be getting us all together and seeing if we can make something unique and exciting happen."
Illustration by myrtg3/Imgur