While their cars may be a little different, English drivers are just as bad at parking as Americans.
They're also a heck of a lot more vocal about it. 
At least three different Facebook pages and groups with some variation of the title "Parking like a twat" have collected more than 500 photos of England's lousiest parking jobs.
One of the most popular groups is called "Parking like a twat in Letchworth Garden City," which has 3,390 likes.
Here are some of the best images uploaded to these groups.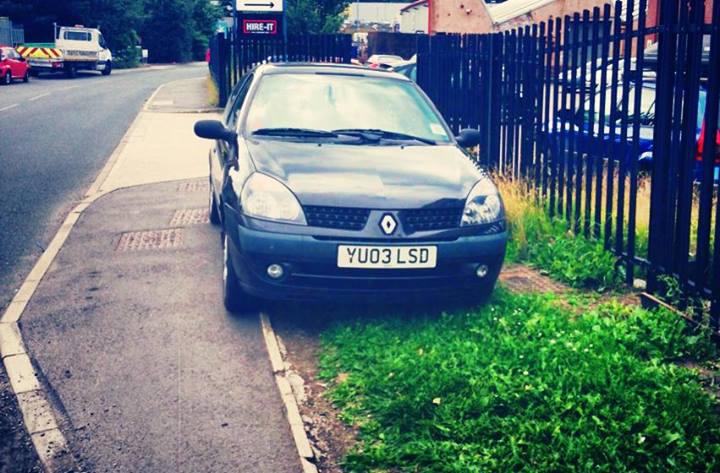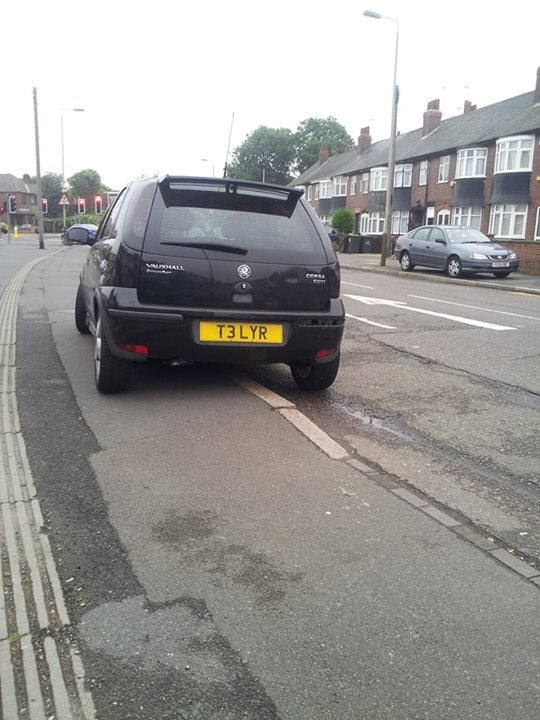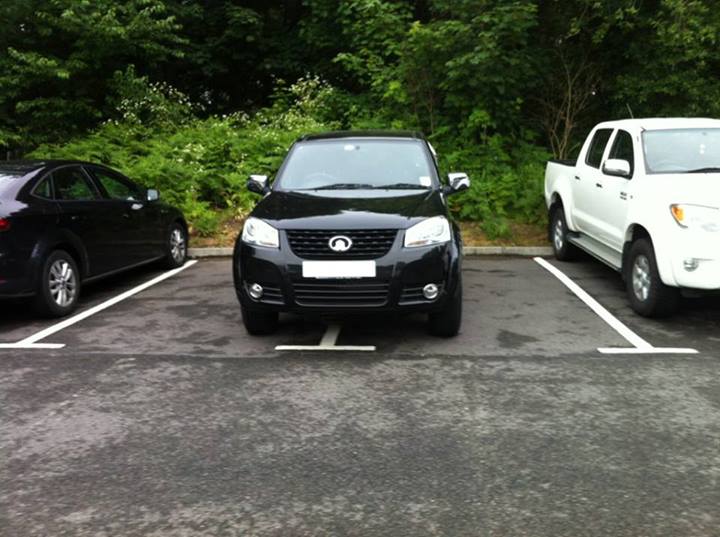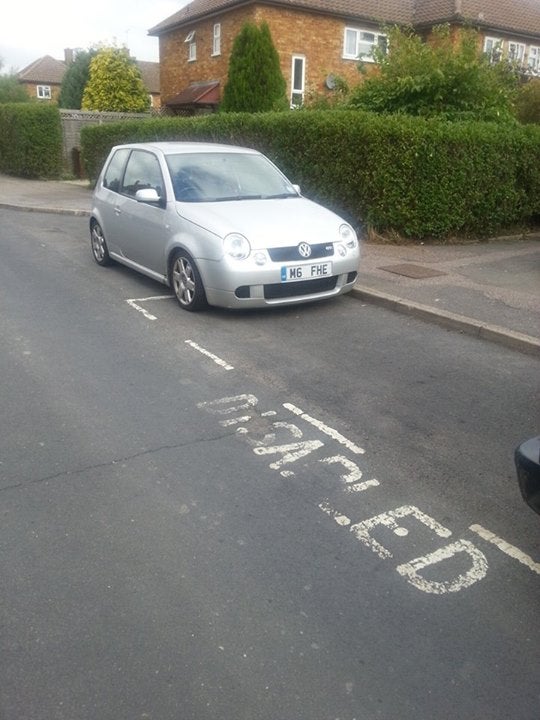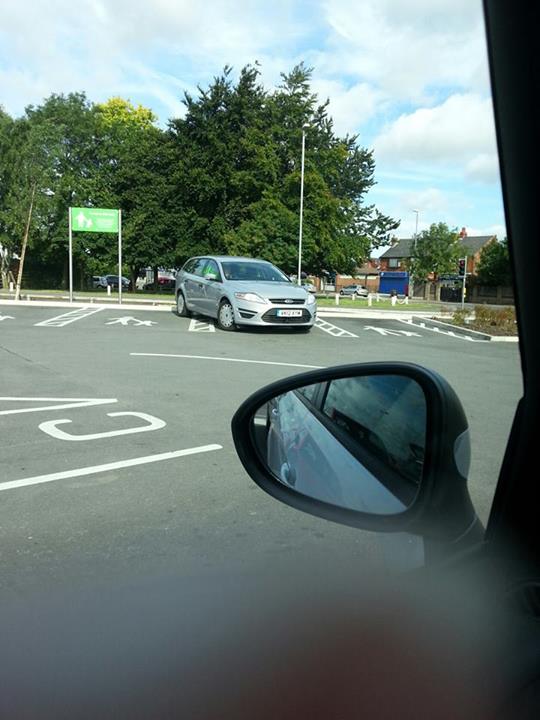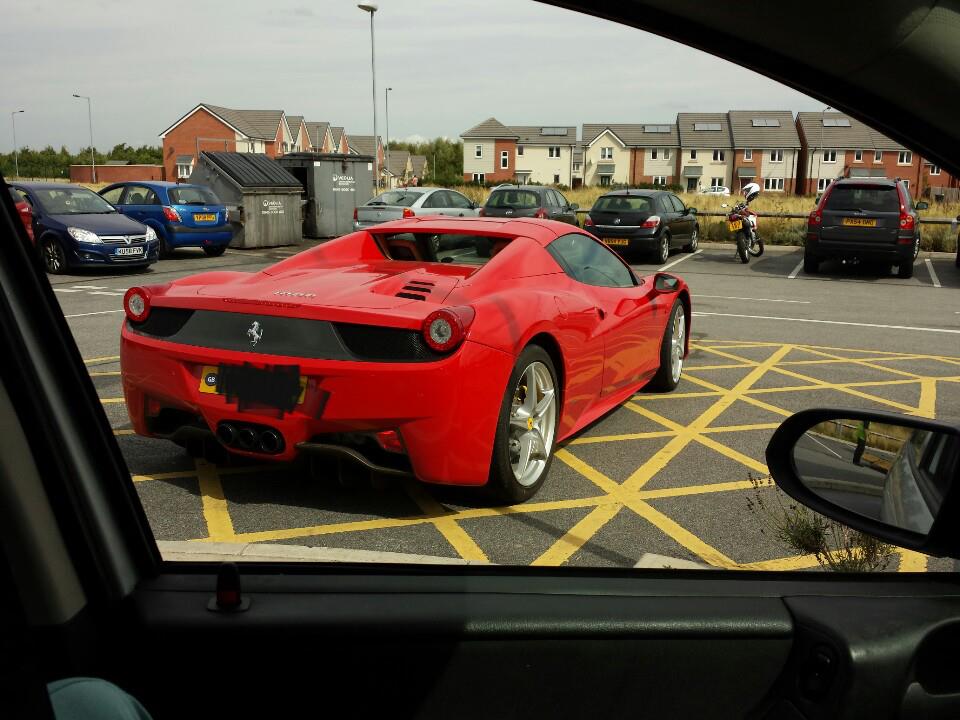 H/T/ Daily Mail | Photo via Facebook