This might be the simplest way to earn extra cash while still keeping your New Year's resolution.
Redditor Alyxchosen had a bet going with her friend that if she drew a penis with the Nike+ app during her run, she would pay her $20. She didn't think that her friend would follow through, but sglider12 took the Nike motto of "just do it" to heart and delivered.
And if you're going to design a penis with your running app, you might as well go all out.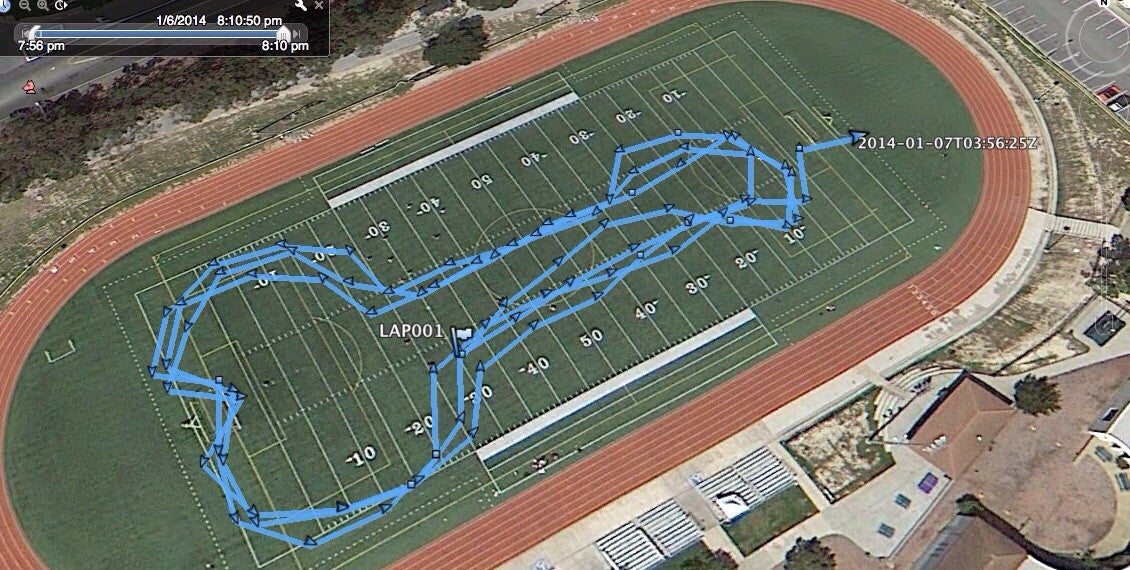 She may have felt "absolutely ridiculous doing this," but it was a new talent that Reddit's r/funny truly appreciated. By sketching the design on the football field beforehand, all she had to do was follow the lines.
Sglider12 not only got paid the $20 by Alyxchosen, she started getting requests from other redditors about different designs to pan out on that football field and has already conquered her next run design, a vagina.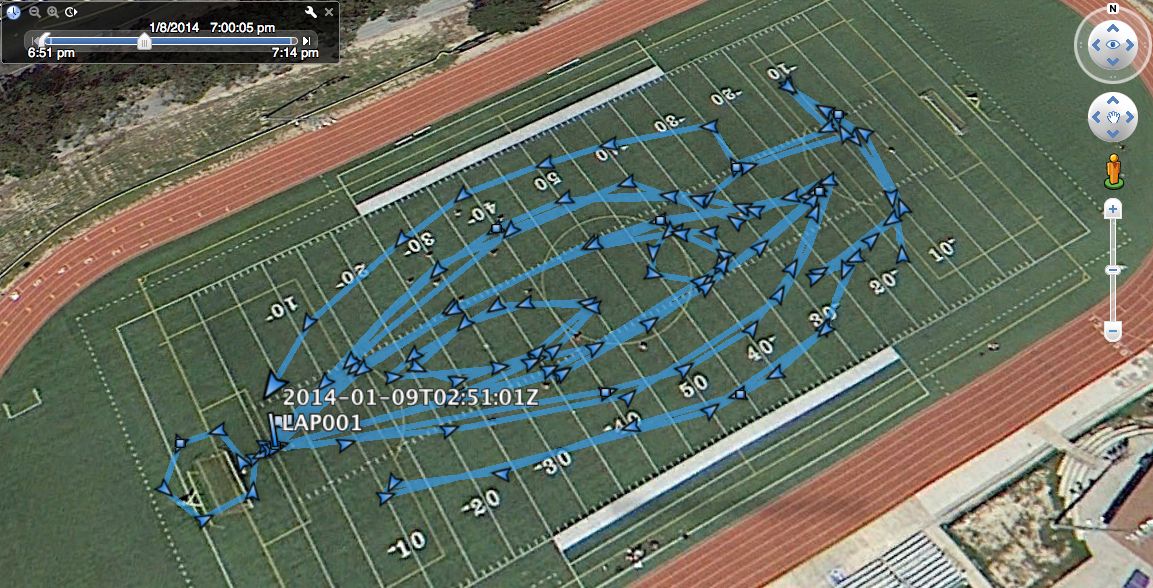 With those out of the way, it's only a matter of time before she runs out the 100 yards of boobs redditors have been requesting.