Mixed martial artist Ray Elbe had what most guys would consider to be the worst injury imaginable.
He fractured his penis.
The fighter fractured his junk on Dec. 3 while vacationing with his girlfriend in Kuala Lumpur, Malaysia. The cause of of the injury? Out of control sex.
"I was having intercourse with my girlfriend," Elbe states in a YouTube video recounting the horrific events. "Came out the top, and as [she] came down, it ended up breaking, fracturing my penis bone. It's actually possible."
Technically, it's not. While penile fracture is a real thing— according to Wikipedia, "it is caused by rapid blunt force to an erect penis, usually during vaginal intercourse or aggressive masturbation"—there's no such thing as a penis bone.
Elbe recounts that he immediately started seeing blood shoot out of his groin, which prompted him to get up and run to the shower. In the process, he felt himself losing consciousness. At that point, he tried to head back to bed but passed out instead, chipping a couple of teeth and causing a flesh wound that would eventually require ten stitches.
According to the doctor, Elbe also tore his urinary tract and some membrane on his member, which easily makes this the least fun sexual experience any guy has had in the history of humanity.
Prior to uploading the above video to YouTube, Elbe took to the forums of MixedMartialArts.com the day of his injury to do an "Ask Me Anything" session— a question-and-answer format popularized on Reddit.
"In the E.R. with a penis fracture AMA," he told his fans.
If you thought his video description was graphic, just wait until you read some of the details Elbe revealed on his AMA. Below are some of the better truth nuggets and an appropriate reaction gif to accompany each quote. Because, honestly, no words can do justice to what I felt reading this.
"Surgery tonight…Dr. Said diagnostic is for a full recovery…though I'll be in the hospital for 3 days…and be forced to take anti erection pills for 2 weeks."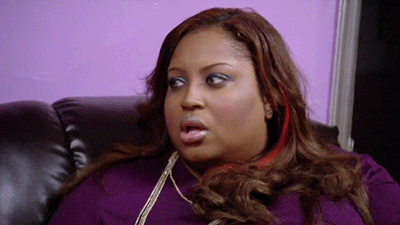 Photo via ReactionGIFs
"the worst part of this has been the fact that literally everyone who works in the hospital has come in asking to see my shaft out of curiosity. Guess in a muslim country this type of accident isn't as frequent as you would suspect."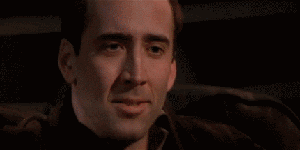 Photo via ReactionGIFs
"They have been trying to clean the dry blood of my swollen shaft in between my tears and pleads for them to be gentle."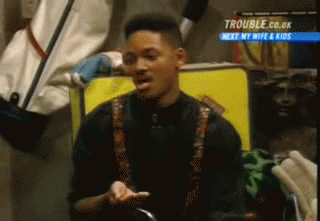 Photo via ReactionGIFs
"Their [sic] has been a tube stuck out of the small hole at the end of my pee-pee which has allowed me to go urinate without having to get out of the bed…however I must admit, seeing the amount of blood leaking from the hole onto the sheets has made me feel like puking every morning."

Photo via ReactionGIFs
Okay, that's enough. For those of you concerned, Elbe is fine, and he's learned a lesson or two. For starters, he now knows that he wants to marry his girlfriend because she stuck it out with him after this ordeal.
He's also come to the realization that  he "will never let a girl on top again."
And finally, Elbe now believes that "keeping it safe isn't just wearing a condom."
Good to know.
Photo via magicalraydotcom/YouTube