My grandfather always said that you should never buy a Martian spaceship for more than $10 million, so here's your chance to get in on a hot deal: an Acura MDX Martian Peewee IV Mini Saucer that's listed on Canadian Auto Trader for a cool $9.32 million.
Yes, for just a little more than $9 million, you can get your human hands on a "classic Martian Peewee spacecraft," one that's low on light-years and comes decked out with interstellar navigation, retractable feet, crop-circle crafter, gravity correction, and fully functioning waste portal. The anonymous individual selling it—perhaps an alien—says that it's white with an automatic transmission and that it comes complete with 8.32 kilometers on its intergalactic odometer. 
"Compact shape and working cloaking device keep you undetected while making crop circles and are perfect for discreetly observing lifeforms in neighboring solar systems," the page's description reads. "Don't miss the opportunity to own a classic piece of Martian engineering."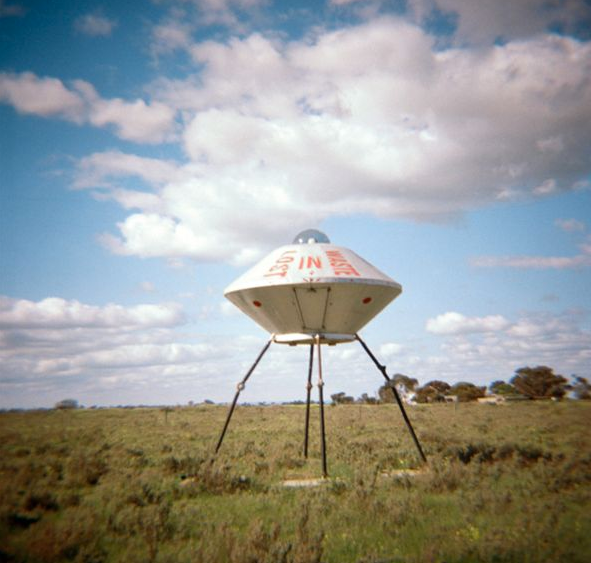 Beautiful, ain't it? Did we mention that it comes with Xenon headlights?
We've reached out to the seller to check on the legitimacy of this offer, but considering we spotted it April 1, here's thinking "not very." Acura, for what it's worth, was not aware that it was invested in the craft of spacecraft crafting, but who knows: There's a rogue designer in every factory.
For what it's worth, the closest Acura dealership to Roswell, New Mexico, is three hours and four minutes. 
Start the bidding now. This here's a steal of a deal, folks. 
Photo via Auto Trader