The Booker T. Washington High School for the Performing and Visual Arts is a prestigious high school located in Dallas, Texas. Young artists spend months, or even years, preparing their portfolios in the hopes of getting in. Unfortunately, for thirteen-year-old Vivian, the school seemed to have some criteria that she wasn't expecting. Obviously, anyone who would "cheat" at Mario Kart is an unacceptable applicant.
The fake rejection letter was the work of Vivian's father, who nearly brought his poor daughter to tears when he insisted she read the letter out loud. "I didn't get in," she says, clearly devastated.
But Vivian's sadness quickly turns to laughter as she gets further into the letter. "We regret that we cannot offer a position at our school to anyone who would unpause a game of Mario Kart while her opponent was out of the room. You are free to reapply in the future, once you behave like a decent human being."
The prankster father then hands his daughter the real letter from the school. In case there was any doubt: yes, she got in. The whole family hugs and rejoices, and Vivian is obviously ecstatic.
"I'm proud of you," says her father.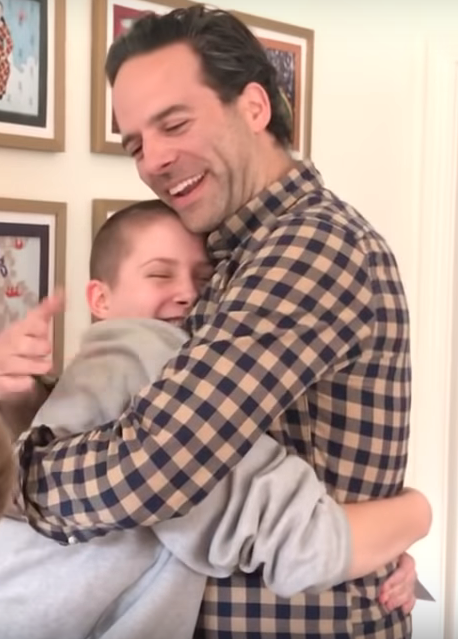 It's a pretty sweet family moment, and clearly, all has been forgiven.
Vivian's future classmates will no doubt also be grateful to her father. There's no way she's going to cheat at any video games after this.
H/T Mashable