When Tim O'Toole became the head of British transport company First Group, he probably expected to receive a fair bit of flak from passengers. But he could never have predicted that he would become the subject of something as strange as this.  
Tim's Faces is the work of an angry English commuter who posts a Photoshopped image of O'Toole every time his train is late. The passenger, known only as Oli, explains in his open letter to the head of train company First Capital Connect that his commute between London and Brighton is disrupted almost every day. Oli has started posting details of the service disruptions underneath each image to help O'Toole identify and fix the problem.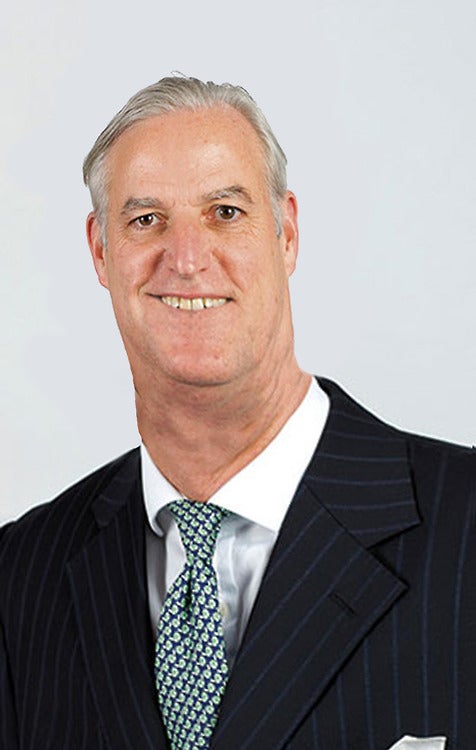 "If you're wondering how to get me to stop meddling with your face, then the answer is simple," Oli writes to O'Toole. "Stop my trains from being delayed. I don't know how. That's your job. No delays. No new uploads."
Oli say he is aware that making psychedelic remixes of a grey-haired train executive isn't "normal behaviour," and he admits to hiding the screen from other commuters while composing his artworks.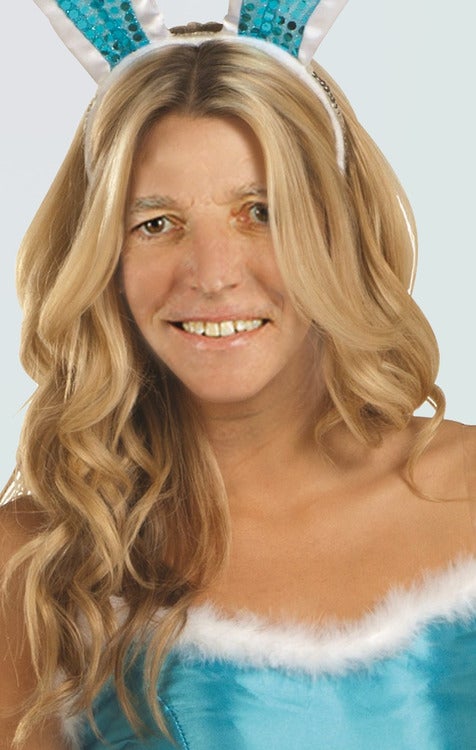 "Once I spent two hours making you a little suit made out of repeating patterns of your face," Oli says, referring to this photo. "You have to ask yourself some serious questions when you find yourself doing a thing like that."
"The thing is, Tim, it helps me get through the stress of the journey. Editing your face is very cathartic."
Surprisingly, Tim O'Toole has responded to the Photoshop protest, and he seems to be a fan. Speaking to The Independent, O'Toole commented that "this is definitely one of the most creative complaints that I've seen and Oli's work is an improvement on my photo!" The CEO went on to address Oli's concerns, promising new stations, dedicated tracks, and longer trains. 
H/T The Independent | Photos via Tim O'Toole/Tumblr