The Disney Channel is in the early stages of turning Kim Possible, one of the channel's original TV shows, into a live-action movie.
Disney is in the process of casting the titular character, a high school cheerleader who led a double life as a spy who took down villains hellbent on world domination. The Disney Channel original series ran during the early 2000s and spawned two animated TV movies and featured a rotating cast of recurring villains to dip into as well as her sidekick Ron Stoppable, the gadget genius Wade, and her supportive and tech-savvy family. The show not only offered a very catchy ringtone but a female action hero who could kick ass and live a normal teenage life.
The project will include some of the original Kim Possible creative team producing and working on the script, like creators Mark McCorkle, Josh Cagan, and Robert Schooley. Adam B. Stein and Zach Lipovsky are both set to direct the movie.
"Mark and Bob created an enduring character and kids all over the world found a friend in her, an average girl who just happens to spend her off-school hours thwarting evil villains," Adam Bonnett, Disney Channels Worldwide's executive vice president of original programming, told Variety. "Although Kim Possible 'can do anything,' kids and tweens found that this animated redhead was just like them. As we embark on the fun challenge of making Kim and Ron fully dimensional, I'm thrilled to be working again with Mark and Bob and to welcome the addition of a dynamic creative team—Josh, Zanne, Adam, and Zach—into a world where anything is indeed possible."
There's no release window for the live-action Kim Possible movie, but we do have one question: Will Disney bring back Rufus?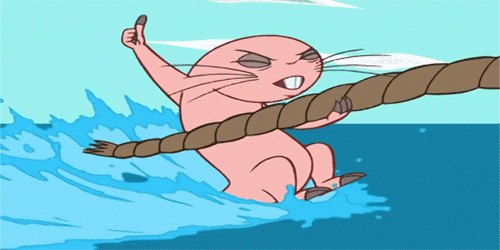 H/T io9