Those living with an unending desire to drive a vehicle once owned by a high ranking public officially may finally have their chance, for the entirely reasonable price of $15,000.
A guy in Delaware named Jeff is selling a black 2005 Cadillac STS owned by Vice President Joe Biden from 2005-2008, the year he got elected into the second highest office in the land and presumably bought a better car.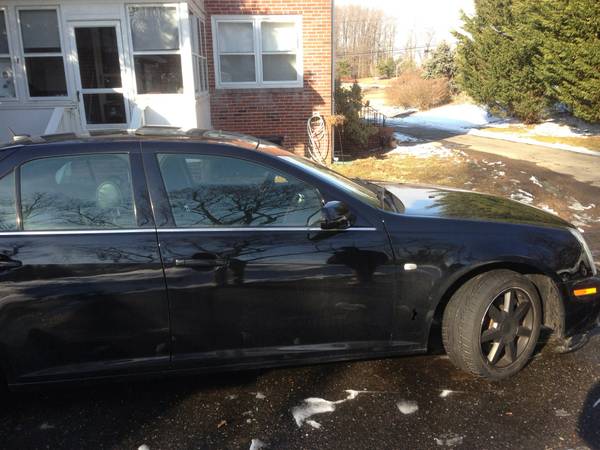 The American-made luxury sedan, which Jeff is selling out of North Wilmington, packs push start tweeter speakers from Bose, heated seats in "front and back," and an odometer that reads at 110,000 miles. "Inside and out in good condition. Needs shocks and suspension and minor engine work," the listing reads.
It also looks like it holds two CDs in the dash, offers a swanky automatic transmission, and is priced at roughly twice the going rate for a similar model that wasn't previously owned by the vice president.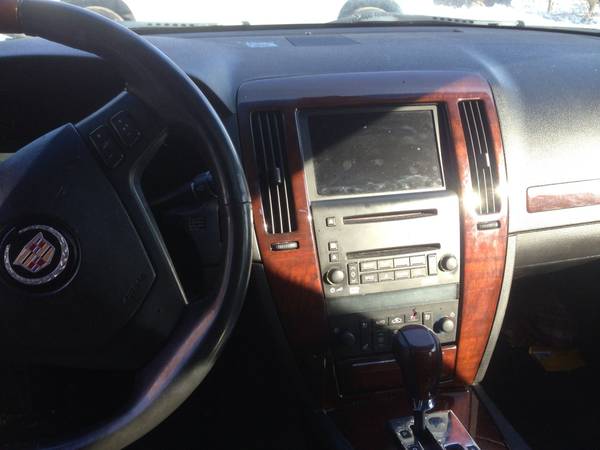 "This is a one in a life time chance to own a piece of history!" writes Jeff. "Joe Biden is the man!"
Dude sure was yesterday.
H/T The Week, Photos via Craigslist