Zooey Deschanel's doll eyes have inspired many women to attempt to copy the look, often with disastrous results, but what would her giant blue peepers look like Photoshopped onto men?
To the Tumblr!
Yes, there's now a single-serving Tumblr devoted to celebrity men with Zooey Deschanel's eyes, the logical flipside to Chicks With Steve Buscemeyes. If you look long enough, the eyes follow you around the room.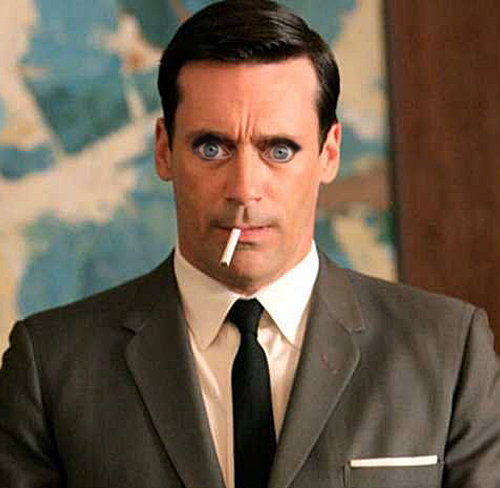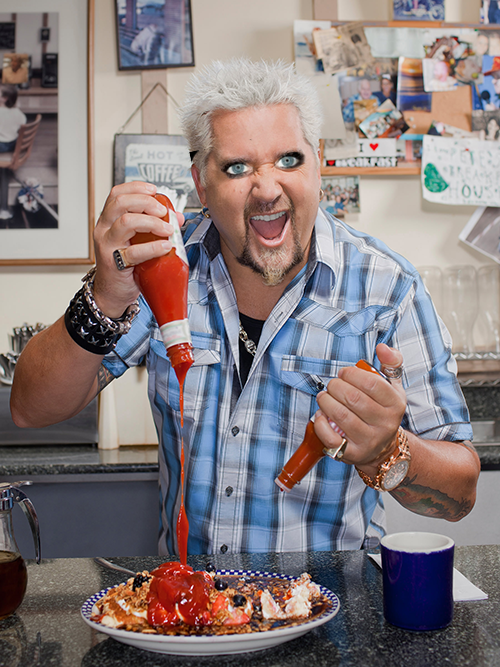 These Photoshop eyes jobs aren't the best, but the Rick Ross switch might be the most effective. 
Deschanel is apparently on board with this concept.
"@BuzzFeedCeleb: 7 Guys With Zooey Deschanel Eyes https://t.co/isqYYjnuda" haha. I love this!!!

— zooey deschanel (@ZooeyDeschanel) June 2, 2014
Pleasant dreams!
H/T A.V. Club|Images via Guys With Zooeyes