Someecards: because you're too cheap to buy a Hallmark card.
Perhaps that's just me (why spend $2.99 on a piece of paper that's just going to be pitched?), but Someecards are the better alternative. They're funnier, way easier to send, and the illustrations don't have baby bears frolicking in a rainbow-basked field or other cliché-ridden greeting card pictures you can think of.
Here are the 10 best Someecards to send for Valentines Day.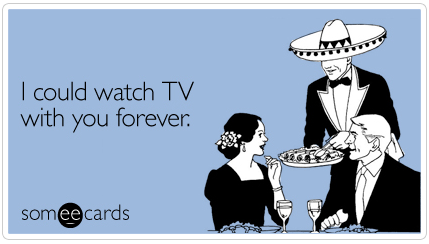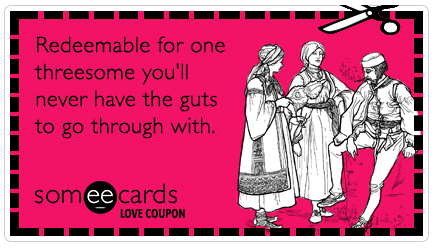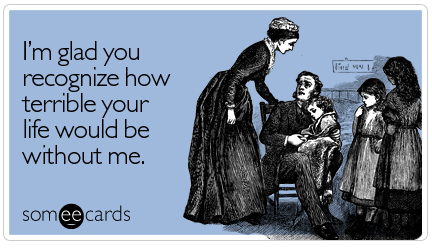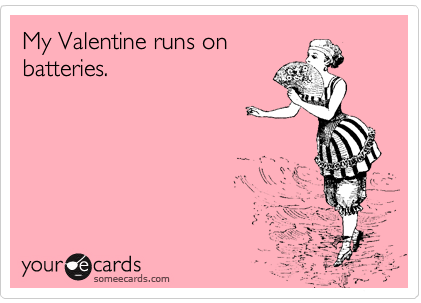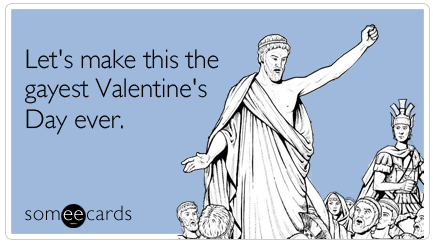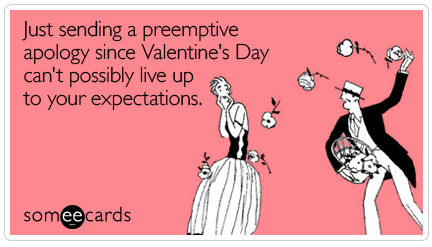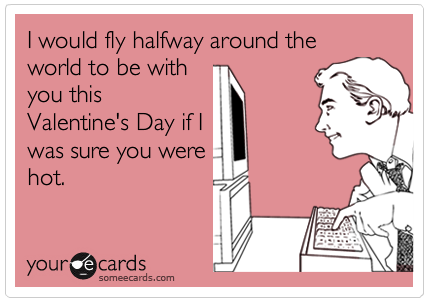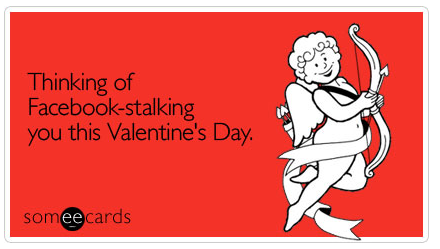 Photo via Someecards