Fox News ran a segment titled "Defending the Homeland" recently, and the logo for the segment bears a striking resemblance to the logo for BioShock Infinite. 
BioShock Infinite is a game about a conservative, religious, xenophobic city in the clouds founded by white Americans, in which minorities are repressed. The Fox News segment in question featured an interview with Texas Gov. Rick Perry, as observed by Eurogamer, in which Perry criticized President Obama for not securing the U.S. border with Mexico. 
BioShock creator Ken Levine noticed the similarity and posted the Fox News image to his Facebook page on Tuesday.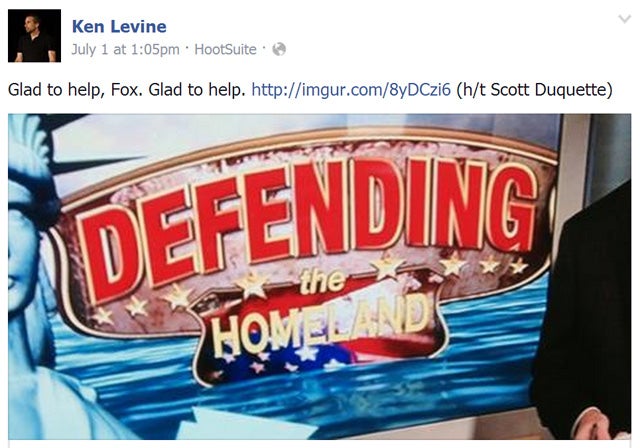 Here's the logo for BioShock Infinite: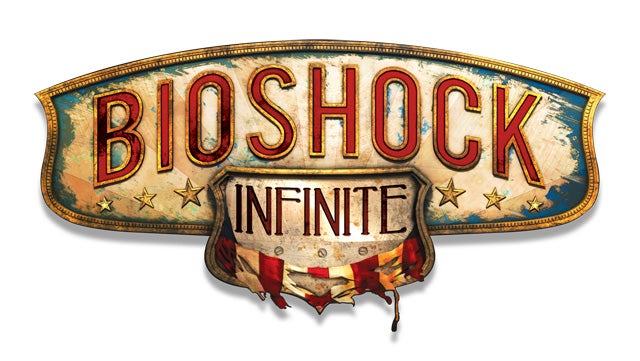 The subject of the game and the news content on Fox's "Defending the Homeland" segment are clearly apples-to-oranges, and we can't properly accuse Fox of stealing the BioShock Infinite logo, but maybe whoever designed that graphic ought to be thinking about a replacement.