Sometimes an elbow is really just an elbow. Other times, it's a statement about the ways in which Facebook's censoring of "indecent material" has gone too far.
That's the conclusion that Tumblr aficionados from Theories of the Deep Understanding of Things (TOTDUOT) have arrived upon after a photo of a girl sitting in a bathtub with her elbows hanging off the edges was taken off the massive social network because it violates the site's Statement of Rights and Responsibilities.
The Tumblr's creators posted the photo last week as a pseudo test to see what Facebook's brass would allow on its site. At first glance, the image is the perfect provocateur: In reality, the shot contains a pinkish-red elbow, but at a quick glance the elbow could be confused for a giant left breast on a one-armed woman.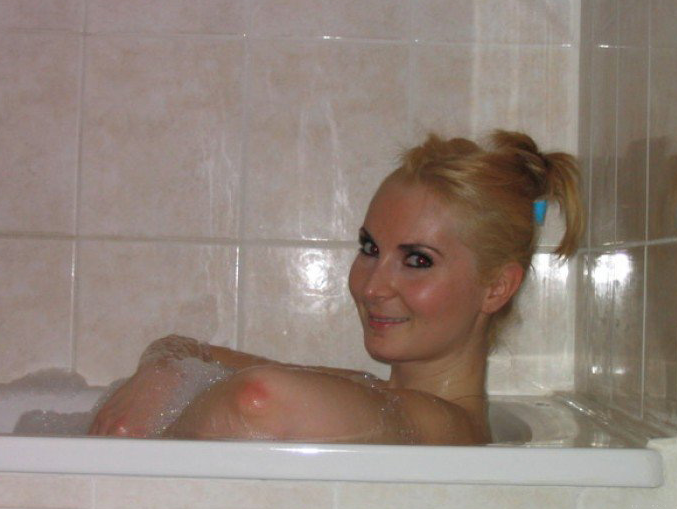 Evidently, that's what Facebook moderators saw when they came upon the post on Sunday, less than 24 hours after the TOTDUOT team put the picture up.
If we had to guess, those mods saw the shot and considered a violation of Article 3 (Safety), Section 7, which bars users from posting nudity and pornographic material.
"FB moderators can't tell an elbow from a dangerous, filthy, uncanny and violent female breast," TOTDUOT wrote after seeing that Facebook had removed the post. "No questions were asked the and the post is down > Imagine our surprise."
Of course, the censoring might also come down to something so simple as scope and popularity. As TOTDUOT points out, the image in question didn't catch the ire of Facebook on every page throughout the site.
Knowing that there's no sense crying over spilled milk, the Web magazine, which boasts a Facebook audience of more than 60,000, has since returned to its bread and butter: posting weird art, TOTDUOT propaganda, and hilarious potential meme-ories.
The group's also posting a whole bunch of their recent Elbowgate-related press clippings, because they know that if a tree falls…
Photo via Theories of the Deep Understanding of Things/Facebook