No one thought the faces of Michael Cera or Christopher Lloyd could get any creepier. Then Face Folding Films came along.
The webseries is the brainchild of YouTube user iZacLess. He displays select scenes from popular movies with one very noticeable difference: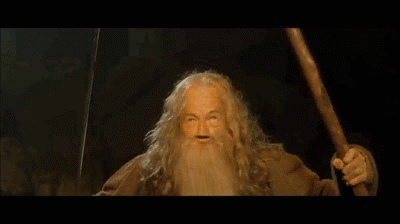 This is the stuff nightmares are made of.
According to a comment on episode 1 of Face Folding Films, iZacLess admitted that the graphically altered scenes took "about eight hours" to create. Each movie is given a punny, folding-related title to differentiate it from its source material. Viewers of episode 1, released in December 2012, were treated to "Foldis Bueller's Day Off," "The Foldership of the Ring," and "Back to the Foldture."
The series' second episode, released June 5, included scenes from "Scott Pilgrim vs. the Fold," "Fold Wars," and "Harry Potter and the Deathly Folds." It also added the effect of sped-up voices for the characters that properly aligned with their new looks.
"You forgot to? fold Voldemort's face," Justin Stephens said after viewing the re-imagined version of the Harry Potter series' concluding installment.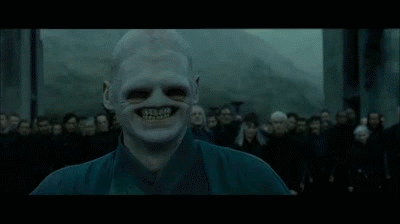 Thanks in part to a June 20 post on Reddit, viewers have been flocking to iZacLess' channel by the thousands. The fans of the Face Fold Films series have been largely welcoming of, but still creeped out by, its interpretation of such cinematic staples. Unfortunately, don't expect anything feature-length to be rolled out—er, unfolded—anytime soon.
"Damn it, now I have a burning desire to see the whole Fellowship of the Rings movie in this format. Someone needs to make this happen," sparkyfox said.
"That would take? SOOO long," iZacLess replied.
"Porn? Folding?" antonigames pieter yahya repeatedly commented.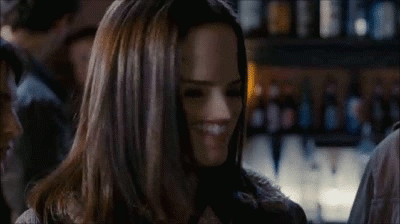 iZacLess has not publicly stated any plans for Episode 3.
Photo via iZacLess/YouTube